PAS president Abdul Hadi Awang has thanked Prime Minister Dr Mahathir Mohamad for "cleansing" PAS and Umno of problematic individuals.
Hadi said this would help the two parties take power in the next general election.
"I thank Mahathir for helping to take the people into Pakatan Harapan, to save PAS and Umno.
"God willing, PAS and Umno will unite to face the 15th general election and achieve victory," he said at an event in Kuala Krau, Pahang last night
After the 14th general election, 17 Umno MPs quit the party. Fifteen have since joined Mahathir's party Bersatu.
Hadi was responding to Mahathir's repeated criticism of PAS now allying themselves with Umno when in the past they had declared Umno members as kafir (infidels).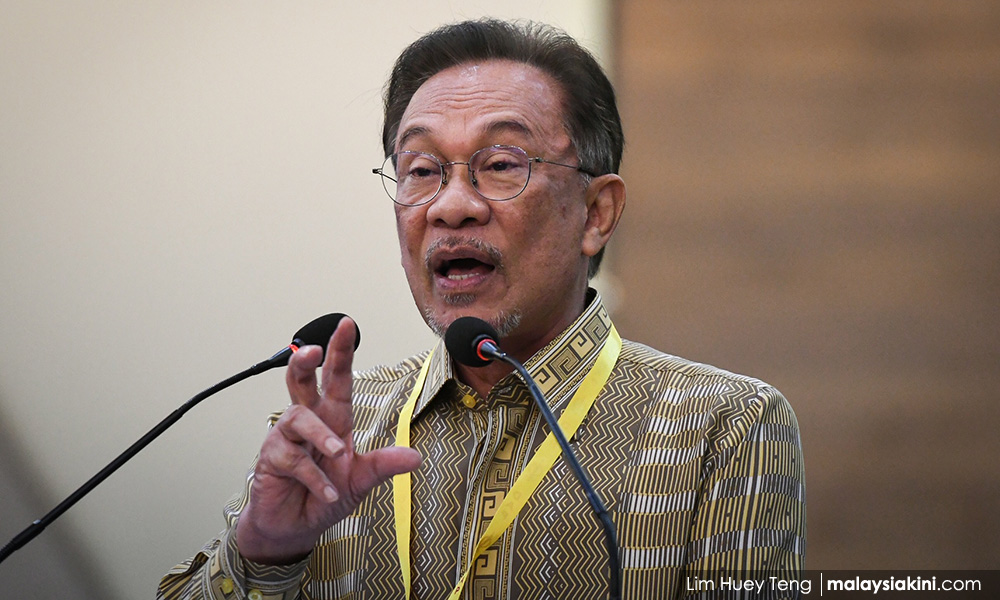 The PAS president said this happened in the 1980s because of extreme elements in PAS and Umno.
He claimed that among those extreme elements was Anwar Ibrahim whom Mahathir took into Umno.
The prime minister had attacked PAS and Umno recently when commenting on the May 4 rally in Kuala Lumpur purportedly held to defend the status of Islam.
The Bersatu president challenged the motive of the rally, asking if it was really held to further the agenda of certain political parties.