Bank Negara is opening up a dynamic hedging programme for trust banks and global custodians on behalf of their clients effective immediately.
Governor Nor Shamsiah Mohd Yunus said the initiative is part of the central bank's efforts to improve market efficiency, accessibility and liquidity in the domestic market, whilst preserving an orderly and transparent onshore market.
"Dynamic hedging is similar to hedging on the non-deliverable forward (NDF) market, just that it is in the domestic market, and there's more transparency compared to the offshore NDF market," she told reporters at the first quarter 2019 economic performance briefing in Kuala Lumpur today.
Shamsiah said that to facilitate the management of foreign exchange risk, registered institutional investors can enter into forward contracts to buy the ringgit beyond the current 25 percent of underlying assets threshold, upon approval by the central bank.
"To ease investors' accessibility to the onshore forex market, forex transaction and documentation processes will continue to be improved and simplified.
"In this respect, a standard documentation guide for forex transactions has been developed by the industry, and will be circulated via the Association of Banks Malaysia (ABM) for reference by market participants," she said.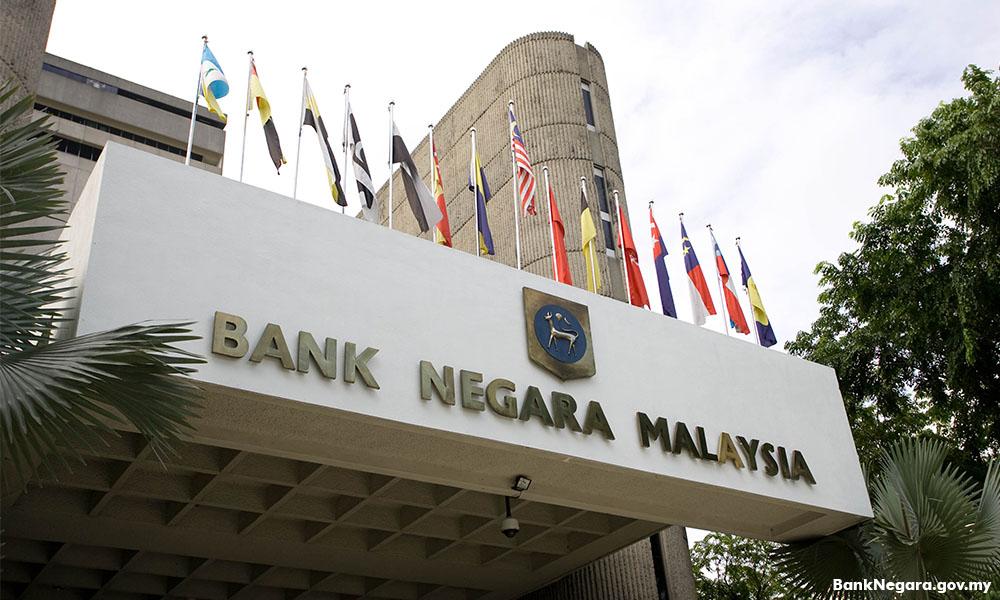 Shamsiah said to further develop an effective hedging platform for investors, Bank Negara, in collaboration with the Securities Commission, Bursa Malaysia and key market players, will further enhance the delivery mechanism for Malaysian Government Securities (MGS) futures settlements.
"We hope to be able to implement it (MGS futures settlements improvement) by the end of the year."
Meanwhile, the governor also noted that Bank Negara will further increase the availability of off-the-run bonds to be borrowed via repurchase agreement for market-making activities, in recognition of the important role of the market in secondary trading activities.
She said the repurchase agreement guideline would be reviewed accordingly to allow, among others, extending the tenure beyond one year.
Introduced in December 2016, the dynamic hedging programme provides an avenue for non-resident investors to actively manage their foreign exchange exposures onshore.
To date, the programme has 88 registered investors, managing a total of US$30.8 billion (RM128.27 billion) in assets. 
- Bernama
---
RELATED REPORTS
Q1 GDP growth faster than forecast, but Bank Negara warns of risks
Ringgit rose 1.4 percent against US dollar in 1Q 2019: Bank Negara