Syazlin Mansor's withdrawal as the lawyer for firefighter Muhammad Adib Mohd Kassim's family would not affect the status of expert witness Dr Shahrom Abd Wahid, according to Attorney-General Tommy Thomas.
Thomas said his chambers is prepared to subpoena the retired forensic pathologist as its witness.
"Shahrom is an expert witness assisting the coroner in the inquest (to determine Adib's cause of death).
"His role in the inquest is not affected by Syazlin's withdrawal. Deputy public prosecutor Faten Hadni Khairuddin informed the coroner that the chambers is prepared to assist the coroner by subpoenaing Shahrom.
"We will do so," he added in a statement this evening.
Yesterday, Syazlin announced that she was withdrawing as the lawyer for Adib's family, the Housing and Local Government Ministry, as well as the Fire and Rescue Department.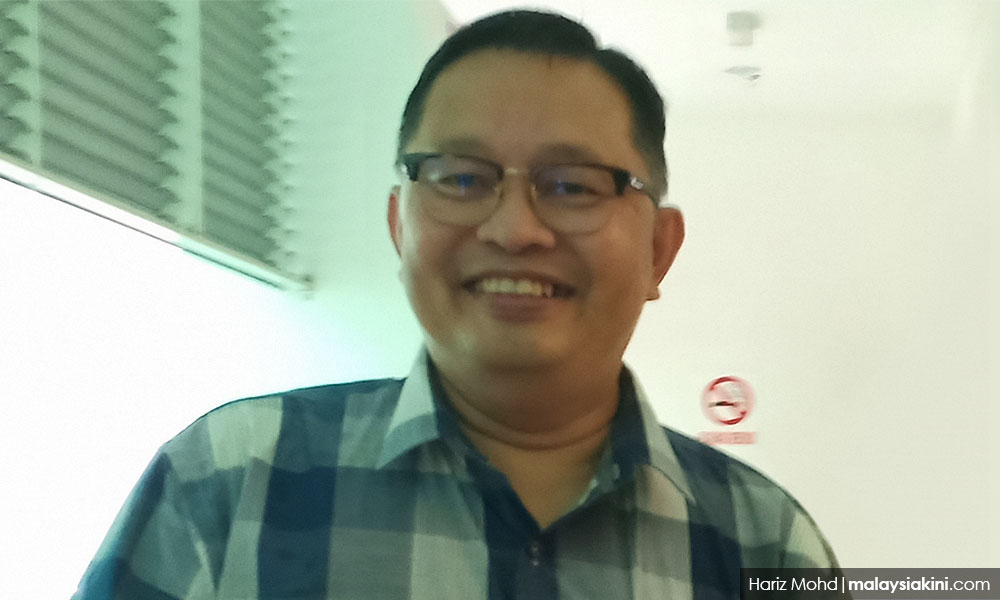 Previously, Shahrom (photo) told the Coroner's Court in Shah Alam that Adib sustained his injuries after he was pulled out of an Emergency Medical Rescue Services (EMRS) van and assaulted during the Seafield temple riots on Nov 27.
His testimony contradicted that of two other experts, who told the court that Adib fell from the vehicle, and that his injuries were due to being hit by the vehicle when it backed into him in an attempt to escape an advancing mob.
Adib, 24, succumbed to his injuries at the National Heart Institute in Kuala Lumpur on Dec 17.
Meanwhile, Thomas said the AGC only wanted Syazlin to withdraw as a lawyer for the ministry and department, but had no issue with her representing the deceased's family.
"DPP Faten requested Syazlin to continue to represent the deceased's family so that the inquest proceedings could proceed and Shahrom could be called to further testify.
"Syazlin was, however, firm on her decision to withdraw," he said.
Thomas also explained the reasons for instructing Syazlin's withdrawal.
---
RELATED REPORTS
'He does things for a reason' - PM defends AG against resignation calls
AG explains lawyer's axing, shocked she declined to act for Adib's family
Minister's aide: AG wanted lawyer out, no objection during early stages
Ummah mulls mass protest after withdrawal of Adib's lawyer
Report: Zuraida appointed lawyer without AG's knowledge
AG's silence on lawyer's withdrawal will fuel 'conspiracy' claim, warns PAS MP