The Malaysian government has filed an appeal against the London Commercial Court's decision to delay its legal challenge seeking to nullify a consent award involving 1MDB and two Abu Dhabi companies.
In a statement today, Attorney-General Tommy Thomas said the Commercial Court wanted an ongoing parallel arbitration proceeding between the companies involved to be resolved first.
"The related arbitration proceedings will now move forward in London, but under the court's supervision," said Thomas.
"Needless to say, the London court's decision, which allows for the issue of massive fraud that is of public importance to be first determined behind closed- door private arbitration proceedings without public scrutiny, is not satisfactory to Malaysia."
Last October, 1MDB and its owner, Minister of Finance Incorporated (MOFI), had challenged a consent award which required the two companies to pay US$5.78 billion to International Petroleum Investment Company (IPIC) and Aabar Investments PJS (Aabar).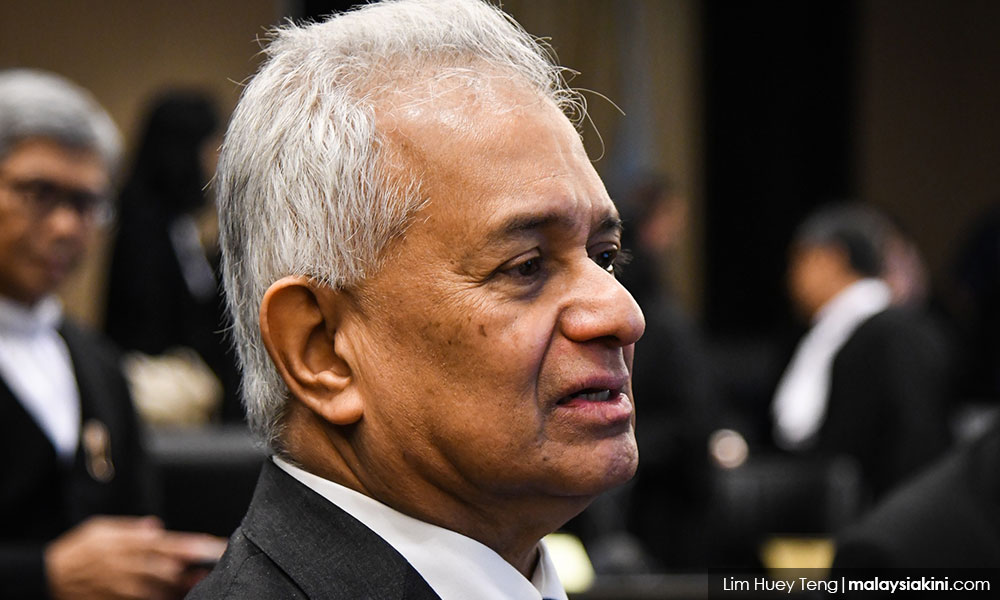 1MDB and MOFI had submitted to the London Commercial Court that the settlement deeds and consent award were engineered by former prime minister Najib Abdul Razak as part of a conspiracy to defraud and that IPIC and Aabar were complicit.
Malaysia is trying to recover US$3.5 billion from IPIC and Aabar.
IPIC and Aabar were unsuccessful in trying to strike out the suit. However, the two companies commenced a second arbitration proceeding against 1MDB and MOFI.
Despite the setback, Thomas believes the cases are necessary steps to recover substantial amounts of money wrongfully paid out during the Najib administration.
"The government remains single-mindedly focused on its attempts to ensure that Malaysia's assets are recovered," he said.