Wee Ka Siong said today that he feels "disturbed" for PKR president Anwar Ibrahim over the appointment of a former member of his party, Latheefa Koya, as the new MACC chief commissioner.
"I feel disturbed for Anwar, as it was well known that Latheefa has always targeted him," the MCA president claimed in a statement today.
"I hope her appointment is not some grand conspiracy scheme to stop Anwar from becoming the next prime minister.
"Privately, PKR leaders regard Latheefa as a loose cannon. One cannot help but wonder if she is a suitable choice for the role."
'Mind-boggling appointment'
Wee said Latheefa's appointment was "mind-boggling," and runs contrary to Pakatan Harapan's promise for non-politicians to head key institutions.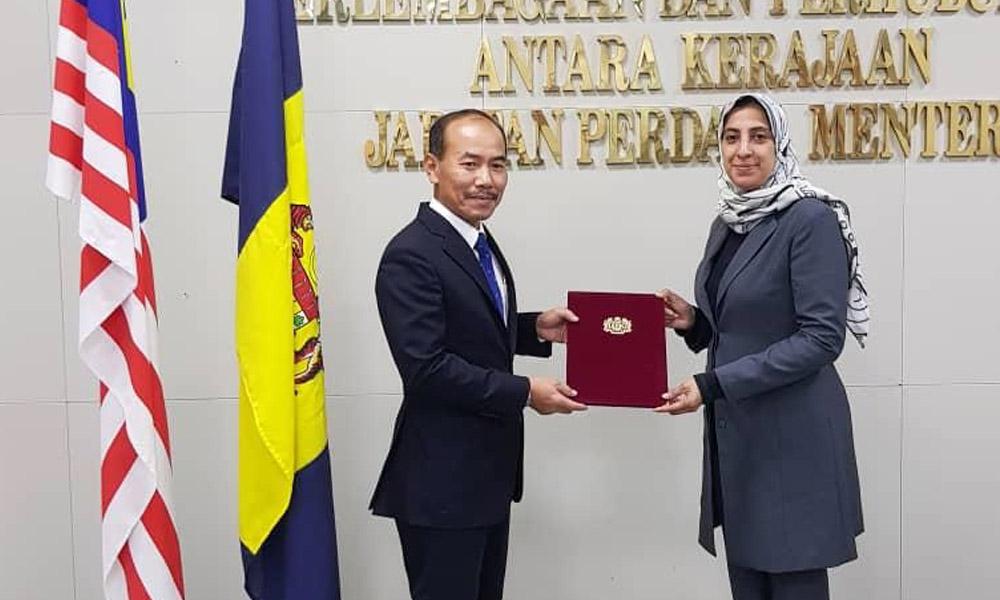 "Our MCA position is clear that no active politician should head the MACC and other relevant security agencies.
"Even though Latheefa announced her resignation from PKR to take up the post, the independence of the MACC now in question.
"Where is the impartiality, integrity and credibility of the MACC now? The image of the MACC is now in tatters, and any right-minded person would not condone her appointment, including even the PKR leadership," he said.
Wee said it would have been more appropriate if former MACC chief Mohd Shukri Abdull's replacement was appointed from within the commission.
"The MCA demands to know if this is the arbitrary decision of the prime minister and if the cabinet is aware. 
"From what I am told, it is a piece of shocking news to the cabinet," he said.
Earlier today, the Prime Minister's Office announced that Shukri was cutting short his tenure as the MACC chief commissioner, which ends in May 2020.
Following this, Latheefa was appointed to replace him, effective June 1.
---
RELATED REPORTS
Parliament has no role in appointing MACC chief, says Sri Ram
New MACC chief will send shivers down crooks' spines - NGOs
PAS veep thought Latheefa's MACC appointment was 'fake news'
Latheefa: I quit PKR yesterday
MACC pledges support for new chief, lauds predecessor
PSM: No-nonsense Latheefa's first task is to probe Taib
'New MACC chief should emulate Dewan Rakyat speaker's example'
Quitting PKR will not alter negative perception, says select committee head
Mission accomplished – Shukri on quitting MACC