Gerakan's Dominic Lau wants the new MACC chief to prove her impartiality by investigating Lim Guan Eng, among others.
Amid questions about Latheefa Koya's impartiality as the newly appointed MACC chief commissioner, Gerakan president Dominic Lau has challenged Latheefa to prove herself by meeting three key performance indicators within her first 100 days in office.
Among others, Lau said, Latheefa should reopen the case of the bungalow (photo, above) purchase implicating Finance Minister Lim Guan Eng.
"I congratulate Latheefa as the first female chief commissioner since its establishment 52 years ago.
"Although this appointment has clearly violated the Pakatan Harapan manifesto, but since the appointment has become a reality, we hope that Latheefa can complete the KPIs set by the Gerakan to prove that she is brave and not speak empty words in helping Malaysia against corruption," he said in a statement today.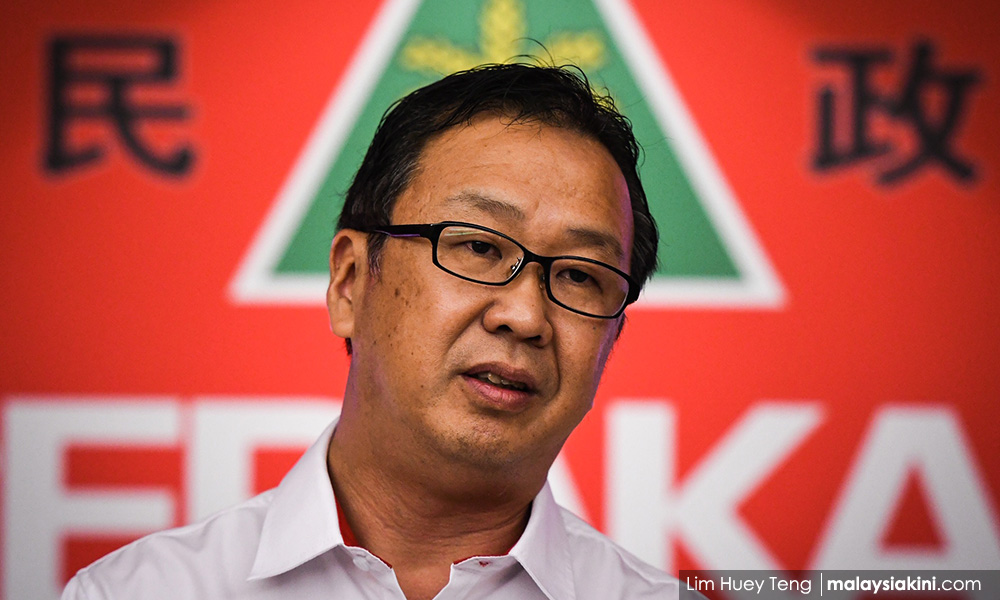 Lau (photo) was referring to the corruption charges against Lim, who was then Penang chief minister, which were abruptly withdrawn on Sept 3 last year.
The deputy public prosecutor handling the matter said the case against Lim and businessperson Phang Li Koon would not have succeeded because cross-examination of one of its witnesses had weakened the evidence against them.
The MACC at the time had expressed shock at Lim's acquittal, and Lau said Latheefa should re-investigate the case to rebuild MACC's credibility.
In addition, Lau also urged Latheefa to direct the MACC to accept any report against two Johor state executive councillors from the PKR, regarding an apartment.
Without giving names or details of the allegation, Lau claimed that Johor Gerakan leaders had attempted to lodge reports on the matter to the MACC, but the Johor MACC refused to accept the reports.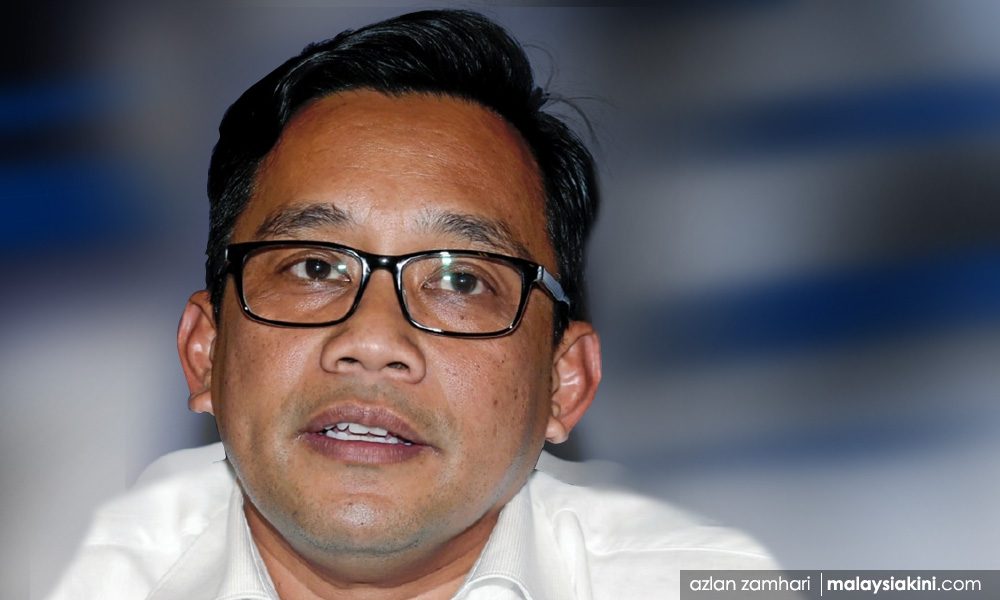 Last week, Johor exco member Mohd Khuzzan Abu Bakar (photo) was accused of receiving a luxury condominium as a gift, but he denied the accusation, saying that he had rented the condominium himself.
Lastly, Lau urged Latheefa to reopen investigations into the death of the political aide Teoh Beng Hock.
He said she should suspend any officers implicated in Teoh's death and ensure Teoh's family would know the truth about his death.
Teoh was found dead on July 16, 2009, after falling nine floors from MACC's former Selangor headquarters in Shah Alam, where he had been held overnight for questioning. He was then the political aide to Seri Kembangan assemblyperson Ean Yong Hian Wah.
In 2014, the Court of Appeal ruled that Teoh's death had been the result of, or was "accelerated" by, persons unknown, including the MACC officers involved in Teoh's arrest.
Latheefa, who was a PKR member, was previously the party's legal bureau chief and central committee member.
She was appointed as MACC chief commissioner on Tuesday and said she had resigned as an ordinary PKR member a day earlier, upon learning of her appointment.
Her 100th day in office will fall on Sept 12.