Former PKR Santubong Youth chief Haziq Abdullah Abdul Aziz will be appealing his recent sacking from the party.
Haziq's sacking last Wednesday came after the PKR disciplinary board found he had violated the party's ethical rules, including making open allegations against party deputy president Mohamed Azmin Ali "on corrupt practices without evidence".
In a Facebook posting, Haziq clarified that he did not accuse Azmin of corruption, only that he asked such allegations against the latter be investigated by the MACC.
"I was punished because I urged the MACC to investigate allegations of corruption made against Azmin. I did not accuse Azmin of being corrupt without evidence.
"I only urged that the accusations (of corruption against Azmin) be investigated as the people have the right to know the truth," he said in a Facebook posting yesterday.
"I respect the decision made by the party, but I will be appealing the dismissal of my membership," he said.
Even so, he said he respected the procedure taken by the party which led to his being given the boot.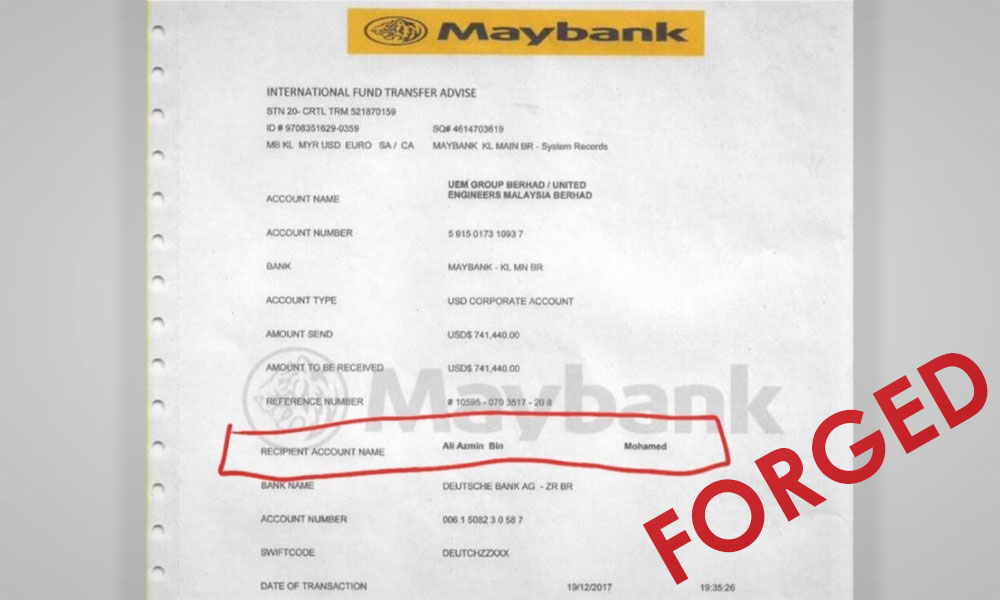 Haziq has been embroiled in controversy since coming forward as purportedly one of two men taped in a hotel room engaged in sexual acts, clips of which had been mysteriously released to the press or uploaded online in June.
Haziq claimed his partner in the video was Azmin, who is also economic affairs minister, and urged the latter be investigated for corruption.
This was as the first clip to be released also came with supposed bank documents alleging a fund transfer of over US$741,000 from UEM Group's Maybank account to Deutsche Bank account linked to Azmin in 2017, prior to him joining the government.
Azmin has denied all allegations, deeming them a malicious plot to derail his political career.
He was cleared by the MACC in regard to the UEM transfer allegation as the anti-graft body found the transaction and the bank accounts did not exist.
Following the controversy, Haziq was also let go from his position as the senior private secretary to Primary Industries Deputy Ministry Shamsul Iskandar Mohd Akin last month.
However, the authenticity of the video clips has yet to be ascertained.