Youth and Sports Minister Syed Saddiq Syed Abdul Rahman has backed a call for senators absent during the "Undi 18" vote to apologise or resign.
"If they don't have a solid reason, they have to apologise to the public [...] or they should resign.
"The people's mandate to be in the Dewan Rakyat or in the Senate is to serve the people," Syed Saddiq told reporters after sports event in Bukit Jalil in Kuala Lumpur today.
Earlier, DAP stalwart Lim Kit Siang issued a similar statement.
He said the 20 senators who were absent during the Undi 18 vote in the Dewan Negara should declare the reasons for their absence or resign.
"Every one of the 20 senators who were absent in the Constitution Amendment Bill vote on the historic lowering of the voting age from 21 to 18 years on Thursday should explain his or her absence, apologise for being on French leave without a legitimate reason or should resign from the Senate," he said in a statement today.
Lim said the vote was perhaps the first important national contribution by the present batch of the Dewan Negara members and their absence was a "gross dereliction of duty".
The first successful constitutional amendment under the Pakatan Harapan government was approved in the Dewan Rakyat on July 16 with bipartisan support with 211 out of 222 MPs voted in favour of the amendment.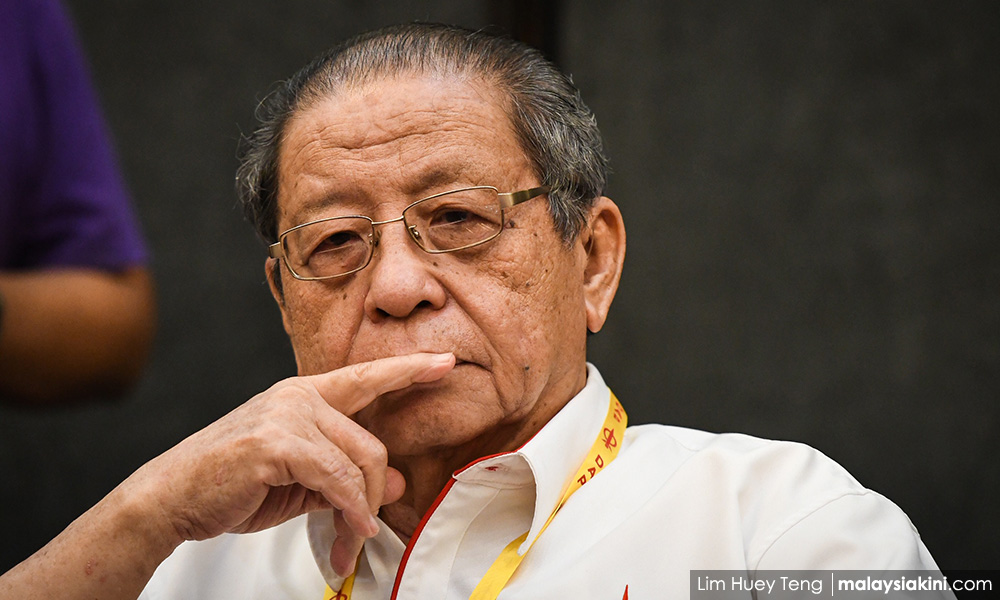 The amendment was also approved by the 70-member Dewan Negara on July 25 but it only just scraped through due to the high absenteeism.
It passed with just 47 votes while 20 were absent. The 68th person was Dewan Negara president S Vigneswaran who was chairing the session at the time.
A two-thirds majority was required to pass the amendment in both Houses.
Of the 20 absent MPs, three was from Pakatan Harapan and another from allied party Upko.
The rest was from the opposition, comprising eight from Umno, two from MCA, one from MIC, PAS, PBB, LDP, IPF and Gerakan respectively.
The constitutional amendment lowered the age to vote and contest in the general election from 21 to 18. It also introduced automatic voter registration.
On a separate issue, Lim condemned a Facebook posting insulting the Prophet Muhammad by one "Wendy Loong".
"I support the severest action to be taken against person or persons responsible for any Facebook post or any social media posting insulting Prophet Mohammad or any religion in the country to send the unmistakable message that racial and religious harmony are top priorities of the Pakatan Harapan government.
"It would be even more reprehensible and deplorable if the Facebook post insulting Prophet Mohammad or any religion is the work of agent provocateurs to create political issues, and the guilty persons must be brought to book for undermining racial and religious harmony in the country," he said.