More than 850 medical graduates, who were undergoing housemanship training in public hospitals, quit in the past three years, according to Health Minister Dzulkefly Ahmad (above) in a parliamentary reply.
In 2016, a total of 234 medical graduates had given up their housemanship. The incidence deteriorated in 2017 where 315 medical graduates quit, a 34 percent increase compared with the previous year.
Things slightly improved in 2018 when 303 medical graduates gave up their housemanship.
"The medical graduates need to undergo training before starting their medical practice, as stipulated in the Medical Act 1971," said Dzulkefly in a parliamentary reply in July.
He said the government had shifted its hiring policy from permanent appointment to contract appointment since December 2016.
This was to ensure medical graduates undergo training without being restricted by the availability of vacant positions or permanent posts.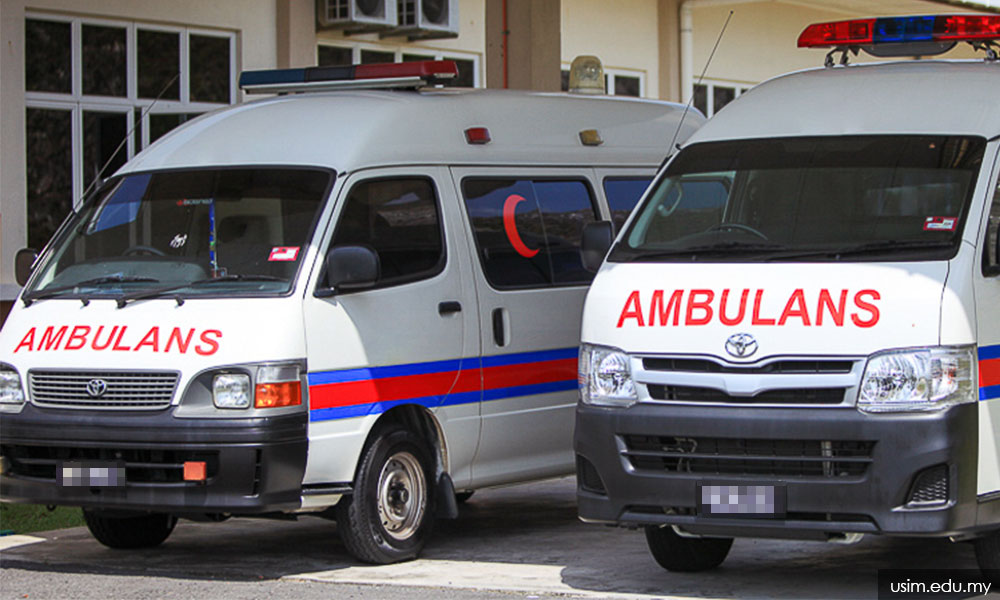 "The medical graduates no longer need to be interviewed by the Public Service Commission," he said.
"They will be more committed and more focused during their housemanship," he told Abdul Latiff Abdul Rahman (PAS-Kuala Krai).
"Due to the positive effect achieved, the government opines that the contract appointment method should be continued, while permanent appointment will be adopted to pick the best talent, depending on the vacancy available," added Dzulkefly.
"Indirectly, the government will help increase the number of doctors in the private sector," he said.
There are currently 44 hospitals providing housemanship for medical graduates.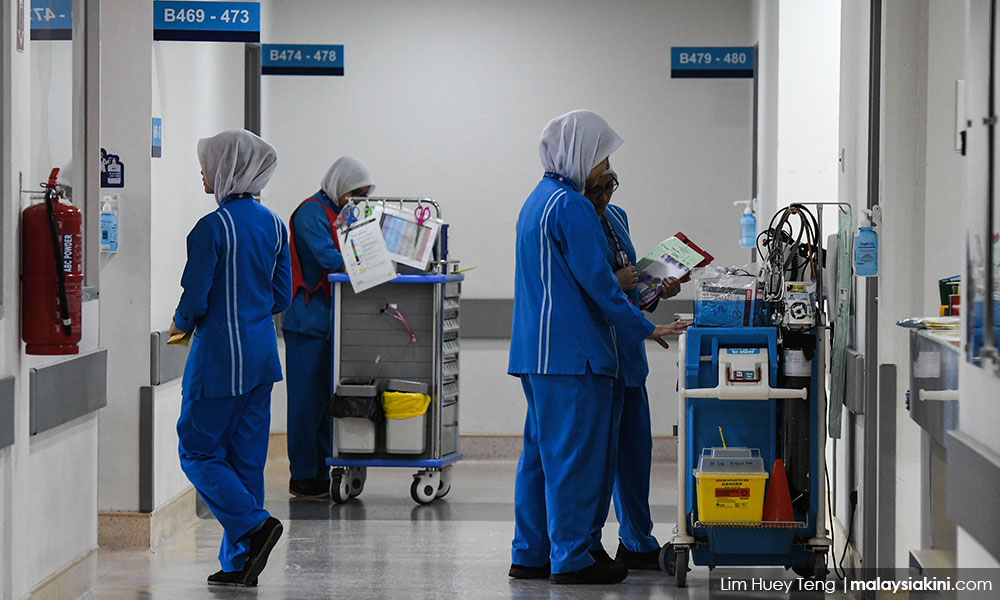 The Auditor-General 2018 Report Series 1, released this month, found the services of public hospitals affected in terms of human resources and facilities, due to budget cuts.
The Edge reported the emergency and trauma departments (ETD) at Malaysian hospitals are understaffed, overcrowded, underfunded and do not have enough equipment to provide proper levels of care.
The Health Ministry said it requested RM96.95 million between 2016 and 2018, but only received RM20.32 million or 21 percent of the requested amount.
It was reported the annual number of positions for houseman was also reduced.
Last year, Malaysian Medical Association (MMA) demanded the government to increase the number of training hospitals and housemanship positions in order to tackle a glut of medical graduates yet to be placed in hospitals.
Speculation has been rife that doctors, medical staff and housemen are being forced to over work due to a shortage of manpower.