DAP stalwart Lim Kit Siang has pointed out the irony of Low Taek Jho exercising his legal rights abroad while being on the run from the law back home.
Lim was commenting on a report which claimed the fugitive's lawyers sent letters to a number of distributors and platforms carrying The Kleptocrats, seeking the removal of the documentary from their catalogues.
According to The Hollywood Reporter, the documentary on the 1MDB scandal is set to air on Starz on Aug 5 and the BBC later this year.
London-based law firm Schillings accused The Kleptocrats of defaming Low by purportedly portraying the latter as the central figure in the scandal.
In a statement, Lim questioned why Low did not return to Malaysia in April when the documentary premiered in Kuala Lumpur.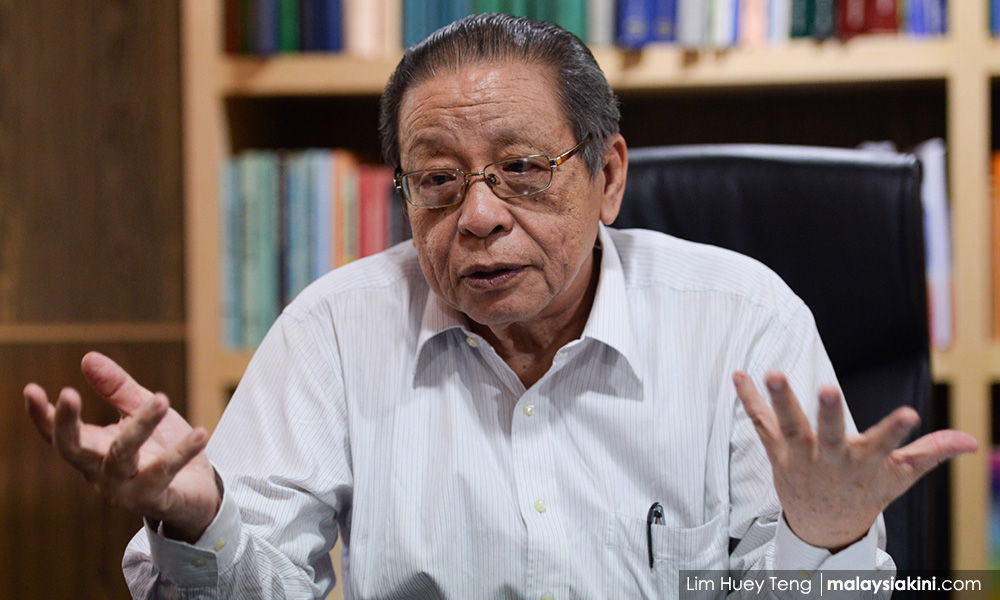 "It is ironic that Low is exhausting his legal antics in the US and UK with the ill-gotten gains from the 1MDB monies, while continuing to be on the run from the arms of the law as an international fugitive from justice.
"Why didn't Low return to Malaysia to stop the film The Kleptocrats from being screened locally, as it was first launched in an exclusive screening in Kuala Lumpur in April this year, and available thereafter in Malaysia on Astro on Demand?" he asked.
Low has been slapped with numerous criminal charges in relation to the 1MDB affair in the US and Malaysia.
He is alleged to be the mastermind behind the global financial scandal. He has denied all accusations of wrongdoing.
Low has repeatedly refused to return to Malaysia to face trial, claiming his prosecution is politically motivated and that he would not receive fair treatment.