MCA treasurer Lee Chee Leong today clarified that his party has no immediate plan to demolish and rebuild Wisma MCA.
His statement came after business daily The Edge reported the Kuala Lumpur City Hall approved a fresh plan on the redevelopment of MCA's headquarters at Jalan Ampang, Kuala Lumpur.
"We would like to reiterate that our current central committee has no immediate plan to demolish and rebuild Wisma MCA.
"Our utmost priority is to effectively play our role as the righteous Opposition to serve as check and balance to the PH Government," said Lee.
MCA submitted the planning order, which was consented by the party's central committee in 2017, as a revitalisation plan to the Kuala Lumpur City Hall (DBKL), he said.
It was done to obtain a development order (DO) to secure a commercial plot ratio for future development, he said.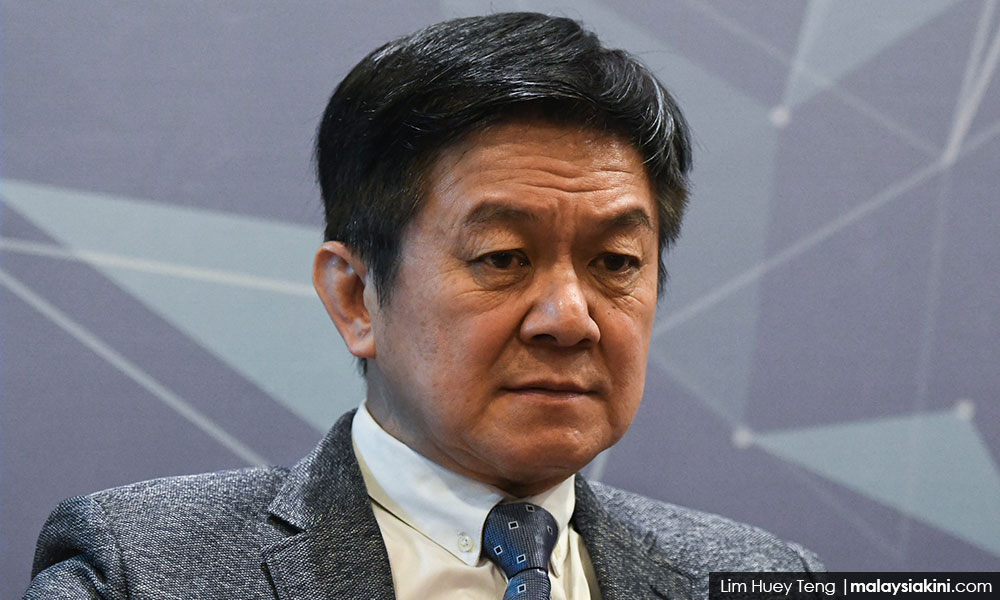 According to Lee (above), MCA managed to increase its area utilisation rate (plot ratio) of Wisma MCA approved by DBKL in March 2018.
"However, after the change of government, DBKL has drastically slashed our plot ratio to 1:10, while other adjacent buildings within 200m radius have far exceeded this plot ratio," he said.
Subsequently, MCA failed in its appeals with DBKL twice.
He expressed disappointment that MCA only knew about the official conditional consent letter by DBKL this morning, one day after The Edge carried the report.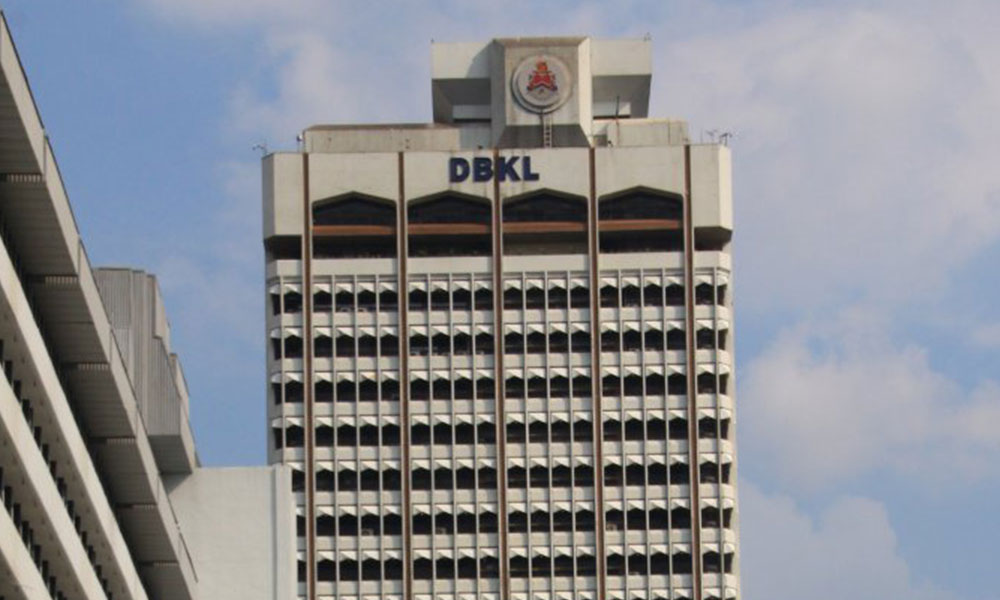 "MCA deems it unethical and unprofessional of DBKL officers to have leaked out the information to a third party without our prior knowledge, which has caused unnecessary confusion and inconvenience," he said.
"The letter of planning order is a conditional approval in compliance to the Kuala Lumpur City Plan 2020," he said.
"We do hope DBKL will maintain its professionalism in handling all applications from any organisations and individuals, and that there shall not be any forms of discrimination against its applicants, regardless of their political standing and bearing," he said.
It was reported MCA submitted its revised plan to DBKL in June to demolish its existing 23-storey structure and build a 29-storey building.
The new plan, which has been granted conditional approval by DBKL, includes retail space, a hawker centre, a museum, a multi-purpose hall, an exhibition centre, an auditorium and 13 floors of a hotel offering 164 rooms, reported The Edge.
In October 2017, MCA planned to build a 70-storey tower, that would have included offices, a hotel, sky lounge and restaurant, at the same site.
A revised plan was submitted in October 2018 to reduce the building to 45 storeys.