Sabah Chief Minister Shafie Apdal said a video of him equating Bersatu with Umno is an old clip.
Shafie said circumstances have changed and that his party, Warisan, now works together with Bersatu.
"Previously, we had an understanding that Bersatu would not enter Sabah.
"We knew there were members in our party who doubted and who were concerned, as well as those who wanted to leave because they had no positions.
"But it's an old story. Today we are together, so we will work with each other with Bersatu in the state," he was quoted as saying by Free Malaysia Today.
The video, which was shared by several blogs, showed Shafie having a conversation with several women, who are believed to be supporters of Sabah Bersatu chief Hajiji Noor.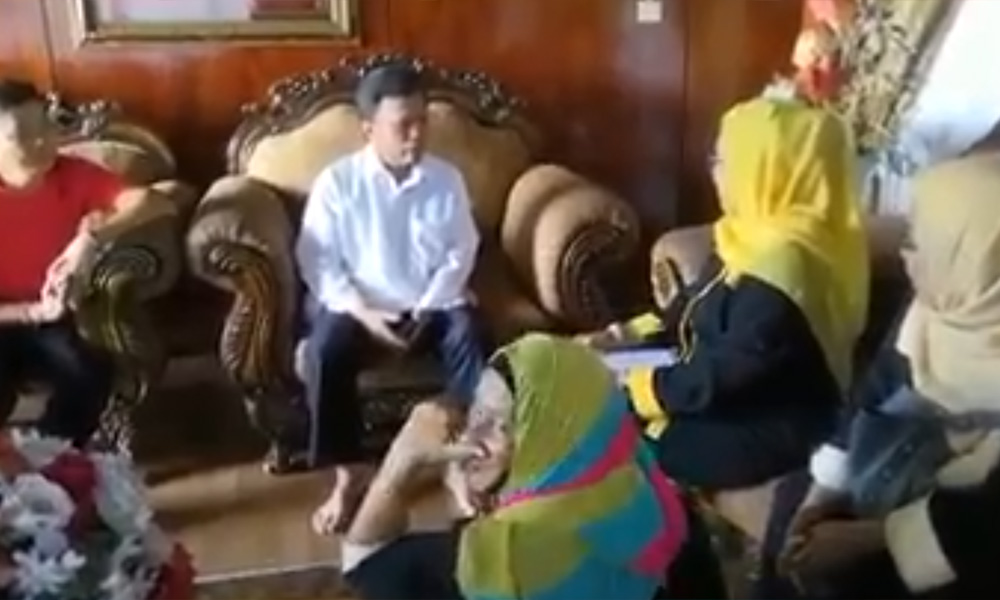 Hajiji is also the former Sabah Umno chief.
Questioning one of the women over her reasons for supporting Bersatu instead of Warisan, the Sabah chief minister says: "This Bersatu is Umno. You must understand this is politics."
"Who is in power? Is he (Hajiji) in power or am I in power?" he adds.
Last December, Hajiji quit Umno together with 13 other Sabah state assemblypersons, four MPs, two senators, and 21 division chiefs.
A large number of them subsequently joined Bersatu.
Bersatu's expansion into Sabah initially had met resistance from Warisan, with Shafie himself urging the former to honour its promise before the 14th general election that it would not spread its wings to the East Malaysian state.
However, the chief minister later cleared the way for Bersatu's entry into Sabah, saying that state laws do not prevent the setting up of new parties.
Prime Minister Dr Mahathir Mohamad, who is Bersatu chairperson, had also insisted that the move was not meant to challenge Warisan, but to strengthen its influence.