The Public Accounts Committee's (PAC) probe into dubious Kuala Lumpur City Hall (DBKL) land deals is not linked to former Federal Territories Minister Tengku Adnan Tengku Mansor's ongoing legal troubles.
This was assured by committee chairperson Noraini Ahmad in a statement today.
"I would like to stress that the PAC's proceedings in relation to this issue have no connection with the ongoing court case involving the former Federal Territories minister.
"In every proceeding, the PAC has been assisted by representatives from the Attorney-General's Chambers, Auditor-General's Department and MACC to ensure that any information given to the PAC will not be perceived as sub judice or affecting court proceedings," she said.
Tengku Adnan (photo) is embroiled in two court cases involving separate construction projects.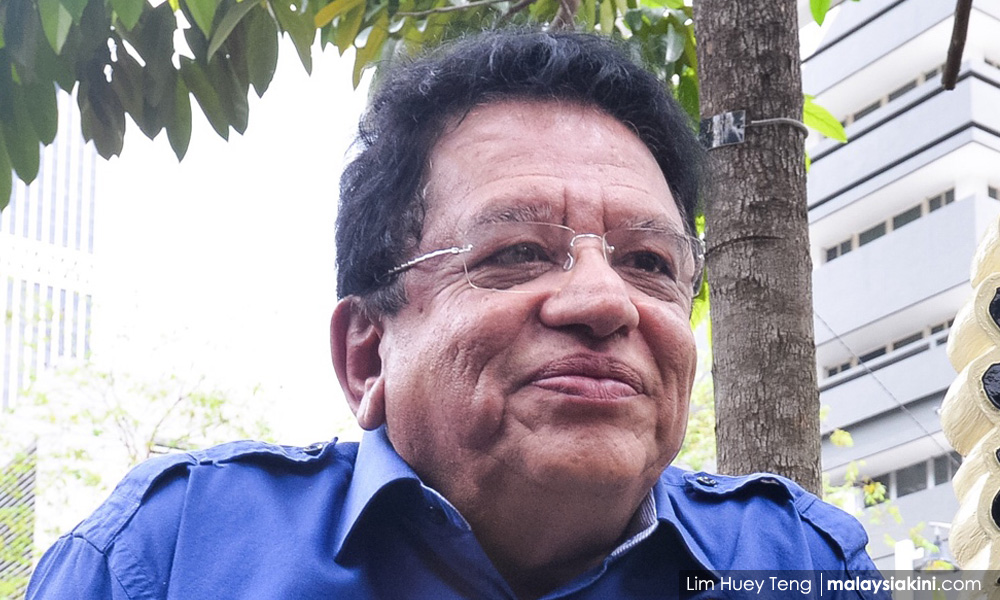 He was charged last December with accepting RM2 million from developer Aset Kayamas Sdn Bhd, which was banked into his Tadmansori Holdings account in 2016.
The former minister was also charged with accepting an RM1 million bribe to increase the plot ratio of a development along Jalan Semarak by Paragon City Development Sdn Bhd.
Noraini did not specify which case she was referring to, however.
Special audit on land deals
Thus far, the PAC has heard from Tengku Adnan's successor Khalid Abdul Samad, Solicitor-General II Siti Zainab Omar, former MACC chief Mohamad Shukri Abdull and Kuala Lumpur mayor Nor Hisham Ahmad Dahlan.
It will next hear from Petaling Jaya councillor Derek Fernandez.
Noraini said that the committee had engaged Auditor-General's Department officials to perform a "special audit" on DBKL land deals.
No date has been set for the report, comprising the special audit as well as the committee's findings, to be presented to Parliament, the Umno lawmaker said.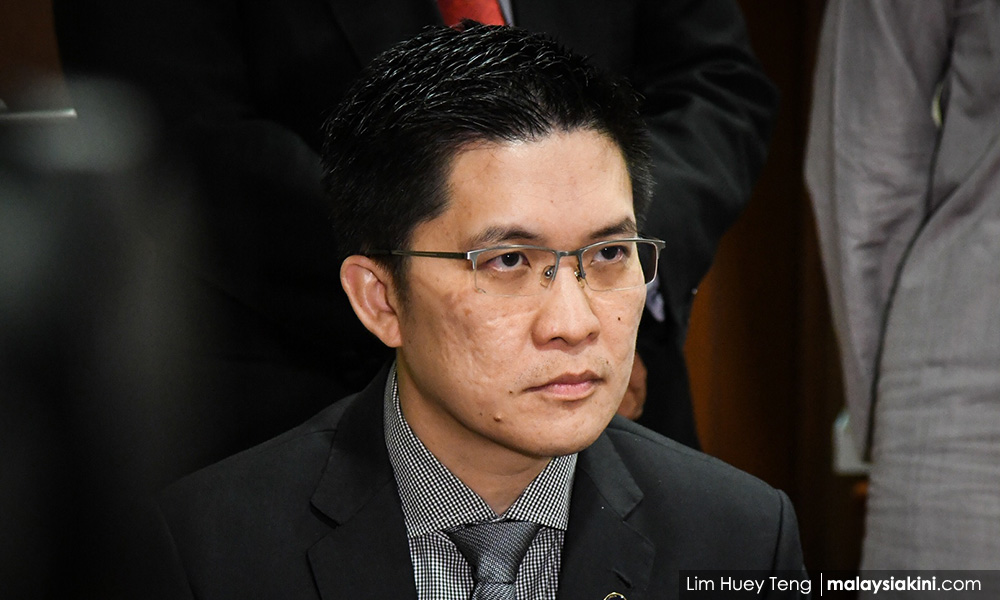 Yesterday, Noraini's deputy Wong Kah Woh (photo) revealed that the PAC was looking into 97 land transactions involving DBKL.
Because Tengku Adnan had been charged in relation to some of these deals, he said that the committee will not be scrutinising the land gazettement process as part of their terms of reference.
In her statement today, Noraini said that the PAC will be investigating whether DBKL had sold the plots in accordance with existing procedures in the law.
It will also study if the deals were performed in the best interests of the government.