Pacific island nations Vanuatu and Solomon Islands have added to the chorus of voices raising the issue of human rights abuses against West Papuans at the UN Human Rights Council in Geneva.
According to reports in Radio New Zealand, the two governments made a statement claiming that Indonesia had not yet given access to Papua to the UN Human Rights Commissioner.
Sumbue Antas, who represents Vanuatu's permanent mission to the UN, delivered the statement at the council's latest session.
This comes after weeks of protests in Indonesia's provinces of West Papua and Papua which left at least four dead and 85 arrested, according to Reuters reports.

The two countries expressed their deep concern about ongoing rights violations against the freedoms of expression and assembly, as well as racial discrimination towards Papuans.
Last week, Indonesian Ambassador to the UN Hasan Kleib told the United Nations that it has no intention of giving in to the demands of protesters for a referendum to be held in the province.
"Regarding the issue of the aspirations of the referendum, ambassador Hasan confirmed that the referendum had been held in 1969 and the results were validated through the UN General Assembly Resolution No 2504/1969 which was final," the Indonesian High Representative's press release in Geneva quoted last Friday.
Last year, Indonesia accused Vanuatu of challenging "friendly relations" between the two countries and supporting separatist movements, after it offered support to West Papua at the United Nations.
West Papuan activists have claimed the Indonesian military is carrying out acts of violence and terror against an innocent and unarmed population.
Papua and West Papua provinces, the resource-rich western part of the island of New Guinea, were formerly a Dutch colony that was incorporated into Indonesia after a widely criticised 1969 referendum backed by the United Nations.

This year marks the 50th anniversary of that vote.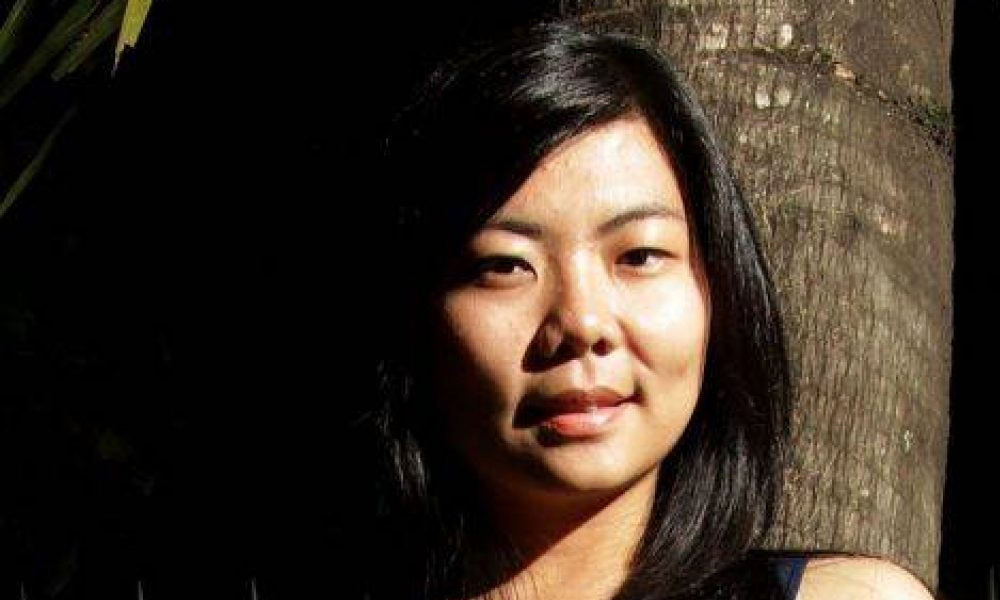 On Sept 5, UN Human Rights Commissioner Michele Bachelet urged Indonesian authorities to engage in dialogue with West Papuans about their aspirations.

On Sept 11, thousands of Papua New Guineans marched through its capital Port Moresby in solidarity with their West Papuan neighbours.

The protests were led by two prominent PNG political leaders - the national capital governor, Powes Parkop, and Oro province's governor, Gary Juffa.
This week, UN human rights experts also called on Indonesia to protect the rights of human rights lawyer Veronica Koman (above), who was subjected to harassment and abuse online for her continuing work on alleged human rights violations in Papua.
"We call for immediate measures to ensure the protection of freedom of expression and address acts of harassment, intimidation, interference, undue restriction and threats against those reporting on the protests," the experts said.
Koman is believed to be in Australia while Indonesia is believed to be seeking her extradition.