KINI ROUNDUP | Key headlines you may have missed yesterday, in brief.
1. The family of two men who died in a police shootout last Saturday are demanding that police publish footage from their dashboard cameras to set the record straight as to what happened.
2. The son of a Sri Lankan national who died in the same shootout produced evidence to refute claims by the authorities that the deceased did not fly in from the UK recently and that the deceased committed a crime in Malaysia back in 2016.
3. Prime Minister Dr Mahathir Mohamad has conceded that some of Khazanah Nasional Bhd's assets were being divested in order to finance debt incurred by the previous Najib Abdul Razak government.
4. Mahathir said that the East Coast Rail Link (ECRL) project will have to continue despite claims that the RM44 billion job was designed to bail out 1MDB.
5. Only 0.38 percent of hotspots in Malaysia and Indonesia are located in oil palm plantations certified by the Roundtable on Sustainable Palm Oil (RSPO), said the organisation, while 19.85 percent were found in non-RSPO plantations.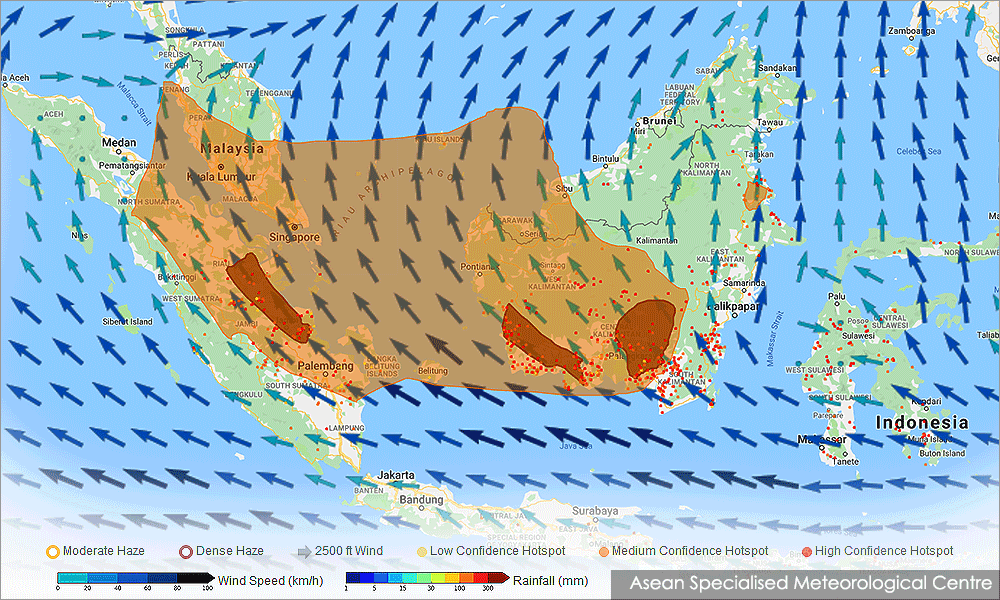 6. Youth and Sports Minister Syed Saddiq Syed Abdul Rahman has pledged to look into a suggestion by Bersih for youths to be manually registered as voters while the automatic voter registration system is being set up.
7. Prosecutors said they will prove to the High Court that former minister Tengku Adnan Tengku Mansor received RM1 million as gratification from Nucleus Property Sdn Bhd to assist in reversing a decision by the Kuala Lumpur City Hall.
8. The Companies Commission has initiated legal proceedings against former SRC International Sdn Bhd directors Nik Faisal Ariff Kamil (below) and Suboh Md Yasin over Gandingan Mentari Sdn Bhd's failure to submit its financial statements for 2017. Gandingan Mentari is an SRC subsidiary.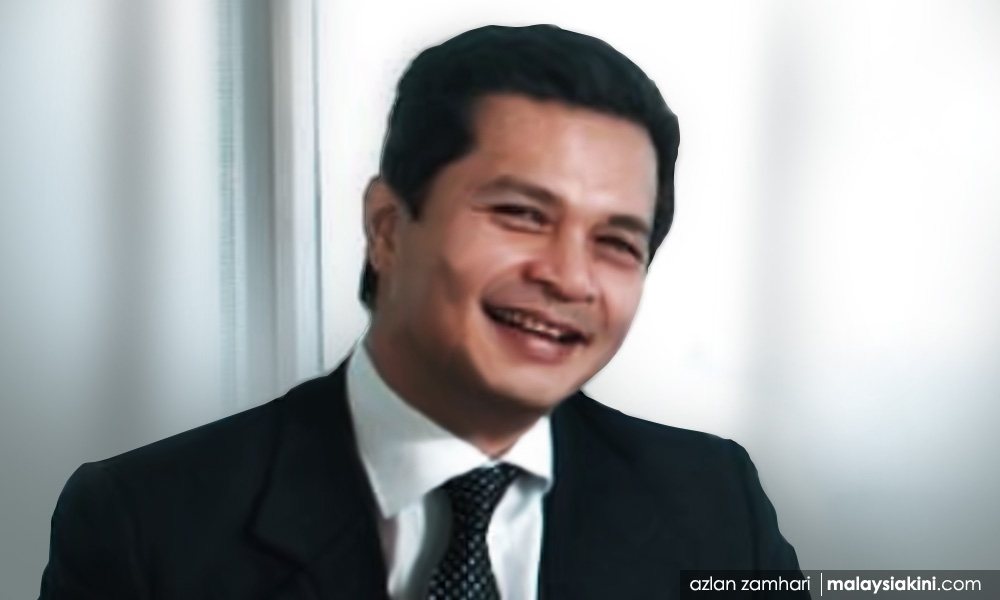 9. Lorry driver S Krishnan claimed that he was detained for 21 days by the police and subjected to physical abuse.
10. Pasir Gudang MP Hassan Karim said forcing enforcement personnel to don body-mounted cameras was a bad idea because the move would treat enforcers like criminals.
11. Indian authorities are reportedly planning to use the Fugitive Economic Offenders Act (FEOA) against controversial preacher Dr Zakir Naik, who is wanted in his home country over money-laundering charges.