A Bangladesh-Malaysia Joint Working Group (JWG) meeting scheduled to be held in Dhaka yesterday to continue discussions on new recruitment terms for Bangladeshis to work in Malaysia has been postponed.
According to the Bangladeshi newspaper The Daily Observer, the meeting was initially scheduled to involve a Malaysian delegation led by Human Resource Minister M Kulasegaran.
The minister was reportedly due to meet with Bangladesh's Expatriate Welfare and Overseas Employment Minister Imran Ahmed and continue discussions to lift Malaysia's moratorium on recruitment of migrant workers from Bangladesh.
A source from the Human Resource Ministry confirmed to Malaysiakini that the meeting in Dhaka had been postponed.
"I can only verify the meeting in Dhaka had been postponed," said the source when contacted for comments on The Daily Observer's report.
The Daily Observer also reported that Imran and a five-member delegation from Bangladesh were supposed to have met Kulasegaran in Putrajaya yesterday.
However, when contacted, an aide to Kulasegaran told Malaysiakini that no such meeting had taken place.
"No date yet," said the aide when quizzed on the next scheduled round of bilateral discussions.
The reasons for the postponement of the JWG meeting are unclear.
It is understood that the next bilateral meeting will finalise the draft of a new Malaysia-Bangladesh Memorandum of Understanding to be signed at a later date.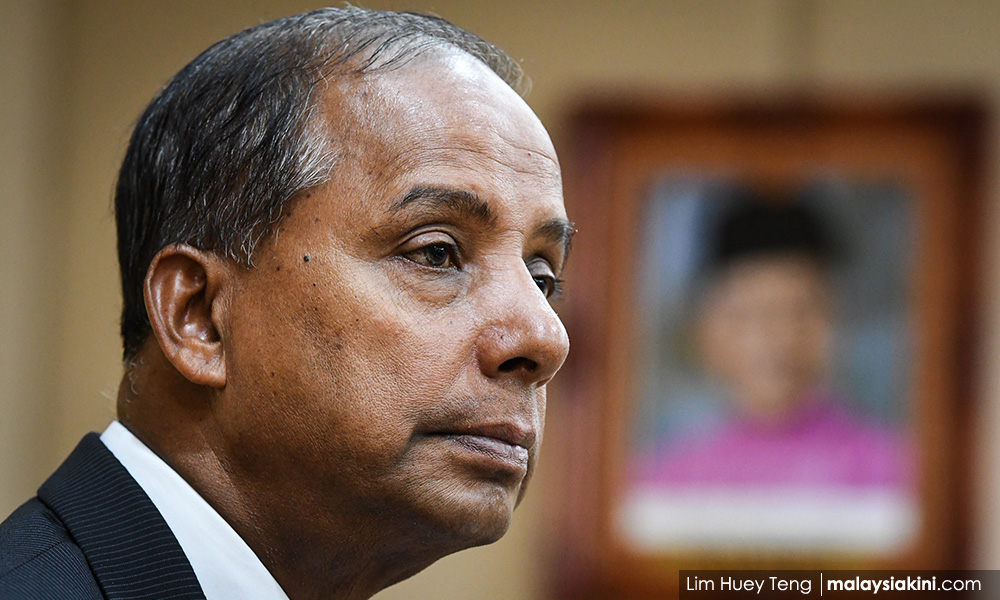 "Once the agreement is signed and the necessary mechanisms are finalised, Bangladesh will start sending workers following the requirements.
"We will send workers, skilled, semi-skilled and professional, following their (Malaysia's) demands," said Imran as quoted by the Daily Observer's report.
In July, Imran, who was on a three-day working visit to Malaysia, said Bangladesh had expected to reach an agreement on a new recruitment mechanism last month.
On September 1 last year, Putrajaya suspended the Foreign Worker Application System (SPPA) for Bangladeshi workers which only allowed the recruitment process to be carried out by 10 selected agencies.
The previous system saw Bangladeshi workers apparently having to fork out an up to RM20,000 processing fee per person to agents to facilitate work permit approvals and other arrangements to work in Malaysia.
In a special report series earlier this month, Malaysiakini together with Bangladesh media Kaler Kantho had exposed how Bangladesh workers continued to be trapped in slave-like conditions despite seemingly tight regulations.
Exploited by their employers, many Bangladeshi workers who enter the country legally end up fleeing and becoming undocumented - a prime target for crime syndicates acting as purported 'legalisation agents'.
Those who could not survive end up dead while others were forced to flee and hide in jungles here.