Najib Abdul Razak remains unfazed despite a police report lodged against him for linking a Facebook posting disrespecting Selangor ruler Sultan Sharafuddin Idris Shah to Dewan Rakyat deputy speaker Nga Kor Ming.
In a statement this afternoon, the former premier noted that there were eight admins for the "Nga Kor Ming Superfans" page when the posting was made on Monday.
However, he said this number dropped to five after a police report was lodged against the page, which Najib claimed was done on the instructions of the sultan.
"Scared? Whose names were removed? Does Nga know this?" he asked.
Prior to this, Najib pointed out that despite Nga (photo) claiming the page had nothing to do with him, the Perak DAP leader had no qualms sharing postings from the "Nga Kor Ming Superfans" page.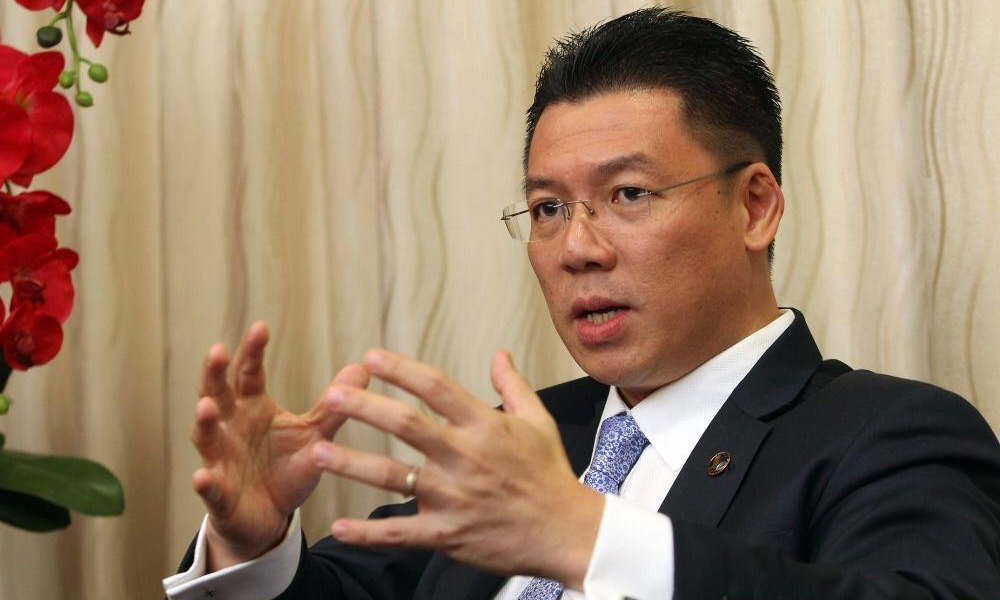 The former premier also recalled how he had sued the Teluk Intan MP for a post on the "Nga Kor Ming Superfans" page in 2016 and the latter had expressed regret.
"I showed evidence of the 'page history' to prove the page existed since 2009.
"Nga himself apologised when I sued him for defamation for a posting on that page. But now he claims the page masquerades as (Nga Kor Ming Superfans) and it is not linked to him or DAP.
"I am puzzled why Nga is willing to share postings from this page then. Is he not upset that someone is pretending to be him and using his name?" he asked.
Najib said he would let the authorities determine if Nga is linked to the posting on the sultan, which had asked Chinese Malaysians upset with the removal of bilingual road signs in the state to protest in front of the ruler because it was his decree to do so.
'Three mirror sites which are pro-BN'
Earlier today, Nga's senior private secretary Tan Tiong Yih lodged a police report against Najib for sharing the alleged fake post.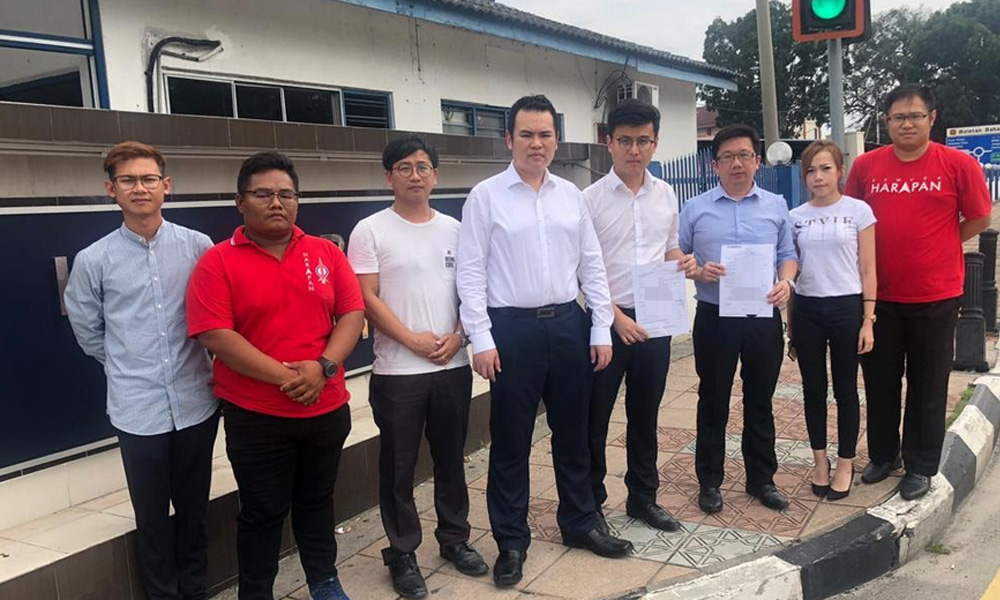 He said the posting referred to by Najib was uploaded by a third party who goes by the name "Yu Xi Wan Yak", which had no connection to Nga or DAP.
He further claimed there were at least three "mirror pages" called "Nga Kor Ming Super Fans" out to destroy the Teluk Intan MP's reputation and that the mirror pages sided with BN.
However, Najib said that a link to the deleted posting from the alleged "mirror page" had the Facebook page ID as a "Nga Kor Ming Super Fans" page that has existed since 2009 and was, therefore, he added, not a mirror or clone page.
Prior to this, Nga also criticised Najib for linking him to the posting and accusing him of inciting the Chinese community to hate the ruler.
The DAP leader advised the former premier to repent before it is too late.
"I believe Malaysians know the real character of those bankrupt of ideas and spread slander. Remember, slander is a cardinal sin and the retribution is great," he added.