The Shared Prosperity Vision 2030 (SPV2030) plan, as outlined by Pakatan Harapan, must see a more equitable distribution of wealth that reaches the B40 group, Pasir Gudang MP Hassan Karim said.
"The Vision 2020 deadline is drawing near and Malaysia has failed to become a developed nation," he said in a statement today.
Hassan noted that the nation's poverty rate was still high, not at 0.4 percent but at around 15 percent.
He said the figures were according to Philip Alston, UN Special rapporteur on extreme poverty and human rights.
"The Harapan government is now ready to recover from the failure to reach Vision 2020 by presenting the SPV2030 plan, which I welcome and support," Hassan said.
However, he cautioned that the SPV2030 plan would not be successful or meaningful if the salaries of Malaysian workers were not raised.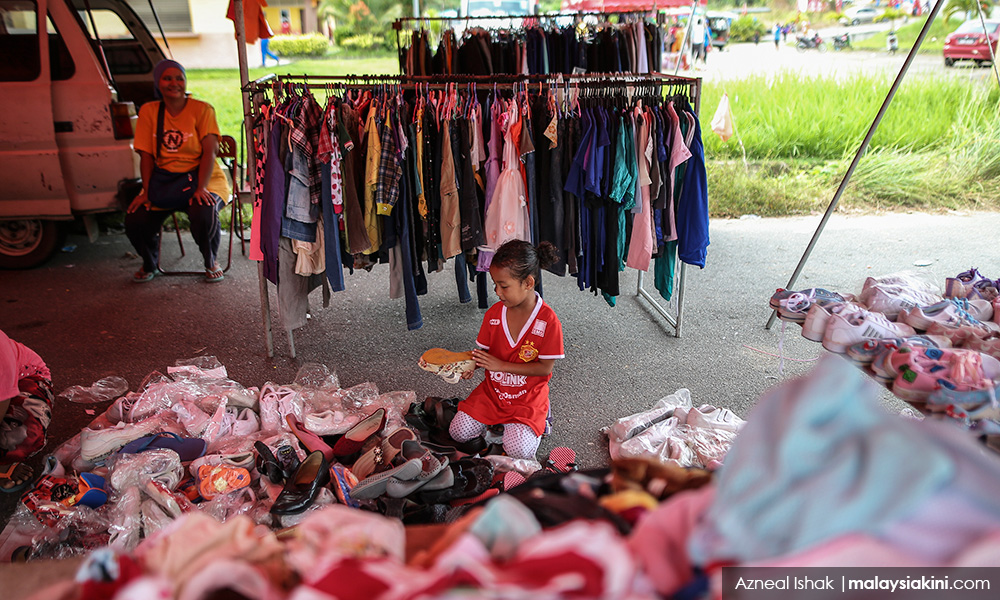 "The income disparity between the top 20 percent the B40 is too large and must be narrowed," Hassan said.
"Malaysia's wealth is not being distributed fairly and this needs to be rectified," he said, citing a 2012 report indicating that the 40 richest people in Malaysia owned 22.4 percent of Malaysia's GDP.
"The presentation of this economic programme is a responsible effort by the Harapan government and a powerful and effective remedy for dealing with toxic racist and religious extremist politics," he said.
"Another key aim of SPV2030 should be to rectify the Malaysian economic structure which is now dominated by foreign powers.
"More than 40 percent of Malaysia's equity is owned by foreign investments, which bring dividends and profits out of Malaysia.
"Malaysia's wealth cannot be shared among Malaysians if foreigners' control over Malaysian wealth is so high, as it is today," Hassan added.