MCA vice-president Tan Teik Cheng has questioned DAP's protracted silence over Prime Minister Dr Mahathir Mohamad's alleged habit of stoking racial resentment.
He said while DAP veteran Lim Kit Siang said Pakatan Harapan could usher in a "Golden Age" for Malaysia, Mahathir, however, had described the minorities as "orang asing" (foreigners).
"Lim, is this the 'Golden Age' pictured by DAP?" he asked in a statement this afternoon.
Tan was referring to Mahathir's speech at the Malay Dignity Congress yesterday, where he said the Malays were forced to accept foreigners in order to achieve independence from the British.
The MCA leader also noted that apart from Mahathir, several Harapan ministers were present at the congress, which passed the implementation of a single-stream education system as one of its resolutions.
"This particular resolution goes against the Federal Constitution and betrays the spirit of moderation and multiculturalism.
"DAP must vehemently stand up against this resolution in the Cabinet as an act to defend the constitution and the right of the people to their mother tongues.
"Otherwise, there is no helping the reaction from the minorities who would perceive it as yet another case of a stab in the back by DAP," he added.
However, Tan made no mention regarding the presence of Umno and PAS leaders at the congress.
Focusing on Mahathir, the MCA leader suggested that it was unbecoming for a prime minister to make such remarks.
"Will Lim and other DAP representatives be bold enough to berate Mahathir? Or, will they keep mum to protect their positions by allowing the premier to continuously play the race card and minorities to be humiliated or used as a scapegoat?
"The top brass of DAP constantly urges the Chinese to set down their racial identity, to stop perceiving problems through a racial lens, and be a 'Malaysian'.
"So, here's a question: when Mahathir made those statements, did he make it as a 'Malaysian' or did he speak from a racial standpoint?" he asked.
Earlier, DAP lawmaker Ramkarpal Sing censured Mahathir over his "orang asing" remark and reminded him that Harapan won the last general election, largely due to the support of non-Malays.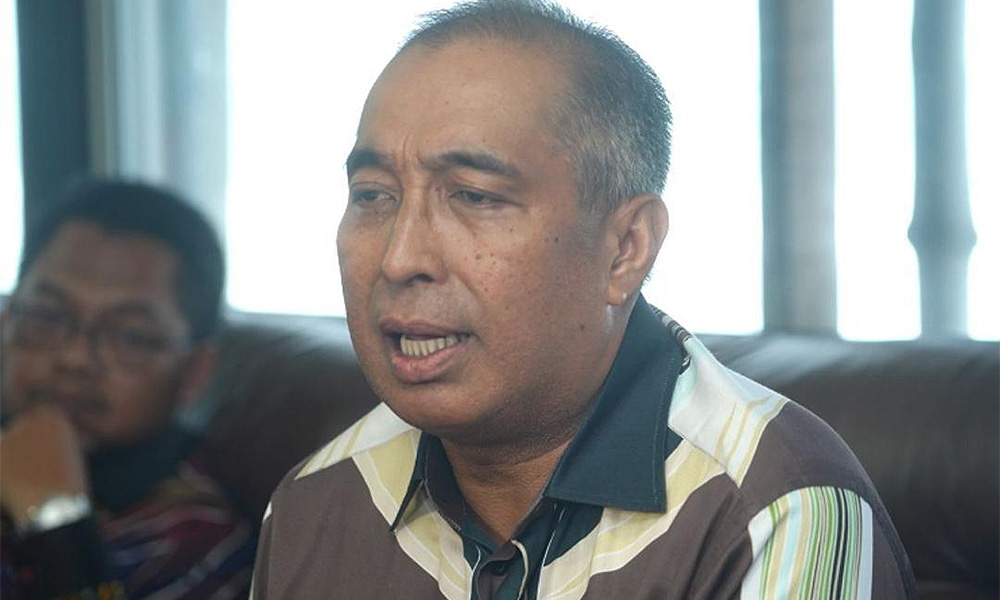 Meanwhile, veteran Sabah leader Salleh Said Keruak also expressed concern with the divisive tone of the speeches during the congress.
"We must accept that Malaysia belongs to all Malaysians of all races and faiths, be it in the Peninsular or Sabah and Sarawak.
"I am concerned about the state of race relations in Malaysia at present. We should be building a better Malaysia, that was what was promised.
"If you cannot build a better Malaysia, don't wreck the one we have by harping on racial and religious issues. The consequences can be devastating," he added.