Zaid Ibrahim argued that former premiers Abdullah Ahmad Badawi and Najib Abdul Razak had followed their predecessor-turned-successor's blueprint on emasculating the media.
In other words, he claimed the first nail in Utusan Malaysia's coffin was hammered during Dr Mahathir Mohamad's initial tenure as prime minister, which spanned over two decades.
Ironically, the nonagenarian returning as prime minister 15 years after his retirement in 2003 was the final nail for the nation's oldest Malay newspaper.
Zaid was commenting on Mahathir's media and communication advisor A Kadir Jasin linking Utusan's fate to the meddling of Abdullah and Najib's advisors in the mainstream media, which led to the perception of biased reporting, dwindling circulation and drop in advertising revenue.
"I blame Utusan's demise on their deep-seated fear of political leaders," Zaid told Malaysiakini.

"They were trained well under Mahathir's rule. The fourth-floor boys (a term used to refer to Abdullah's advisors) are not to be blamed.
"The problem then and now is that any attempt to change the direction of the mainstream media would be viewed as removing Mahathir's legacy," he added.
Kadir, who was News Straits Times Press (NSTP) group editor from 1988 to 2000, argued Abdullah's advisors made a grave error in attempting to use the mainstream media to end Mahathir's legacy.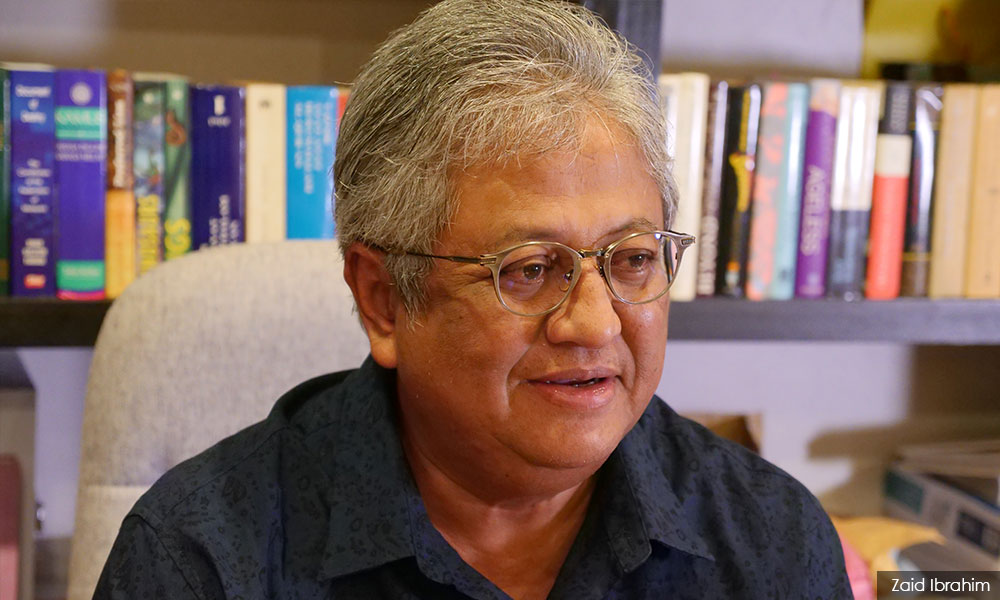 However, Zaid (above) pointed out that NSTP's publications during Kadir's time were not the beacons of ethical and objective journalism either.
"Opposition views were seldom or never reported. Editors were summoned to the PM's office for a chiding if lines were crossed or to be given instructions," he added.
Many of Mahathir's current allies in Harapan were also once critical of the premier's stranglehold on the media such as PKR president Anwar Ibrahim during the reformasi period.
Prior to the last general election, then deputy premier Ahmad Zahid Hamidi also accused Mahathir of stifling media freedom.

"The media owners had no say, just one person had the say," he claimed.
Mahathir's approach towards the media, however, had softened after crossing over the political divide to Harapan.
Last year, he said the government would institute measures to free the media, including looking at reducing the stakes held by political parties.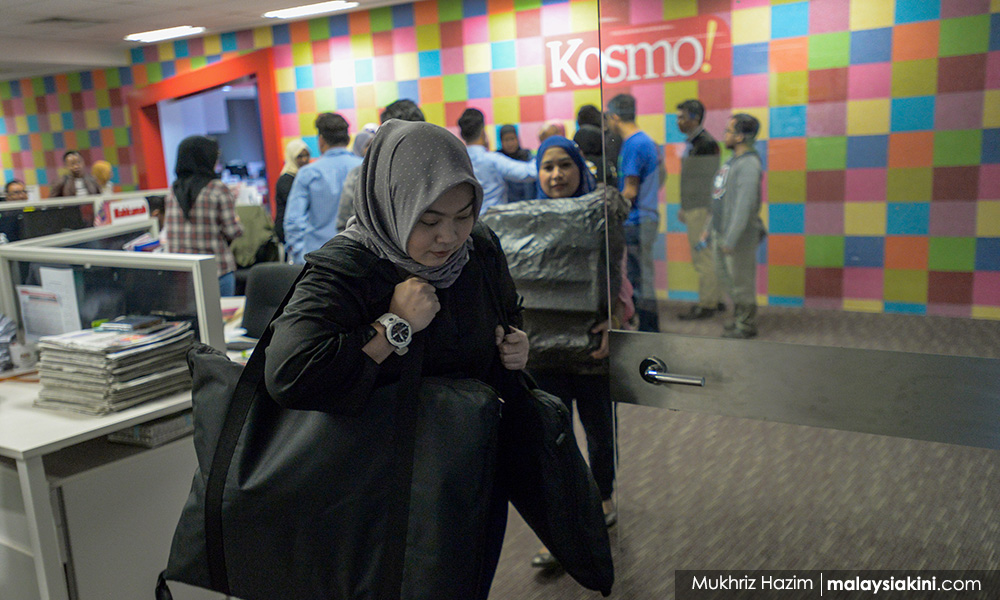 Earlier, Malaysiakini reported that Utusan Group had ceased operations and its staff were told to vacate the building by 1pm this afternoon.

NUJ Utusan: We were treated in an inhumane manner
At a press conference in Kuala Lumpur later, National Union of Journalists (NUJ) Utusan branch chairperson Mohd Taufek Razak said the fate which befell the newspaper was due to the failure to stop it from being under Umno's thumb.
"This is the result of political parties controlling newspapers. Utusan has been operating for 80 years not based on profit but rather on political interests.
"So we could not make a profit and our livelihoods depended on Umno. So when Umno is no longer (in power), we cannot do anything," he said.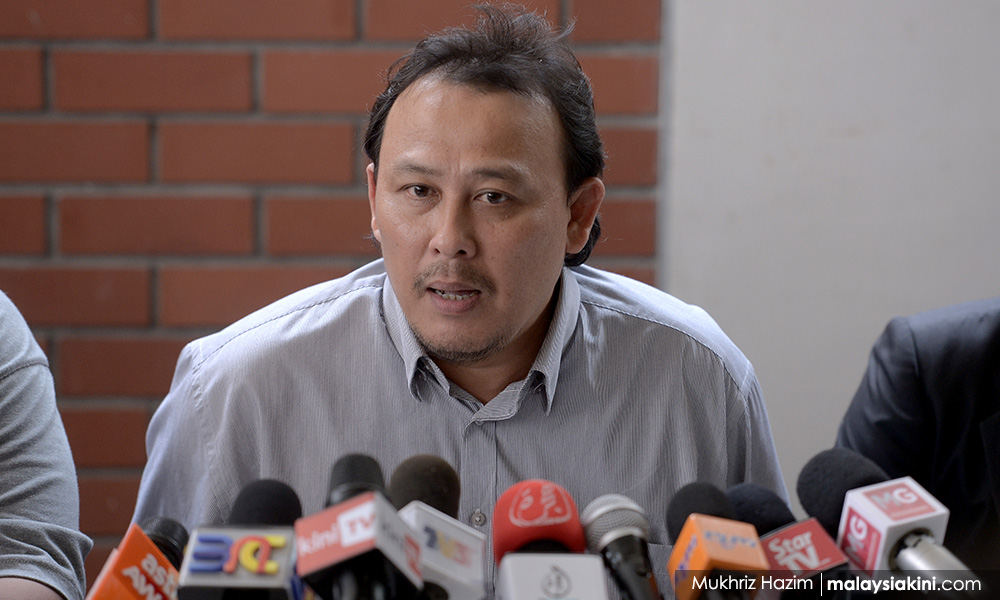 Mohd Taufek (above) said some 800 staff are now left in the lurch and the management, which informed them of the closure in an internal memo this morning, did not provide any clear indication with regard to the daily's future.
"What Utusan has done is inhumane. We were given such short notice. The top management could have arranged a meeting with us earlier but they treated us in such an unprofessional manner.
"Not a single person from the management attended today's briefing. The human resources manager and finance manager were not present.
"The briefing was done by a head of department who was unable to provide a concrete answer about the future. Should we be treated like this?" he asked.
RELATED STORIES