Finance Minister Lim Guan Eng said under Pakatan Harapan, the federal government has, for the first time this year, channelled "goodwill payment" from petroleum proceeds directly to Kelantan.
However, he said in a statement today, the response to the Wang Ehsan from the PAS-led state government was to "sow hatred" against Putrajaya instead.
"It is hard to understand that the current Kelantan government takes the party that did not channel the goodwill payment directly to the Kelantan government (in the past) as loyal friends but the federal government which channels the goodwill payment directly to the state government is seen as a staunch enemy," Lim said.
Addressing the confusion over the terminology of the payment, Lim said the fund was made in the form of a goodwill payment to avoid legal issues and it was calculated based on a five percent share of oil revenue from the state.
Lim explained the previous BN government had only paid half of the goodwill payment to the Kelantan Islamic Affairs Council while the other half was given to a BN-led federal entity in Kelantan.
"After the transition of power on May 9, 2018, Prime Minister Dr Mahathir Mohamad decided that the 50 percent goodwill payment channelled to the federal entity is instead channelled directly to the Kelantan government.
"In 2019, for the first time, the federal government channelled the goodwill payment to the Kelantan government with the latest payment taking place in September," Lim said.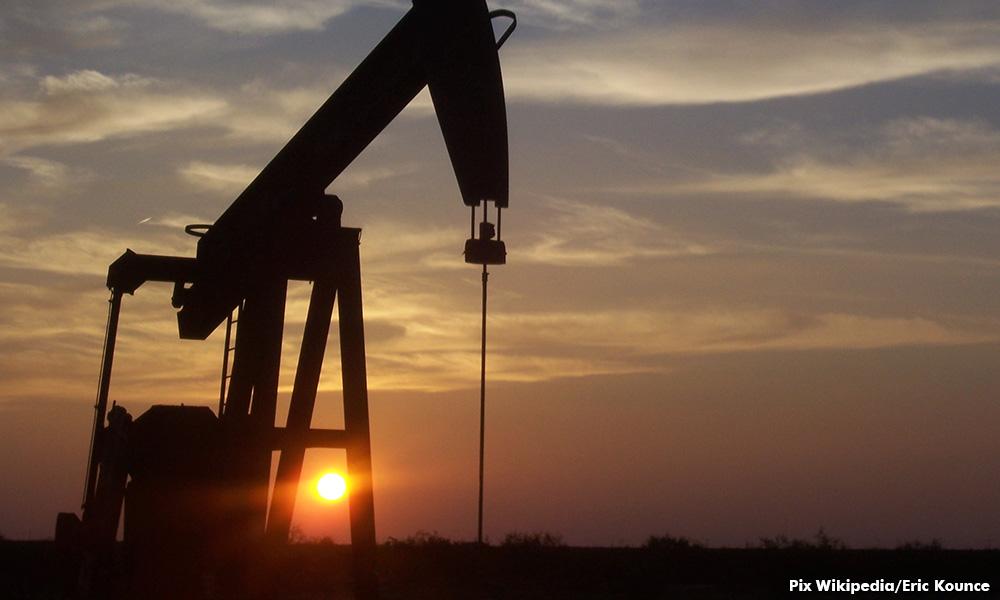 He also stressed that payments relating to petroleum and Petronas are not under his jurisdiction but under the prime minister. The Finance Ministry only complies with the prime minister's directive for payment disbursement.
Yesterday, Kelantan Menteri Besar Ahmad Yakob (on left, in photo above) confirmed his state received a payment of RM15.75 million on Sept 18 but disputed Lim's initial statement that the payment was oil royalty, insisting instead that it was a "goodwill payment".
Under the previous BN government, a portion of oil revenue proceeds was paid in the form of goodwill payment, instead of oil royalty, so that the federal government could retain control of how the money is spent on the PAS-led state of Kelantan.
On a separate matter, Lim said the Kelantan government has again asked for a RM100 million advance from the federal government to cover a shortfall in operations expenditure, including salaries and emolument for the civil service in the state.
"Following this, I have approved an RM100 million advance on Oct 14 to assist the Kelantan government in funding their expenditure, including salary payment for administrative employees for the end of the year.
"The RM100 million advance for the salary of the civil service is not the first request from the Kelantan government to the federal government.
"In 2018, a RM91.5 million advance was also approved to pay for the operations expenditure, including the salaries of members of the Kelantan government," he said.