Khazanah Nasional has cautioned against "cliff edge" policy changes as this could result in equally drastic consequences for businesses.
In its testimony to Parliament's Public Accounts Committee (PAC), the national sovereign wealth fund attributed its dive in 2018 net worth and earnings in part to the government's sudden change in its broadband policy.
The "double the speed, half the price" policy was among the first announcements made by Communications and Multimedia Minister Gobind Singh Deo after Pakatan Harapan swept into power following GE14.
Khazanah's managing director Shahril Ridza Ridzuan (above) told the PAC that this policy was "non-conducive" for the telecommunications sector and could quarter the revenue of companies.
For Telekom Malaysia (TM) alone, shareholder returns plunged 60 percent in 2018. 
This, in turn, caused its shareholder Khazanah to lose RM3.5 billion in value.
In order for TM to recoup its losses, Shahril cautioned that it might need to slash up to half of its staff.
"If you want to do a very cliff edge kind of policy change, it is possible. But the response from someone like TM would be, for instance, to then look straight away at cutting maybe 40 to 50 percent of the workforce immediately [...]
"You can mandate very sudden policy changes but you have to be aware (of) what the economic consideration or consequences running from that," he said as recorded in the PAC report.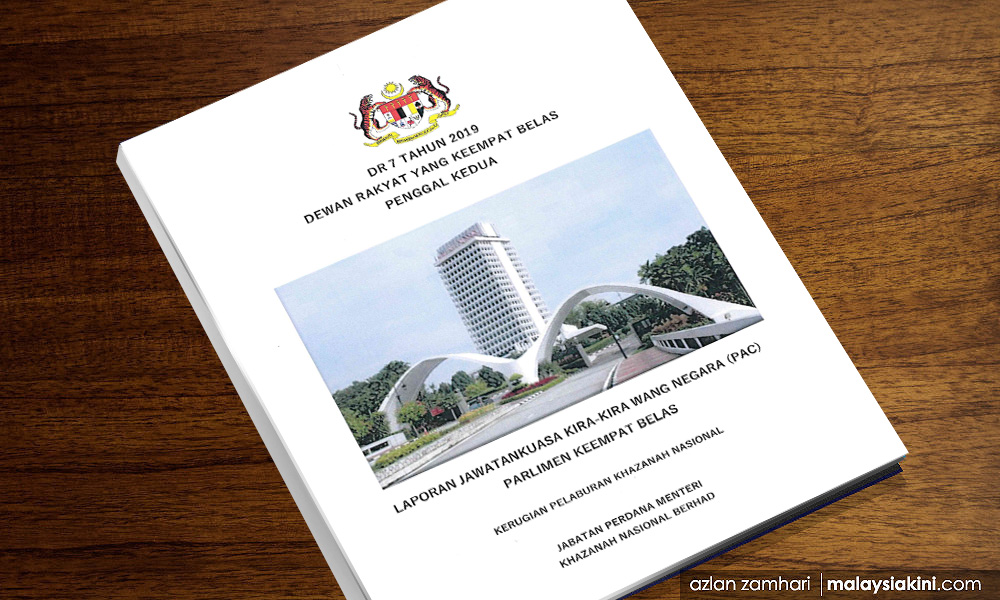 The PAC had in April this year initiated a probe into Khazanah after it posted an RM6.3 billion loss in 2018. This marked a sharp about-turn from its RM2.9 billion profit in 2017.
Understand wholesale impact
Shahril said Khazanah had since advised the government to allow more time for industries to restructure their operations before implementing new policies.
Recognising Harapan's commitment to fulfilling election promises such as cheaper broadband rates, Shahril said he relieved that Harapan was beginning to balance their considerations.
"Since then, I think the ministry has been a lot more circumspective about actually identifying and understanding what is actually the wholesale impact on the kind of policy changes.
"[...] I think they recognise the fact that basically while trying to achieve your policy goal, you still need to maintain an orderly market and a stable market for investors," he said.