Business newspaper The Edge has urged Jho Low to explain who was principally responsible for the 1MDB scandal, following his interview that was published today.
The paper, which has played a crucial part in exposing the scandal in recent years, said if Low claimed to be merely an intermediary in the affair, he must reveal who was the principal.
"Najib Abdul Razak alleges (in court) that you were the principal. You claim you are just the intermediary. Are you accusing Najib of lying?" asked The Edge.
In an email interview with Singapore's Straits Times published today, Jho Low claimed dismissed the suggestion that he was the "mastermind" of the 1MDB affair.
Instead, he suggested that his function was merely an "introducer and intermediary" - building bridges between the Malaysian and Middle-Eastern governments.
Low also suggested that public attention should be turned to 1MDB's management, the board of directors, shareholders and those who arranged funds for the company.
Meanwhile, The Edge also asked Low to explain why didn't he challenge the US Department of Justice's (DOJ) seizure of US$1 billion worth of 1MDB-linked assets.
The newspaper said he could have challenged the seizure in the US courts, where the latter had said respected the "rule of law".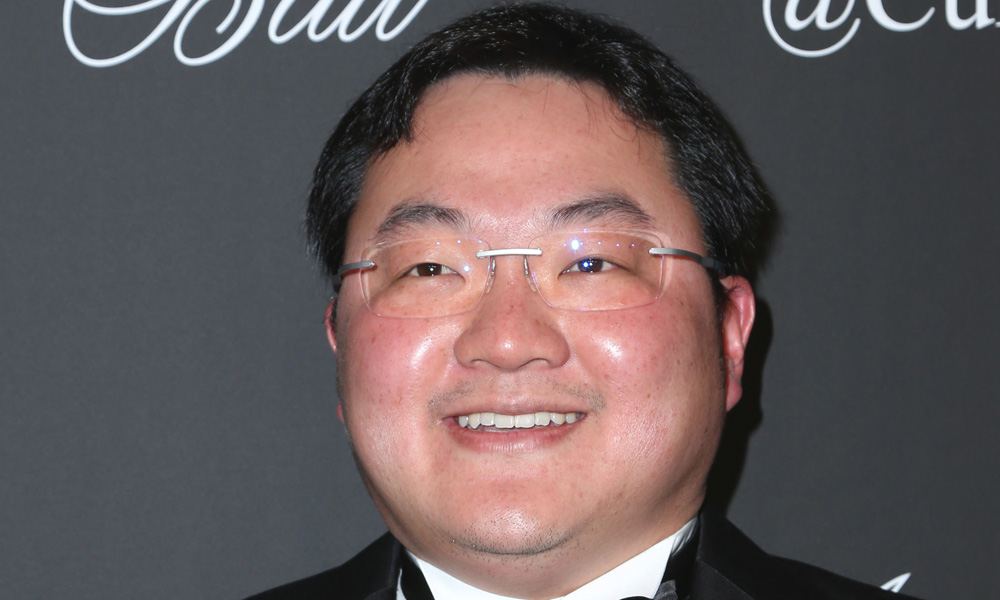 "We are not talking about US$10 million or even US$100 million. This is US$1 billion!
"Who in his right mind would give this up if he is innocent?" it said.
The October settlement between Low and the DOJ saw both parties agreeing that the deal was not "an admission of guilt, fault, liability and/or any form of wrongdoing" by the claimants named, including Low and his family.
The Edge also urged Low to clarify how he had managed to amass the US$1 billion worth of assets that he was now giving up, if it was not linked to 1MDB.
"If it is from money your grandfather built up, as you have previously claimed, we refer you back to our first question.
"Why did you so readily give up what your grandfather built to settle with the US Department of Justice if you are innocent?" it asked.
The Edge is a business newspaper which produced a long list of exclusive reports on the 1MDB affair, of which Low was a key figure.
In 2015, at the height of global investigations on the 1MDB affair, then prime minister Najib had The Edge's print licence suspended. Najib also sacked the attorney-general and his deputy prime minister.