Editor's Note: National Disaster Management Agency had erroneously named the US embassy in Malaysia as the charterer of four Malaysia Airlines. It has since issued a correction to say the charterer is Holland America Line. This report has been updated to reflect the correction.
---
CORONAVIRUS | Deputy Prime Minister Dr Wan Azizah Wan Ismail, who today chaired the central disaster management committee, announced that the government will not allow any cruise ships that depart or transit from any ports in China from entering the country.
She also announced that passengers from the MS Westerdam cruise ship, which had docked in Cambodia on Feb 13 and have been arranging transportations to return to their home countries, will not be allowed to fly into Malaysia.
This is after an 83-year-old US woman, who was on board the MS Westerdam and was subsequently flown into Malaysia with 144 other passengers on a Malaysia Airlines (MAS) flight chartered by the ship's owner Holland America Line, was tested positive for Covid-19 upon arrival at Kuala Lumpur International Airport.
"The remaining passengers of the MS Westerdam cruise ship in Cambodia will not be allowed to enter Malaysia considering that all passengers are now considered close contact of the confirmed case," Wan Azizah (above) said in a press statement.
The woman was tested upon arrival on Feb 14 and the results came back positive yesterday, becoming the 22nd case in Malaysia.
Cambodian authorities had initially said the passengers were clear of Covid-19.
Wan Azizah said Malaysia has informed the Cambodian authorities of its findings.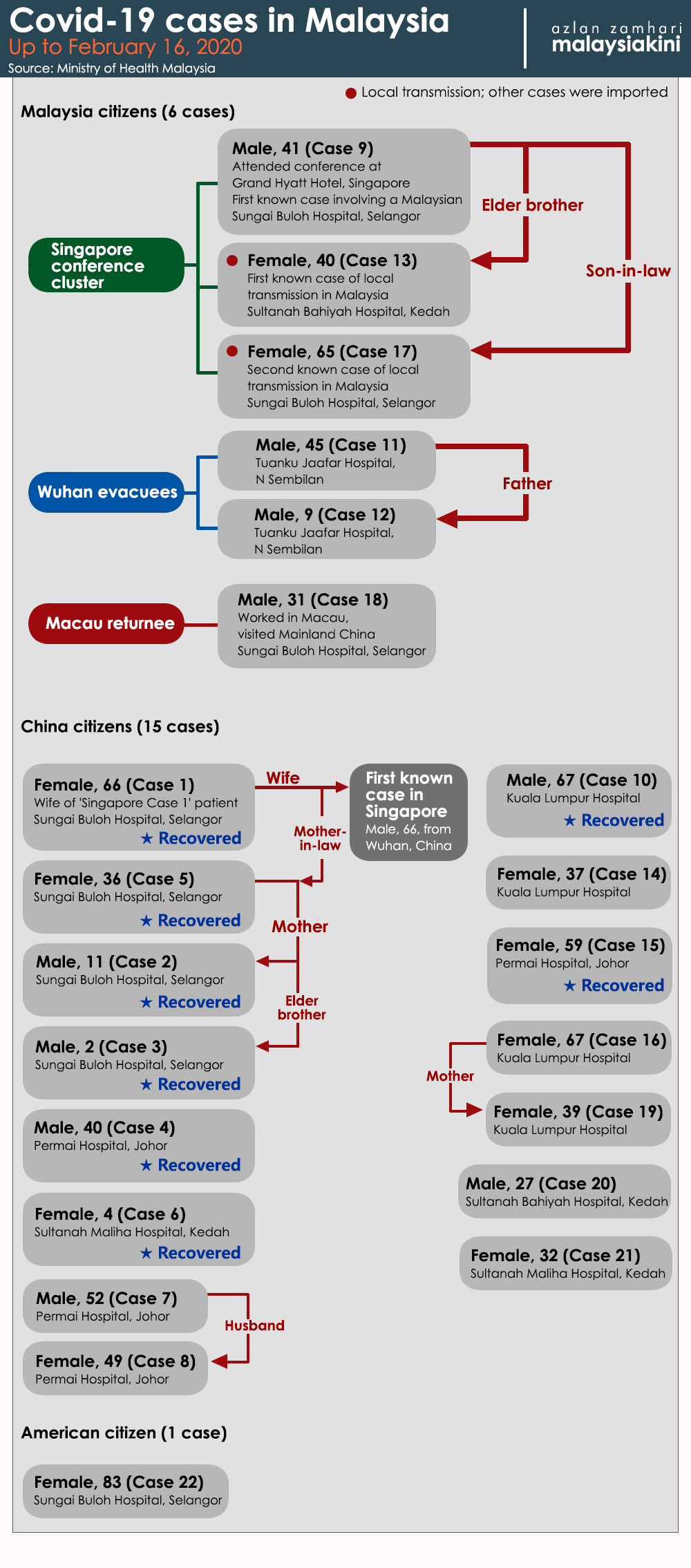 The deputy premier said Malaysian health authorities had screened all 145 passengers and found the woman to be the only one infected.
She added that the cruise ship owner had chartered a total of four MAS flights to help passengers return to their home countries through Malaysia.
The 145 passengers were on the first flight to depart from Sihanoukville International Airport in Cambodia out of the four chartered flights.
For the record, Sihanouk International Airport does not have any direct flights to Europe or the US.
In light of the latest development, Wan Azizah said MAS has cancelled the remaining chartered flights.
She said the 83-year-old woman is under observation in an isolation ward at Sungai Buloh Hospital and is accompanied by her 85-year-old husband.
As for the remaining 143 passengers who have all been screened, 137 have continued on to their next destination while six more are still waiting for connecting flights to their respective destinations.
However, she said Malaysia will still test the six for the Covid-19 and will allow them to proceed if the results come back negative.
She added that Malaysian health authorities have also furnished information about the passengers to the health authorities of their respective countries for tracking purposes as soon as they arrive at their destinations.
In a separate development, Wan Azizah said another patient in Malaysia has fully recovered. This means eight out of 22 cases have now fully recovered.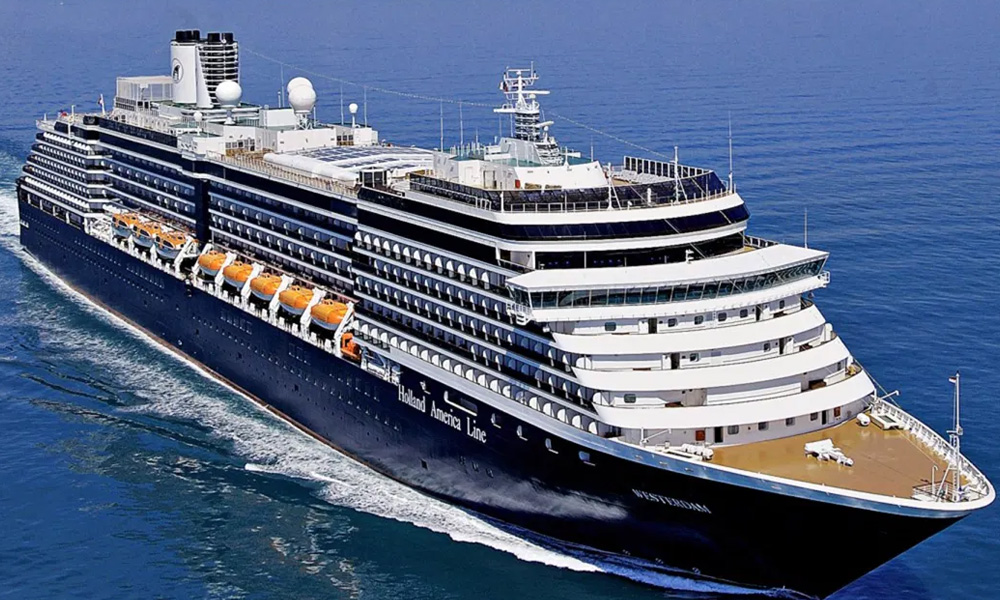 The Netherlands-registered MS Westerdam cruise ship (above) was denied docking by Japan, Taiwan, Guam, the Phillippines and Thailand before it was finally allowed to dock in Cambodia on Friday.
The ship had 1,544 passengers and 802 crew members.
The cruise ship, owned by Seattle-based Holland America Line, had departed Hong Kong on Feb 1. It was supposed to end its 14-day East Asia cruise in Shanghai, China.
Amid the Covid-19 outbreak, the cruise had switched its disembarkation point to Yokohama, Japan, but was denied entry on arrival. It subsequently tried to dock at several other countries but was also denied.
China has locked down several cities amid the Covid-19 pandemic that has been declared a global emergency by the World Health Organisation.
The virus, which first broke out in Wuhan, China, has infected 69,264 people to date with 1,669 deaths.
At an estimated fatality rate of two percent, the Covid-19 is less deadly than the Severe Acute Respiratory Syndrome (Sars) which infected 8,098 people and killed 774 people in 17 countries between 2002 and 2003, representing a fatality rate of around 9.6 percent.
However, the Covid-19 is more infectious than Sars and this has contributed to more total deaths.