Latest places added: Maybank Sri Damansara, Taman Puterajaya, Sri Sempurna International School
Below are verified locations which are reported to be affected today.
However, the list does not include locations which have been closed temporarily pending results of swab tests on persons under investigation.
These locations have also been duly sanitised.
Malaysiakini will continue adding to the list as more locations are announced.
If you know any locations which were announced today but are not listed here, please send an email to [email protected].
For a list of locations affected in the past 14 days, please visit the Kini News Lab's Covid-19 tracker.
Shopping malls and public access facilities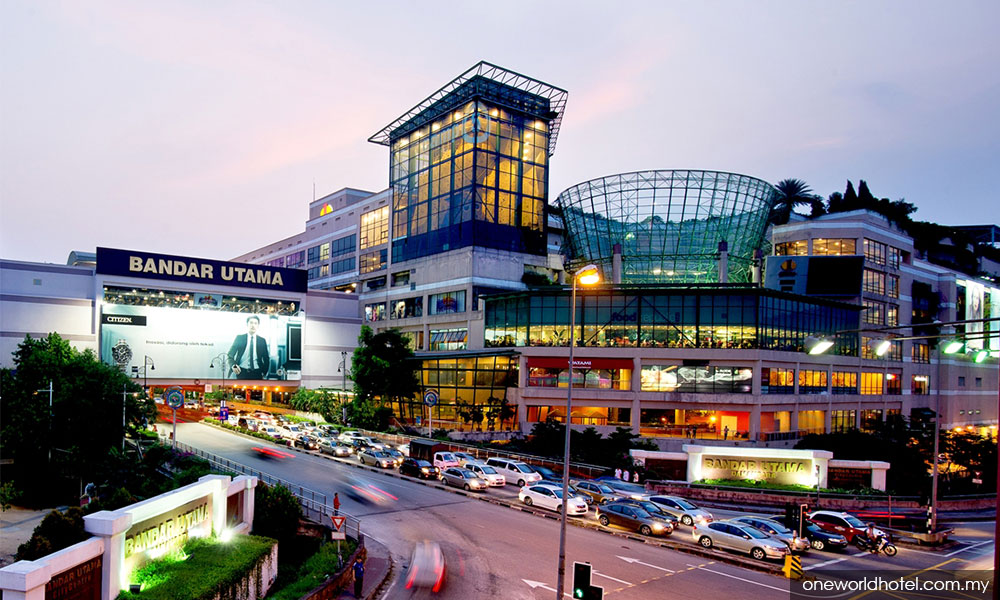 - 1 Utama Shopping Mall, Bandar Utama Damansara
This location was on yesterday's list but is being repeated today after it was revealed that there have been more Covid-19 cases detected.
Previously, it was reported on Oct 5 that a staff of Mac City Service Centre had come down with Covid-19 and another on Oct 8 involving an employee of Parkson Elite.
However, Petaling district officer Johary Anuar, who also chairs the district's disaster management committee, revealed today that there have been two more cases involving an employee and a shopper.
The mall has been ordered shut effective tomorrow (Oct 11) and will be the site of Covid-19 screening for close contacts on Oct 14 and 15.
- Maybank Sri Damansara
Oriental Daily reported that Maybank's Sri Damansara branch has been closed until further notice to allow deep cleaning works.
A notice says there was a possible exposure to a case involving an "external person".
Schools
- Sri Sempurna International School, Kuala Lumpur
A teacher and her son who is in Year 1 in the same school tested positive on Oct 9. They were last in the school on Oct 5.
The teacher is a close contact of a patient who tested positive after returning from Sarawak on Oct 3. They had contact on Oct 4.
The school will be closed for two weeks beginning today but will open to IGCSE students sitting for their examinations.
Resorts
- Tropicana Golf Club & Country Resort, Petaling Jaya
The Petaling district disaster management committee confirmed that five Covid-19 cases, all involving employees, have been found at the premises.
The resort has been ordered shut effective tomorrow (Oct 11).
This is to facilitate contact-tracing efforts as well as sanitisation works.
Places of worship
- Dato' Klana Petra Lela Mohd Yusof Mosque, Sikamat, Negeri Sembilan
The mosque was temporarily closed yesterday for sanitisation works.
This is after it was discovered a member of the congregation who attended Friday prayers there on Oct 2 was found to be positive with Covid-19.
The mosque's acting chairperson Najib Nubhan Khairuddin confirmed the matter with Utusan Malaysia today.
However, the mosque has since reopened today.
Residences
- Taman Puterajaya, Telipok, Sabah
A person who tested positive lives in this residential area.
Police said he was asked to wait at the Kota Kinabalu Health Office to be taken to hospital after testing positive at the Klinik Kesihatan Telipok.
However, he fled, prompting the district health office to issue a public notice on the matter today. He later surrendered himself.
- Taman Seri Keramat, Kuala Lumpur
This location at Jalan AU2A was previously reported on Oct 8 for one positive case but is being updated as there has been another confirmed positive case.
Hulu Kelang assemblyperson Saari Sungib confirmed that there has been an individual who tested positive for Covid-19 at a different area of Jalan AU2A. That individual has since been hospitalised.
- Riana Green East condominium, Wangsa Maju, Kuala Lumpur
A resident of Block D tested positive for Covid-19 on Oct 10, the management said in a notice today. The resident was not infected in the building, it said.
Disinfection is underway, while the management will also ensure that the unit involved is similarly disinfected.
- Istana Negeri Sabah, Kota Kinabalu
Sabah governor Juhar Mahiruddin and several others who were in contact with Sabah chief minister Hajiji Mohd Noor's swearing-in ceremony on Sept 29, were placed under quarantine.
Hajiji tested positive for Covid-19 yesterday, nine days after he was sworn in.
However, Juhar has tested negative and was allowed to break quarantine.
Medical facilities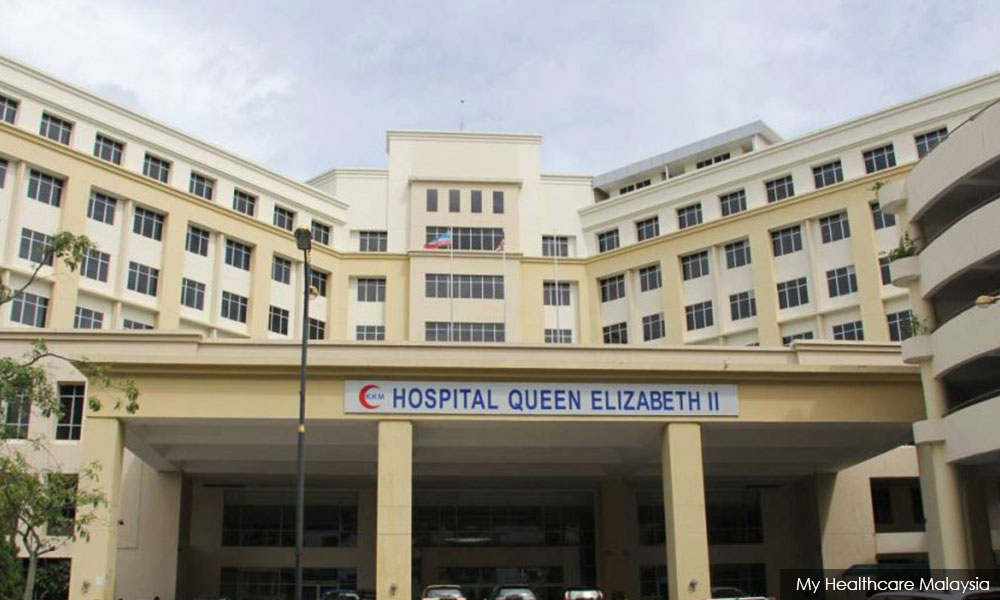 - Queen Elizabeth II Hospital, Kota Kinabalu
A nurse at the Queen Elizabeth II Hospital has tested positive, while other medical staff at the intensive care unit have been quarantined, Health Minister Dr Adham Baba confirmed to Malaysiakini.
The nurse is believed to have been infected in the community, before returning to work. This is not a dedicated Covid-19 hospital.
---
Keep up with the latest information on the outbreak in the country with Malaysiakini's free Covid-19 tracker.
Malaysiakini is providing free access to the most important updates on the coronavirus pandemic. You can find them here.
Help keep independent media alive - subscribe to Malaysiakini.