The Federal Court will be delivering its decision on a contempt of court charge against Malaysiakini on Friday over a number of comments posted by its readers.
In a letter to Malaysiakini's lawyers, Malik Imtiaz Sarwar and Surendra Ananth, Federal Court deputy registrar Rasidah Roslee said the court would make known its decision at 9am on Jan 15.
The court was to announce its decision on Nov 10, but this was put off following the extension of the conditional movement control order (MCO) in the wake of a sharp spike in Covid-19 cases late last year.
It is not clear whether there will another postponement, should the conditional MCO be bolstered with tighter restrictions this week.
A seven-member panel of the country's highest court led by Court of Appeal president Rohana Yusuf completed hearing arguments on the case about six months ago.
On July 13, Federal Court reserved judgment on the attorney-general's contempt bid against the independent online news portal and its editor-in-chief Steven Gan. Justice Rohana said the bench needed time to deliberate on the matter.
Also on the panel are Chief Judge of the High Court of Malaya Azahar Mohamed; Chief Judge of Sabah and Sarawak Abang Iskandar Abang Hashim; and Federal Court judges Mohd Zawawi Salleh, Nallini Pathmanathan, Vernon Ong Lam Kiat and Abdul Rahman Sebli.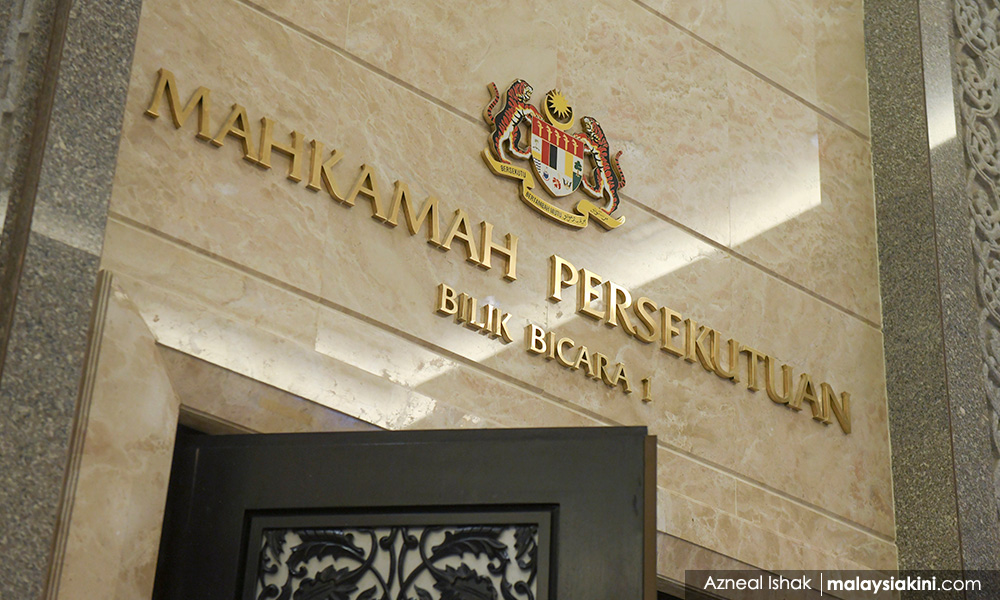 At the hearing, Malaysiakini submitted that intention was necessary to prove contempt.
"It must be intentional publication, there must be an intention to publish scandalous material. Mere facility (providing the comment section) for posting comments is not enough to attract legal responsibility," Malaysiakini's lead counsel Malik told the court.
Malik noted that if the mere facility is all it needs to cite one for contempt, then the court would be kept busy with cases involving many companies for alleged contempt.
This would then have a chilling effect in terms of the exercise of freedom of speech under Article 10 of the Federal Constitution, among others.
However, senior federal counsel S Narkunavathy, who was representing the attorney-general, argued that there was no requirement in law to demonstrate that Malaysiakini had the intention to publish the comments that were contemptuous towards the judiciary.
"They provided the platform, they allowed it (to be published)," Narkunavathy said.
Watching briefs
Attorney-General Idrus Harun had initiated the contempt proceedings in June over the comments of five readers in a Malaysiakini news report, which have since been removed.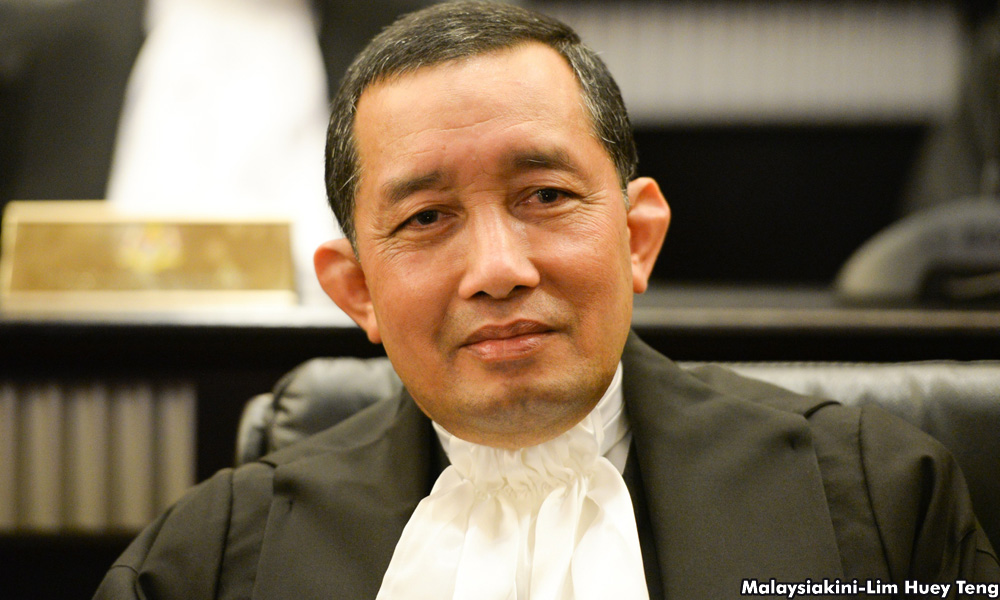 The court also ordered both parties to refrain from making comments on the matter - which has prompted various organisations, both in Malaysia and abroad, to express concern over the implications of the legal action – until its decision.
In addition to Malik, Malaysiakini and Gan are represented by Surendra and Khoo Suk Chyi, while Idrus is represented by senior federal counsel Narkunavathy and Suzana Atan.
Among the organisations holding watching briefs are Bar Council, Human Rights Commission (Suhakam), International Federation of Journalists (IFJ), National Union of Journalists (NUJ), Centre for Independent Journalism (CIJ) and Gerakan Media Merdeka (Geramm).
Should Malaysiakini and Gan be found to be in contempt, sentencing could be handed down on the same day. There is no legal limit to the penalties for contempt of court. Among the possible outcomes are that Malaysiakini be slapped with a fine and/or Gan jailed.
This is the first time Malaysiakini is being cited for contempt of court in its 20-year history.
---
Malaysiakini has been charged for contempt of court over readers' comments. Based on legal advice, the commenting feature for the above article has been disabled. The comments may tantamount to sub judice and contempt.