S'WAK POLLS After three years waiting for aid, Kampung Dato Lama residents who lost their belongings in a fire now hope the candidates for the Nangka constituency will respond to their pleas.
Mohd Juanda Mohd Ali, 52 ( picture above ), who is one of 144 residents affected by the fire, said the residents were only given preliminary assistance after the tragedy.
Juanda said even that aid came in drips and drabs, and was insufficient for the residents who were left with nothing but the clothes on their backs.
More disappointingly, he said, was that the aid did not commensurate with the donations collected by those who were responsible for assisting the victims.
"Based on the donations collected, each family should have been received RM12,000, but we received much less at first, and nothing till today.
"We are kampung folk with no regular income. We have school-going children to support," Juanda told Malaysiakini went met.
The Kampung Dato Lama fire occurred in June 2013. The Malay-Melanau majority village is located near Sibu.
The affected residents were temporarily housed in Sibu Jaya and Rantau Panjang.
However, to date, only four replacement houses have been built at Kampung Dato Lama, and that too using the residents' own savings.
Longing to return to 100-year-old village
Another victim, Zahrah Mohd Ali, 63, hopes the next Nangka assemblyperson will assist those still suffering from the tragedy.
The retiree said she has lost hope that the incumbent state government would fulfill their promises, after what had happened following the fire.
Zahrah ( photo ) said the temporary housing is uncomfortable and hoped they would receive aid to rebuild their homes in Kampung Dato Lama.
"The victims should be assisted. They told us we can claim back what we have lost, but we have yet to be able to do that till now.
"We are all Malays. This is a Malay village. We are used to living in a kampung.Things are less comfortable here, it is not like living in a traditional kampung," she said.
She said residents also hope to rebuild in Kampung Dato Lama because it is part of their heritage.
The village was established more than 100 years ago, Zahrah said. "We really, really hope this can happen."
Out of own pockets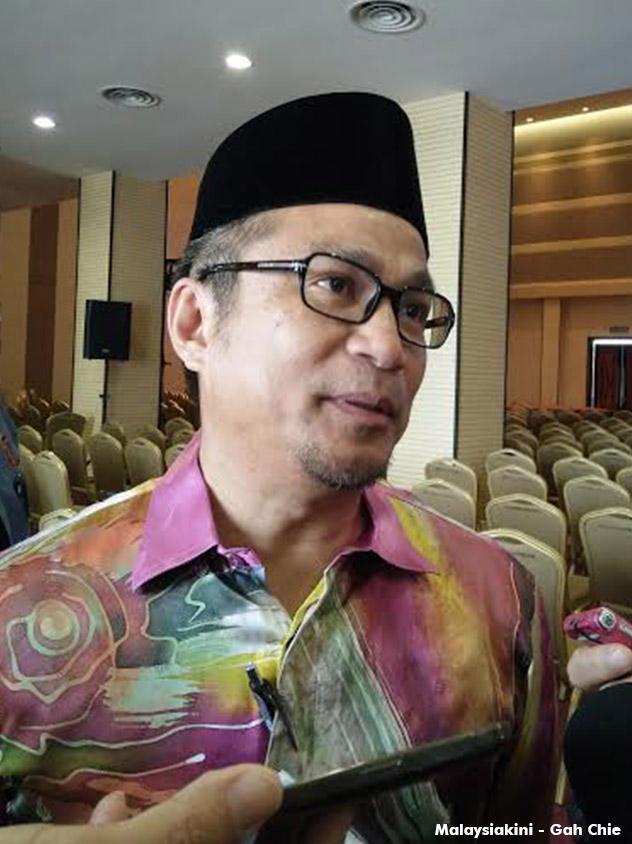 The assemblyperson for Nangka at the time of the fire was Dr Annuar Rapaee. He won the seat in the 2011 state election against PKR's Norisham Mohd Ali by a whopping 5,302 votes.
Annuar ( photo ) is defending his seat against PKR's Abdul Raafidin Majidi and State Reform Party's (Star) Tiong Ing Tong.
Nangka is Malay-Melanau (49 percent) majority seat. Chinese voters make up 26 percent while 25 percent are Dayak.
Che Awang Ismail, 57, has managed to rebuild his house, but he is still sore.
Che Awang built his new home at Kampung Dato Lama using his own savings, and feels the state assemblyperson should have done more to assist.
"They gave the aid in small portions. How can we use it build a house? I rebuilt out of my own pocket. My neighbour bought construction material bit by bit. He saved up for it.
"But what about those who have no means to do so?" Che Awang asked.
Malaysiakini approached Annuar on the issue but he declined to comment.
"I'm sorry. Thank you," Annuar said when questioned.
Related reports
Thai King: Opposition to blame for 1MDB fiasco
Low incomes a massive challenge for Sarawak
All's not well for the Malay villagers in Sibu