After revealing that he has snubbed both sides of the political divide, celebrity chef Redzuawan Ismail today cannot help but to express his bitterness over Federal Land Development Authority's (Felda) current predicament.
Sharing an Instagram post with the caption "Dulu Felda, now failed dah" (It used to be Felda, now it 'has failed'), Redzuawan, better known as Chef Wan, who revealed that he is a Felda settler's son, lamented how there is no use to sensationalise such news as it is "too late".
"There is nothing to highlight as everyone is well-informed of everything in the media these days.
"There is no need to even influence anyone with our opinion as we can think on our own and we are educated so we can judge all the bad stories. (But) the truth is always the truth.
"The sad thing is, we, family members of Felda settlers who had fought for years are angry and hurt to see all these coming to this level.
"Don't you think we have the right to feel bitter and betrayed?"
Redzuawan added that he should not be told that he does not have the right to feel angry and depressed to see his father's struggles as well as his own struggles as a teenager living in a Felda settlement going down the drain.
The celebrity chef also believes that "those thieves" should be brought to justice and punished "to save the country's image".
"Give me one good reason why I as a Felda settler's son should not feel disappointed with all that has happened and voice out against it?" he further queried.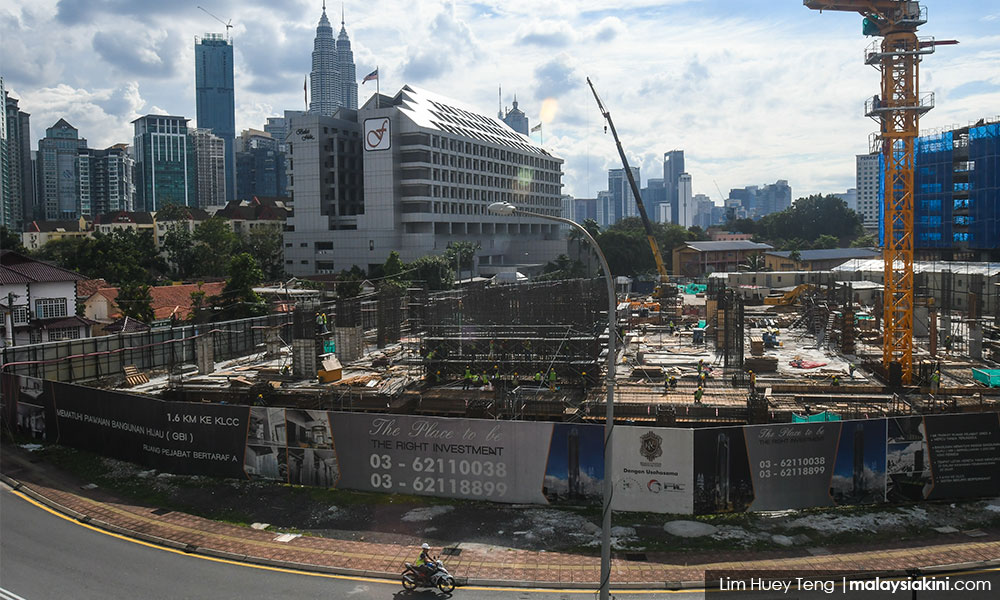 While Redzuawan did not mention a particular instance in relation to Felda, his remarks come in light of the Jalan Semarak land transfer scandal.
It was revealed that Felda is at risk of losing rights to four plots of land valued at around RM270 million due to an ownership transfer through an allegedly "dubious transaction" in 2015.
Felda chairperson Shahrir Abdul Samad had announced that Felda had not only lodged a police report against the master developer appointed for the project, but that it would explore all available options to reclaim ownership of the four parcels of land, which were later revealed to actually be worth up to RM1 billion.
Shahrir had taken over leadership of Felda from Isa Samad, who led the agency from 2011 up to January this year.
Isa has expressed readiness to cooperate with police in their probe into the land transfer scandal.