Dr Mahathir Mohamad has thanked celebrity chef Redzuawan Ismail, better known as Chef Wan, for speaking out about matters related to the state of the nation.
"I realise that Chef Wan is not a member of political party, and far from being a member of Bersatu.
"However, I very much appreciate his views, which focus on justice and the well-being of the nation, without taking sides but speaking the truth," he said a Facebook posting today.
"This is what our religions asked us to do, so we can enjoy what is right and reject what is wrong… Thanks, Chef Wan," the former prime minister said, without naming any issue in particular.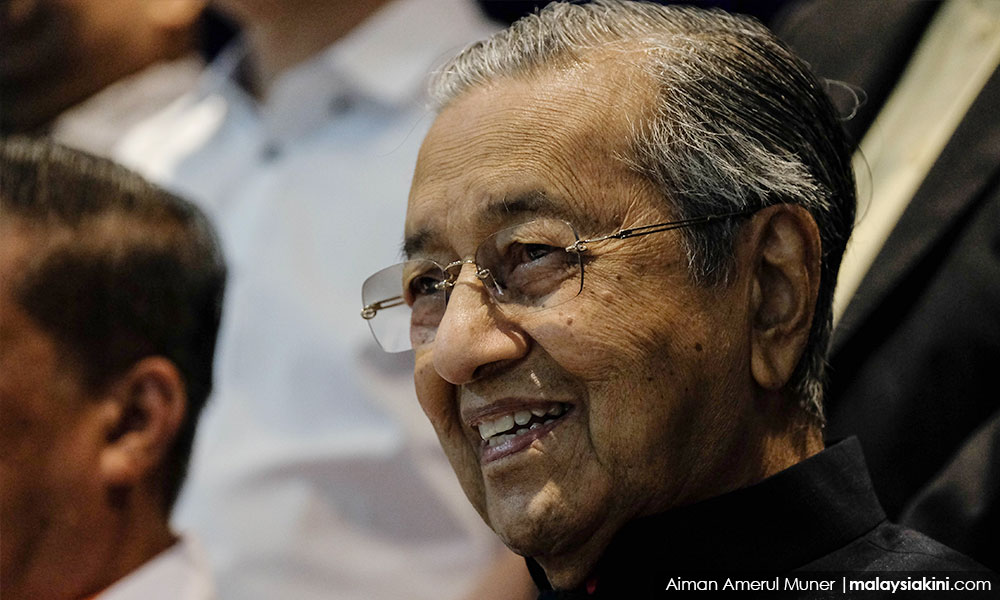 Redzuawan, the son of a Federal Land Development Authority (Felda) settler, took to Instagram yesterday to express his bitterness over the agency's latest predicament.
"The sad thing is, we, family members of Felda settlers who had fought for years are angry and hurt to see all these coming to this level. Don't you think we have the right to feel bitter and betrayed?"
The celebrity chef also believes that "those thieves" should be brought to justice and punished "to save the country's image."
"Give me one good reason why I as a Felda settler's son should not feel disappointed with all that has happened and voice out against it?" he further queried.
Although making no specific reference, Redzuawan's remarks come in light of Felda's Jalan Semarak land transfer scandal, which involves the dubious transfer of ownership of four parcels of land to a developer.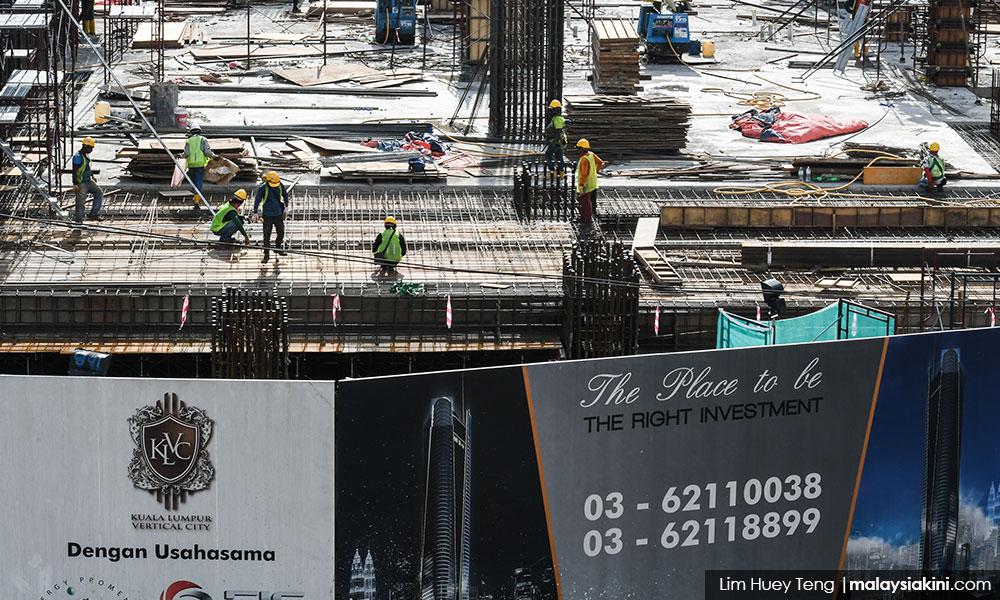 In a previous Instagram posting, Redzuawan had revealed that both BN and the opposition have attempted to court him ahead of the next general election.
He insisted, however, that he would not be the proverbial deer caught between two sparring elephants.
He added that politics is a "filthy game" with shifting loyalties, pointing to the attacks sustained by Mahathir since the former premier joined the opposition.