Bersatu chief strategist Rais Hussin's comments on Nurul Izzah's resignation has earned him a polite but sharp rebuke from the latter.
"Kindly refrain from ever commenting on my behalf," she tweeted in response to a Malaysiakini report quoting Rais on the matter.
Taking to Twitter earlier, Rais said he believes that Nurul would retract her resignation as PKR vice-president.
He also noted how the Permatang Pauh lawmaker is committed to holistic reforms.
Rais said as strong as Nurul is, the latter is still susceptible to periods of ups and downs.
"She is committed to holistic reforms. To make it happen she must retract her resignation. I believe she will, and come back stronger and refreshed. For now, let us give her some latitude," he added.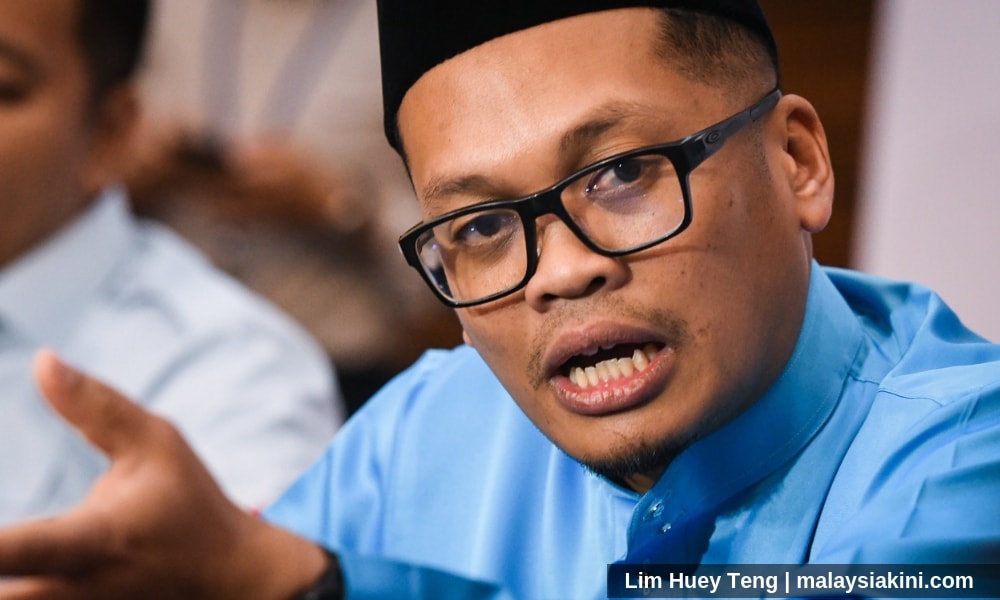 Meanwhile, PKR's Setiawangsa MP Nik Nazmi Nik Ahmad described Nurul's resignation as shocking and saddening.
"As an old friend, I have seen the huge personal price she paid because of the struggle.
"She has proved herself as a capable vice-president, securing the highest number of votes in three consecutive elections and becoming an MP for three terms," he told Malaysiakini.
According to him, Nurul is qualified to be a cabinet minister.
In a media statement earlier, Nurul also announced that she would relinquish her post as Penang PKR chief and would no longer serve the government in any capacity.
Nurul, who is the daughter of PKR president Anwar Ibrahim and Deputy Prime Minister Dr Wan Azizah Wan Ismail, was heading the special Technical and Vocational Education Training (TVET) task force.
---
RELATED REPORTS
After Nurul, Hassan Karim declines Johor state chief post
Rafizi: I understand, Nurul retains idealism amid political chaos
Bersatu leader believes Nurul will retract resignation, return stronger
Nurul's resignation – Dr M in the dark, Azmin to seek answers
Nurul quits as PKR veep, won't serve gov't in any capacity
Latheefa slams 'disturbing' appointments of PKR state chiefs