COMMENT | Prime Minister Dr Mahathir Mohamad has defended P Waythamoorthy as the minister in charge of national unity, saying he is satisfied with his performance, despite his party's youth wing demanding the minister's resignation and the women's wing chief Rina Harun asking him to apologise.
As pressure mounts on Waythamoorthy, has the minister failed tremendously to live up to his role in forging unity and the social wellbeing of Malaysians?
Why is he often accused of being prone to raise issues which inflamed other races? Why accuse him of making seditious remarks and taking a racist stand and fanning racial tension that had allegedly incited those at the Seafield temple riots?
After receiving negative comments, Waythamoorthy recently deactivated his Facebook account, but later reactivated it. This goes to show he cannot take intense pressure.
Waythamoorthy seems to be a minister who is fond of "issuing series of press statements" that probably had played a role in worsening the situation.
One minute, he blames the police for inaction during the riots, and the next he praises them. When we think of the good qualities of leaders, the first thing that comes to mind is humble leadership. 
Humility attracts and earns respect, which is better than relying on ego and power.
Waythamoorthy is still seen to be very much under the influence of the political style of Hindraf. He is now helming a very important portfolio. What are his concrete socioeconomic programmes to help the poor and bring the marginalised into the mainstream? People want action, not rhetoric.
Ironically, being a cabinet member, Waythamoorthy faces quit calls among Pakatan Harapan leaders. He needs political skills, and must work within the system to build consensus in particular with Harapan leaders and cannot any longer be seen as a Hindraf leader.
Everything is a bargain between ministers and the bureaucracy. Obviously, national unity and social wellbeing is a collective responsibility of the minister and the cabinet members.
The question before us is, has Waythamoorthy designed any special programme to promote integration and unity to strengthen relationships among the various races with the core element of unity incorporated into it?
Spirit of unity
The minister has to seriously focus on plans and programmes to promote the spirit of unity. People have to become colour-blind, and no longer look at the ethnicity of fellow citizens.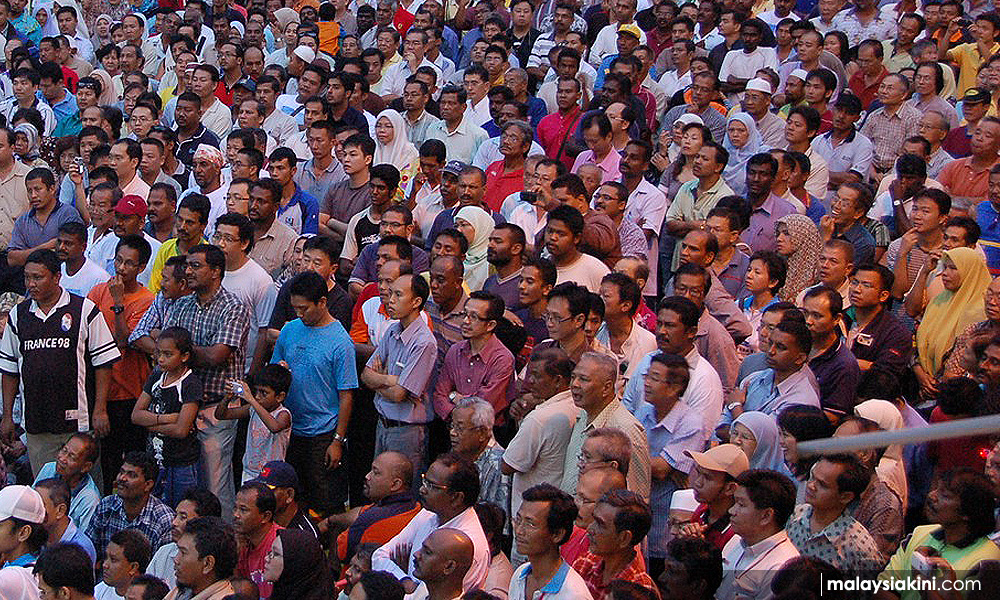 As we know, in the aftermath of the May 13, 1969 racial riots, the government established the National Unity and Integration Department to deal with ethnic conflicts and to find possible solutions to address the issues of conflict among ethnicities in Malaysia.
There is a pressing need to strengthen unity so that Malaysians can continue to live in harmony. Multiracial Malaysians are still very suspicious of one another.
We have seen examples of how false information spread on social media can easily pit one race against the other.
There is no honeymoon for Waythamoorthy, for he must work from the very beginning to fulfil the promises of a New Malaysia. Young Malaysians want to see the Harapan government continue to build this nation on a greater united path with the spirit of New Malaysia.
Let's downplay racial tensions and bigotry in our political engagements. Political leaders have much to learn after the GE14, an election where Malaysians chose a clean, just, free, democratic and united Malaysia.
---
M VIVEK had served as an aide to several former MIC deputy ministers.
The views expressed here are those of the author/contributor and do not necessarily represent the views of Malaysiakini.