CAMERON POLLS | Election Commission chief Azhar Azizan Harun (above) has issued a stern warning to all parties participating in the upcoming Cameron Highlands by-election to play by the rules.
In a statement today, he said the EC, police and MACC will be working closely together to monitor the polls.
The MACC, for example, will be placing officers at "hot spots" where vote-buying is alleged to have been rampant in the past.
"The EC advises all candidates and political parties to refrain from organising campaign activities that are against the law and election rules.
"These include holding banquets, offering gifts and items, using government machinery and assets, using government programmes and campaigning using racial sentiments or touching on religious sensitivities," Azhar said.
He also reminded parties to refrain from campaigning on polling day which falls on Jan 26.
"All parties are barred from opening, building or setting-up any booths for voters on polling day.
"[...] the EC would also like to remind all parties that on polling day, all forms of campaigning or appeals for votes are prohibited. No parties are allowed to appeal for votes including on social media platforms like Facebook, Twitter, Instagram and others," he said.
Report wrongdoing
Azhar also appealed to the public to report any election offence to the relevant enforcement agencies.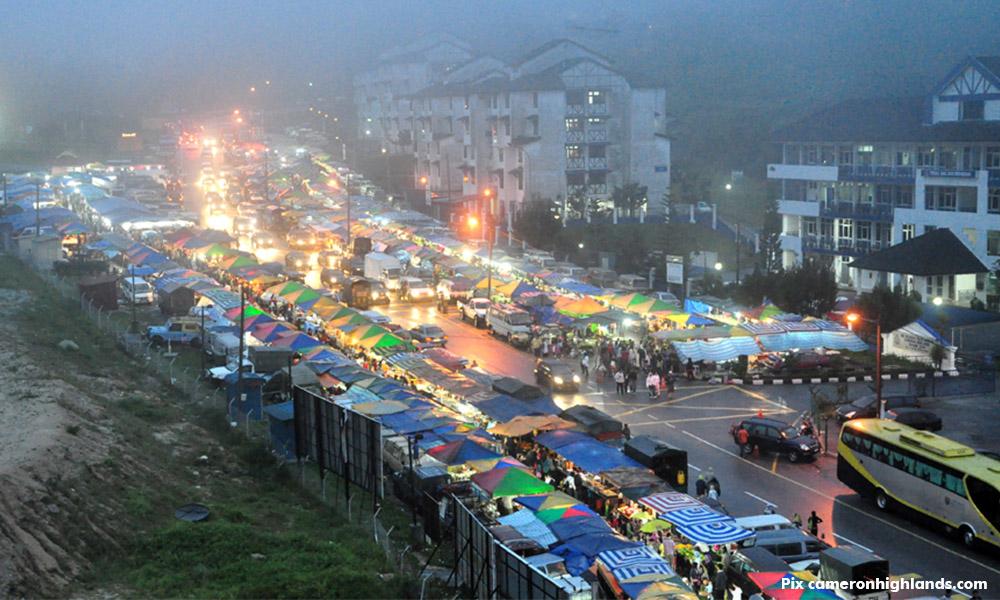 "If anyone is found breaking the law and rules during the official campaign period, especially if it is corruption as stated in the Election Offences Act 1954 or the MACC Act 2009, the EC urges that reports or complaints be made to the MACC.
"As for other offences under the Election Offences Act or under the Penal Code, please report it to the police. Other offences can be reported to the relevant authorities for action to be taken," he said.
Nomination day for the by-election is this Saturday (Jan 12) while the official campaigning period is from after nomination until 11.59pm on Jan 25.
The Cameron Highlands by-election was triggered when the Election Court declared the seat vacant after determining that vote-buying had led to MIC vice-president C Sivarraajh's win in GE14.
Thus far, the ruling coalition Pakatan Harapan has declared DAP's M Manogaran as their candidate while disputed MyPPP president M Kayveas has also announced his candidature as an independent.
BN is expected to name their candidate tomorrow. 
---
RELATED REPORTS
Manogaran: BN's 'Orang Asli' plan may backfire, cites 'kuih' analogy
Umno president will decide, says ex-top cop on possible candidacy
Ex-Orang Asli top cop may arrest Harapan's march to victory
PAS' green belt and Orang Asli - kingmakers of the highlands?
MIC veep rues no contest stand, says Umno leader's argument 'rubbish'
A multi-cornered fight for Cameron?
DAP ready to take on any challenger in Cameron, including Umno