CAMERON POLLS | Deprived of access to information, some Orang Asli in Cameron Highlands still think that BN is the federal government and Pakatan Harapan the opposition, DAP senator Liew Chin Tong said today.
Liew said that was why winning over the Orang Asli in the fast-approaching Cameron Highlands by-election would be an uphill battle for Harapan.
"One of the reasons the polls won't be easy for us is that Orang Asli in areas such as Jelai (don't have access to information).
"When I go to one of their villages, I am told the roads are in bad condition and that there are many without phones.
"The Orang Asli still think Najib Abdul Razak is prime minister, BN is the government and Harapan the opposition," the deputy minister said at a fundraiser at Kampung Raja last night.
The dinner, attended by some 600 Harapan supporters and members, also featured speeches by DAP secretary-general Lim Guan Eng, vice-president M Kulasegaran, candidate M Manogaran, Ipoh Timur MP Wong Kah Woh and Tanah Rata assemblyperson Chiong Yoke Kong.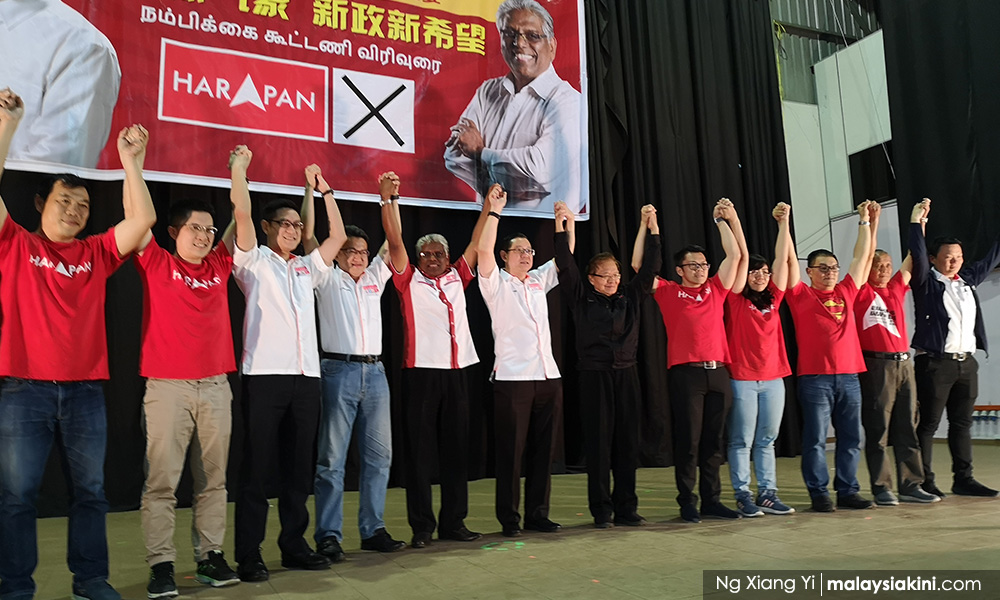 During his speech, Lim, the finance minister, said the opposition was using extreme strategies in trying to win by "playing up dangerous sentiments".
However, he questioned the effectiveness of the BN Pahang government when it still had a debt of over RM3 billion.
"If we want Cameron Highlands to have development, ensure we can win as the (state) government does not have enough money; in fact, it has no money lah... but there are reserves from the federal government to develop Cameron Highlands," he said.
Lim had previously come under fire for making a similar statement, urging voters in Cameron Highlands to vote for Harapan if they want development.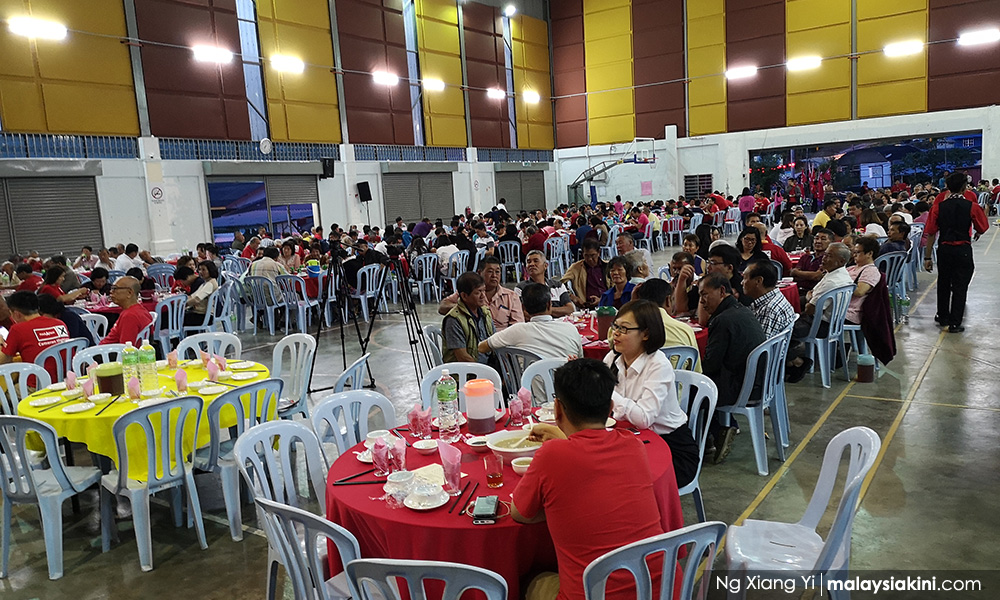 Electoral watchdog Bersih said his statement smacked of discrimination and could be considered as undue influence, an election offence under Section 9 of the Election Offences Act 1954.
Lim later claimed that his words were taken out of context.
"What I said was this: We should have two governments together to help Cameron Highlands. One is the state government, where the constituency of Jelai is represented by BN.
"Another is represented by the federal government. If you get an elected representative from the federal government, we can help develop Cameron Highlands together."
Harapan managed to raise RM10,180 during the fundraising dinner, with 68 tables sold.