SEMENYIH POLLS | Parti Sosialis Malaysia has officially announced it will be contesting in the coming Semenyih by-election.
In a statement, party secretary-general A Sivarajan said the matter was unanimously decided by its technical committee on Feb 3, in line with the respective decisions reached by its central committee and Semenyih division last month.
Sivarajan also noted the party welcomed financial assistance and volunteers for its March 2 election campaign.
"The decision (to contest) was made after taking into account several factors (including) history, traditional seat, PSM machinery in Semenyih, views of party members and supporters, a candidate who fulfills all the party criteria, as well as the local political climate in need of a third voice to meet the needs of the rakyat.
"With this, PSM welcomes aid in the form of finances and volunteers to strengthen the party's machinery," his statement read.
Sivarajan, however, did not name the party's intended candidate, saying a name would be revealed before nomination day, which is slated for Feb 16.
It was reported yesterday that the party will announce its candidate on Feb 13.
Malaysiakini had earlier this month reported that the party was intending to field PSM Youth member Nik Aziz Afiq Abdul instead of its stalwart S Arutchelvan.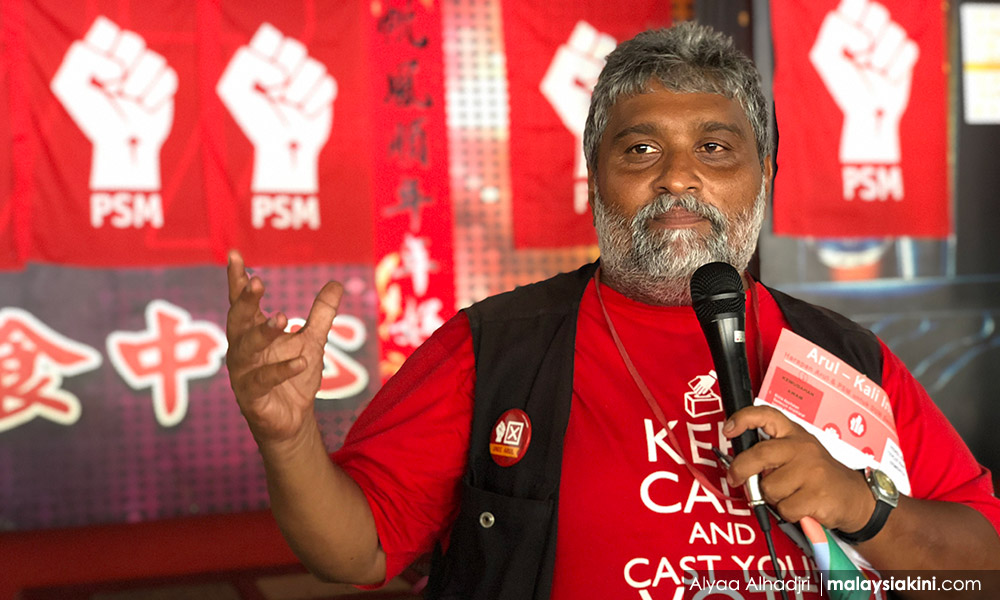 Arutchelvan has contested the state seat in Selangor in every election from 2008 to 2018, but lost each time.
Nik Aziz was supposed to replace the latter in the 14th general election last May, but a PSM source had said the former had to be dropped for "unavoidable reasons."
In the last GE, PSM came in last in a four-cornered fight with Pakatan Harapan, PAS and BN.
The seat was won by the late incumbent Bakhtiar Mohd Nor, had won the seat with a majority of 8,964 votes. The seat became vacant following Bakhtiar's death from a heart attack last month.
Bersatu will likely field its acting Hulu Langat division chief Rais Zulkifli in the by-election, while Umno has yet to announce a candidate.
Meanwhile, social activist Kuan Chee Heng, or better known as 'Uncle Kentang', has expressed his intention to run as an independent.