KINI ROUNDUP | Here are key headlines you may have missed yesterday, in brief.
1. Al Jazeera's interview with former prime minister Najib Abdul Razak which made him lose his cool won an "interview of the year" award in the UK.
2. Prime Minister Dr Mahathir Mohamad rubbished Najib's 'Bossku' gimmick, and said his supporters must also be thieves.
3. Police sources told Malaysiakini that they now have to give special care to 1MDB-linked hand bags seized last year.
4. MACC sources claimed that assets and vehicles belonging to PAS and its leaders were seized by the graftbuster, but PAS has denied this.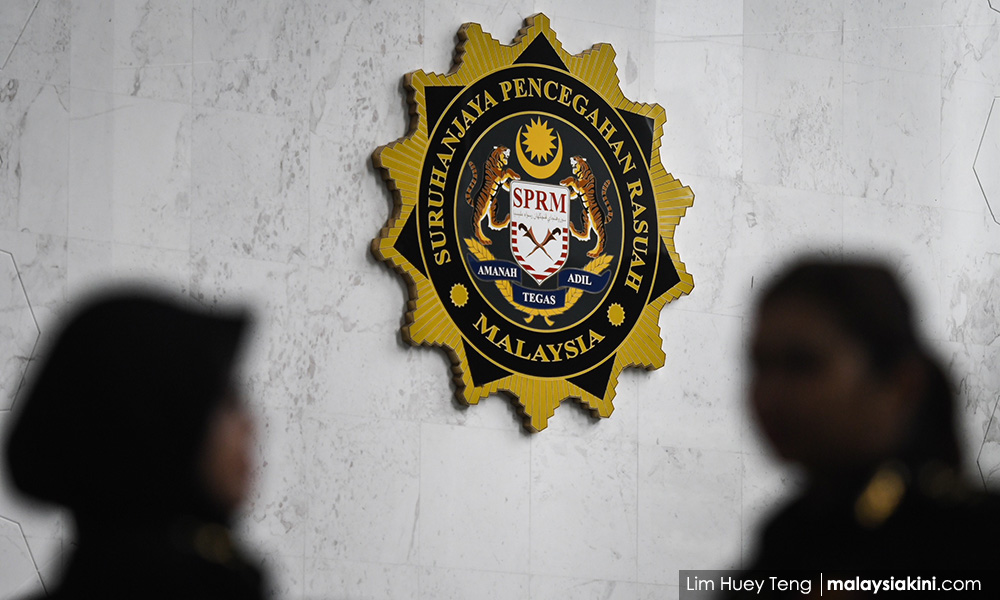 5. PAS said it has documents to disprove Anwar Ibrahim's claim that it paid Sarawak Report editor Clare Rewcastle-Brown RM1.4 million.
6. Sarawak Report claims millions in ringgit were allegedly channelled to companies linked to Maika Holdings CEO S Vell Paari.
7. Former Selangor opposition leader Mohamed Satim Diman said Umno and PAS's unity was the silver lining to the deaths of Pakatan Harapan assemblypersons. This is after family members of the deceased demanded an apology.
8. Attorney-general Tommy Thomas said a tribunal against former Election Commission commissioners can recommend their pensions be revoked.
9. Former chief justice Ariffin Zakaria will lead the Royal Commission of Inquiry into human trafficking at Wang Kelian.