The World Bank has advised Malaysia not to be too preoccupied by its stock market, which has been placed among the worst performing in the world.
Instead, the World Bank's lead economist in Malaysia, Richard Record said Malaysia should instead focus on its fundamentals, which make the country an attractive place for local and foreign investors.
"Firstly, Malaysia's starting point is a very strong one. The economy is growing at a commendable rate, and we see solid foundations in terms of a diversified economy.
"It has a favourable geographic location at the heart of a fast-growing region, and solid foundations in terms of physical infrastructure and human capital," Record said at a press conference in Kuala Lumpur.
He was speaking after the World Bank presented its East Malaysia and Pacific Economic Update for the first quarter of this year.
Last week, Bloomberg said Malaysia was the world's worst performing major market, having slipped 3.6 percent thus far this year.
The economic news outlet also said that hopes were dimming for global investors to return to Bursa Malaysia.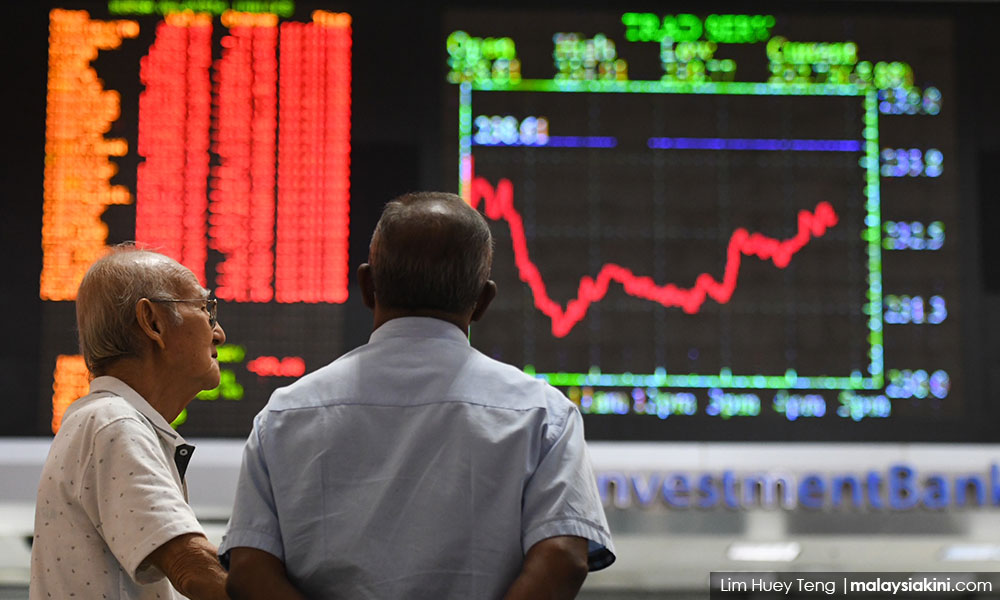 Despite the lacklustre stock market performance, the World Bank has maintained its 2019 growth forecast for Malaysia at 4.7 percent, which is the same as last year.
This is amid a global economic slowdown, with world growth expected to dip to 2.7 percent.
Record said there were areas Malaysia could improve on, such as strengthening its human capital development which, while on par with upper middle income countries, does not meet the high-income nation standards Malaysia aspires to.
He also said Malaysia should decrease its dependency on oil-related revenue, to make it more resilient to any shocks to the global oil market.
Crop diversification welcomed
Meanwhile, World Bank senior economist on poverty and equity, Ken Simler, welcomed Putrajaya's push for those in agriculture, especially oil palm growers, to look for other sources of income.
"There is now quite a concentration in oil palm and that comes with risk," Simler said, noting the European Union's plans to ban palm oil for biodiesel.
"Diversifying agriculture income, or even agriculture and non-agriculture income for farming families, is a good strategy," he said.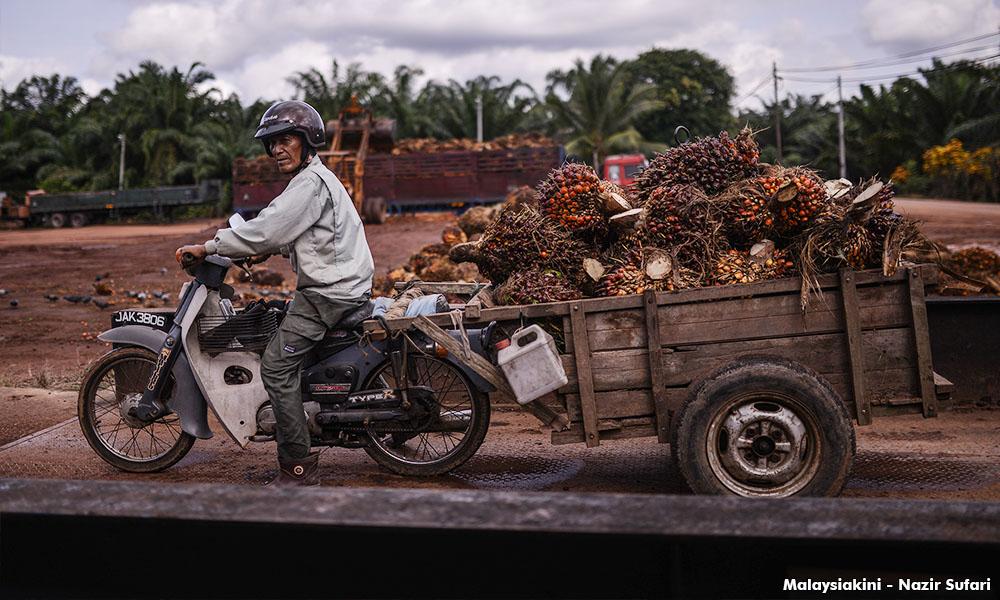 He said this when asked to comment on criticism of the government's plans to ask oil palm growers to diversify their crops.
Among others, Primary Industries Minister Teresa Kok had suggested that oil palm growers engage in crop diversification by planting bamboo, pineapples, coconuts, among others.
On the revival of the East Coast Rail Link and Bandar Malaysia, Record said this could have an impact on medium-term projections for Malaysia.
He said the World Bank's advice would be the same it gives to other nations, which is to ensure good project management and competitive selection to maximise returns on public investments.
He also said public investment decisions must be balanced with affordability and debt sustainability.
Related reports
World Bank: M'sian economy resilient despite global slowdown
World Bank to M'sia: Focus less on stock market, more on fundamentals
UBS remains positive on Malaysia's long-term prospects