The Parliamentary Select Committee on Major Appointments only has an oversight role and does not need to be consulted by the prime minister.
According to the PSC's terms of reference, its role is to "meneliti" (scrutinise) important appointments, such as members of Suhakam, Election Commission, MACC and Judicial Appointments Commission.
"The function (of the PSC) is to scrutinise important appointments... This is to ensure that the appointments are made on merit.
"This committee was proposed in line with Item 16 of Buku Harapan (Pakatan Harapan's election manifesto)," reads the committee's two-page terms of reference. 
The PSC has powers under Standing Order 83(2) to call expert witnesses for the purpose of scrutinising such appointments.
The document does not mention the prime minister at all, or powers to overrule such appointments.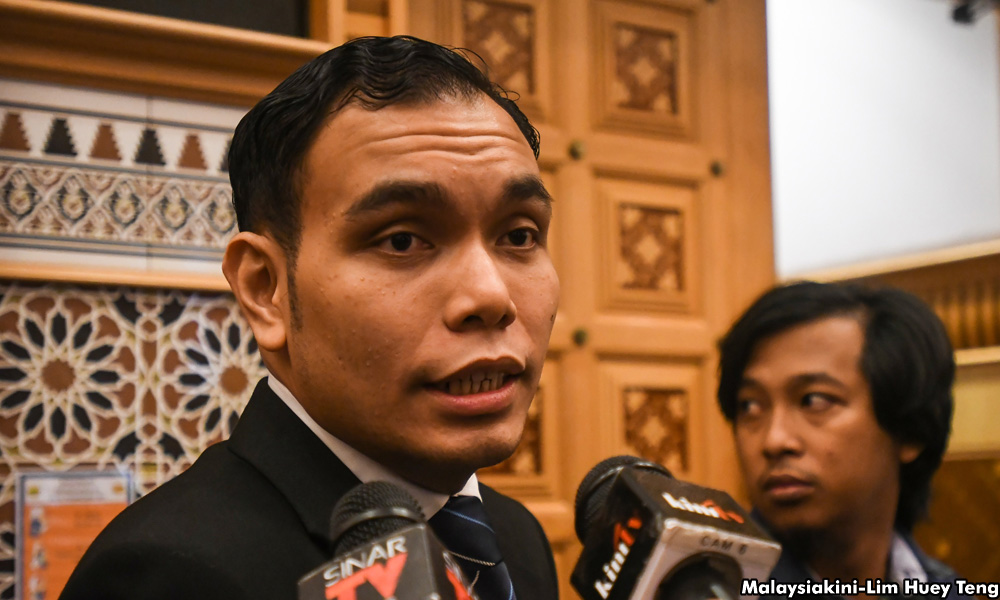 Lawyer Syahredzan Johan (photo) had explained that although the PSC's job is to review decisions made by the executive, it can at most ask the executive to explain why the decisions were made.
The document also does not specify what happens when the PSC disagrees with appointments made by the executive.
It is also unclear if it also scrutinises other major positions, such as that of chief secretary of government, or positions in agencies such as Felda.
Formed last December, the PSC has largely been silent on Prime Minister Dr Mahathir Mohamad's string of appointments to important positions.
This changed when Mahathir appointed prominent lawyer and former PKR member Latheefa Koya as the MACC head.
PSC chairperson William Leong (photo) previously stated that Latheefa's appointment, by virtue of her former affiliation with PKR, affected public trust and perception of the MACC.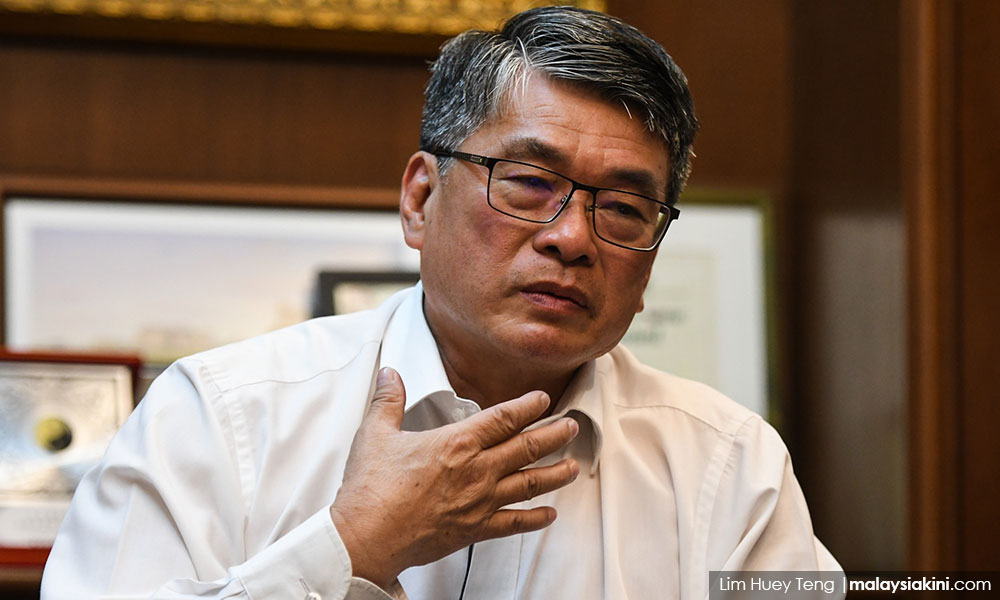 Strangely, lesser appointments of politicians holding public office – such as the appointment of Seri Kembangan lawmaker Ean Yong Hian Wah as Port Klang Authority chairperson and Julau MP Larry Sng as the Malaysian Pepper Board chairperson – had escaped public and PSC scrutiny.
In most situations, such appointments were made by the Yang di-Pertuan Agong on advice of the prime minister.
In the case of the MACC, however, Mahathir made a pledge on Aug 13 last year, on behalf of the special cabinet committee on combating graft, that the appointment of the MACC chief must be considered by the PSC.
He added that the committee had also resolved to allow a PSC to take over the role of MACC's special committee on corruption to monitor the agency's activities.
According to Leong, he will send out notices for the PSC to meet this week on Latheefa's appointment. The PSC is also expected to seek clarification from the prime minister about its role.
---
RELATED REPORTS
Latheefa's appointment legally correct, politically wrong - Kit Siang
Pro-Latheefa Koya petitions pull ahead
Select committee to meet next week, wants to clarify scope with PM
Hadi puzzled by Harapan's internal squabbles over Latheefa
Johor PKR chief urges Harapan to close ranks over Latheefa's appointment