Johor PKR chief Hassan Abdul Karim has joined calls for Pakatan Harapan to close ranks over the appointment of Latheefa Koya as the new MACC chief commissioner.
In a statement today, Hassan said that legally, Prime Minister Dr Mahathir Mohamad has absolute discretion to appoint Latheefa without having to refer to the cabinet or Parliament.
However, he also said that PKR president Anwar Ibrahim's request for clarity from the prime minister over the appointment is also legitimate, on the basis of Harapan's pre-election promises.
The difference of opinion between Mahathir and Anwar, Hassan added, shows that democracy is alive in Harapan, which will ensure a check and balance on the executive.
"Do not let this matter fracture Harapan. The prime minister has declared that his decision was final. Like it or not, we (Harapan) have to accept the prime minister's decision.
"I believe Anwar's views on this issue will make the prime minister realise that he should refer to the cabinet and the Harapan leadership council when making major decisions in the future," he said.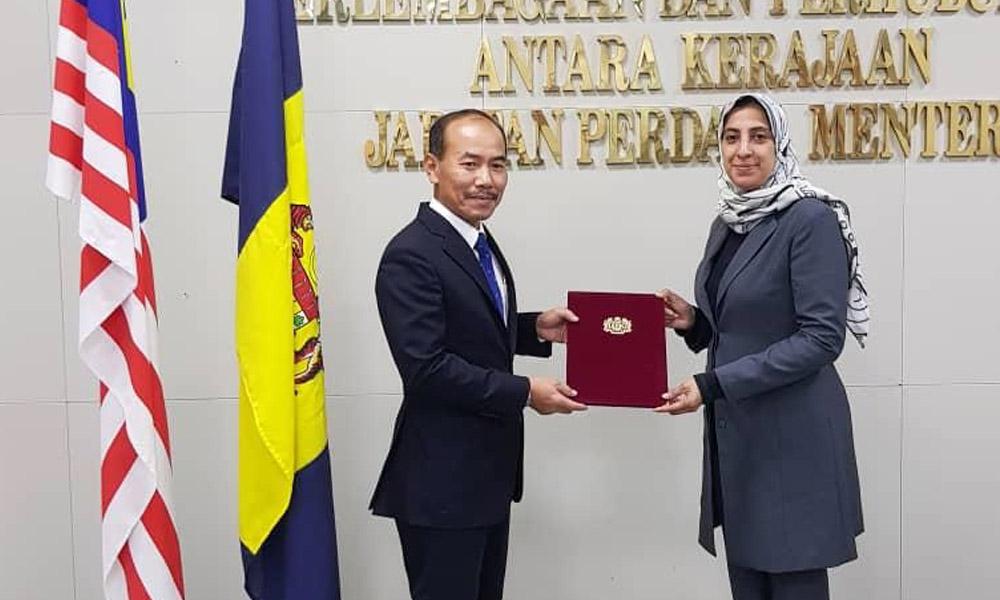 He urged Harapan's leadership to close ranks and continue to dialogue.
"Let this episode be a lesson. Harapan needs to move forward as a united unit."
Hassan, who voiced support for the new MACC chief commissioner, also urged those campaigning for her resignation to desist and allow her to perform her duties.
Latheefa's appointment last week had caused a storm on grounds that she was a PKR member up until the day she received her appointment letter, and that Mahathir had made the decision unilaterally.
Critics argued that she was a PKR politician, calling her impartiality as the new MACC boss into question.
Although Latheefa was a PKR stalwart and a former central committee member, she never ran for public office while in the party. 
She did not offer herself as a candidate when the party held internal elections last year.
Malaysiakini understands that Mahathir did not consult cabinet or Parliament in other major public appointments, such as for the attorney-general, Bank Negara governor, Election Commission chairperson, Security Commission chairperson, inspector-general of police and chief justice.
As Hassan pointed out, Mahathir has no legal obligation to do so.
Hassan is one of the few Harapan leaders to back Mahathir's appointment of Latheefa, along with others such as Amanah president Mohamad Sabu and DAP deputy chairperson Gobind Singh Deo.
---
RELATED REPORTS
Latheefa's appointment legally correct, politically wrong - Kit Siang
PSC on major appointments limited to oversight role
Pro-Latheefa Koya petitions pull ahead
Select committee to meet next week, wants to clarify scope with PM