The Pilgrims and Fund Board (TH) today launches the 1440H Pilgrims Application in the effort to help Malaysian pilgrims carry out their worship and smoothen their haj this year.
Malaysian Haj Delegation chief Syed Salleh Syed Abd Rahman said that the application was developed jointly with the TH subsidiary company Theta Edge Berhad to deliver important and latest information for haj pilgrims through smart phones with the Android operation system.
''The information being channeled includes the latest news, scheduling information of every pilgrim, also haj worship guidance whereby (through the application) the haj pilgrims can download all guidance materials, prayer times, important numbers and locations through Google Maps.
''The haj pilgrims can download this application at Play Store or scan the QR Code provided and scan the bar code on their tags so that the information will be specifically for them, such as travel and flight schedules,'' he told reporters after launching the application today.
The haji season this year would see 30,200 Malaysian haj pilgrims performing the fifth pillar of Islam, aided by 640 TH personnel.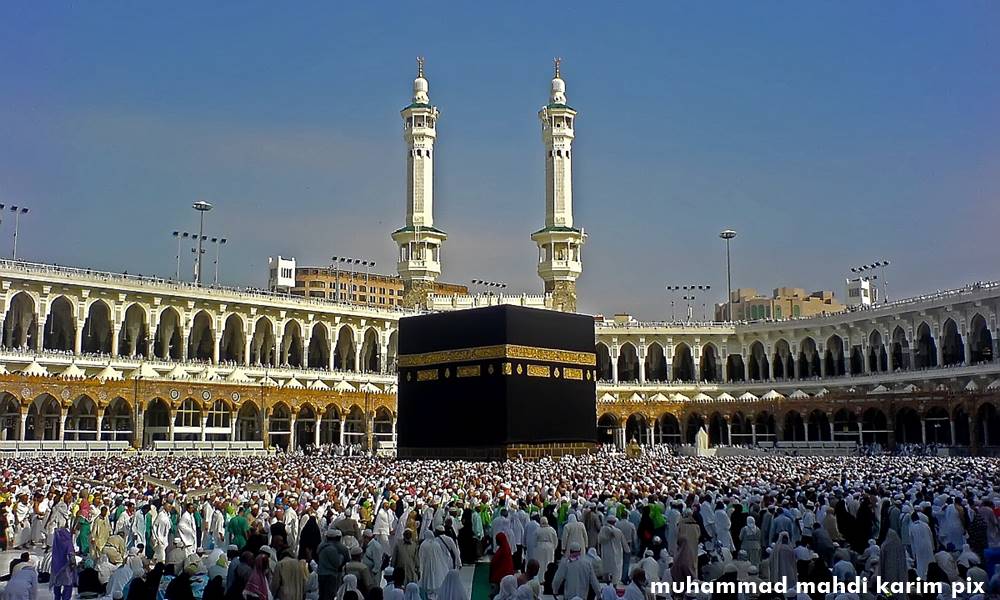 In the same event, Syed Salleh, on behalf of TH, received a 3,330 riyal (RM3,625) contribution from the haj pilgrims of the 82nd College to buy 11 wheelchairs.
In addition, Syed Salleh said that the application could also show location satellite pictures through Google Maps, which would enable haj pilgrims to know their locations via pictures and facilitate their need for directions.
''They can also send their locations to TH to enable the agency to guide them home to their respective colleges, other than helping them visit historical sites, restaurants and others,'' he said.
Meanwhile, Mohd Fahrur Ariffin Amran, 30, a haj pilgrims from Johor Bahru, said the application enabled a fast reference on the haj without having to bring along a book.
''I started using the application on Friday (July 26) and it is very helpful to me with its multiple usage,'' he added.
- Bernama