A petition demanding Mohd Imran Abd Hamid's resignation from the Dewan Negara and sacking from PKR over his controversial anti-seduction law proposal has garnered over 11,000 signatures to date.
The Change.org petition, started by social activist Mujahidin Zulkiffli on Thursday, said the senator's victim-blaming proposal went against "ethical logic and social norms."
"This petition is to demand his resignation as a senator, and an appeal to PKR to sack him from the party, and for Yang di-Pertuan Agong to sack him from Dewan Negara.
"What he proposed is clearly victim-blaming and completely against any ethical logical and social norms.
"If men can be protected from committing sexual offences against women and children, and get away by blaming the victims on what they wear or how they behave, women and children will never sleep peacefully again," the petition read.
Mujahidin added that "such sick-minded people do not belong in the country," let alone in the senate.
As of the time of writing, the petition has garnered over 11,100 signatories.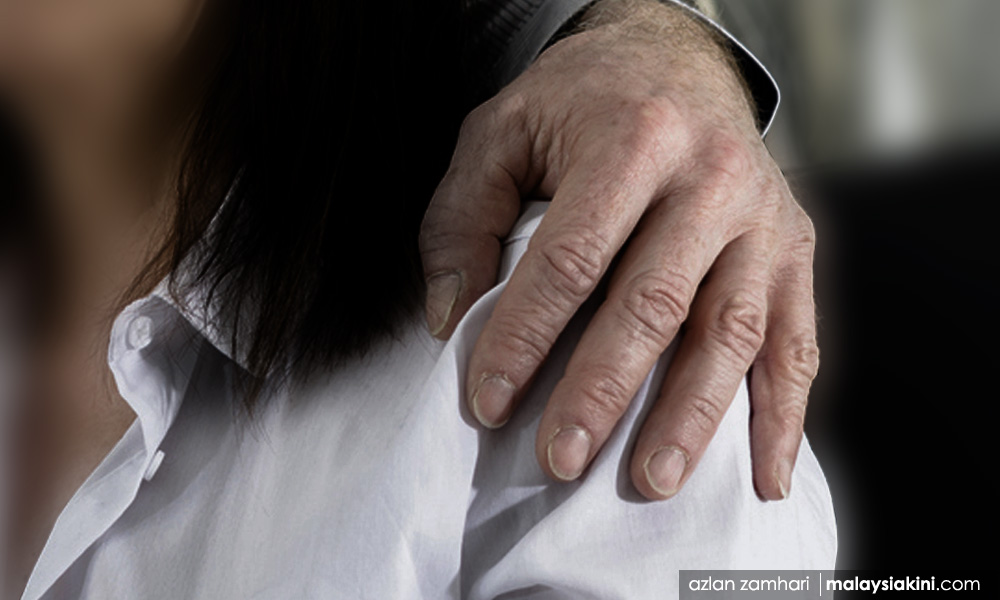 On July 31, Imran proposed a sexual harassment law to protect men from being seduced by women into committing sexual crimes such as rape, incest and watching pornography.
He later apologised and retracted his proposal following criticism from ministers, politician, activists, lawyers and members of the public for victim-blaming.
Among others, PKR president Anwar Ibrahim stated the party rejected the proposal, while Deputy Prime Minister Dr Wan Azizah Wan Ismail – who is also the women, family and community development minister – mooted gender sensitisation training for elected and appointed people's representatives.
The gaffe was not Imran's first. In 2015, when serving as Lumut MP, the retired naval admiral opined the "sexy attire" of athletes would lead to illicit sex.