The Indonesian government has named four palm oil companies with Malaysian links as the culprits behind several forest fires in the country, including IOI Corporation and Sime Darby Plantation.
Among the four are Sukses Karya Sawit, which is a unit of IOI Corporation (IOI), and Sime Indo Agro, which is a unit of Sime Darby Plantation (Sime Darby).
IOI Corporation is a conglomerate headquartered in Putrajaya, while Sime Darby is a Malaysian government-linked corporation (GLC).
Sime Darby is also reported to be the world's largest palm oil plantation company by planted area, and the largest producer of sustainable palm oil.
According to a Reuters report today, Indonesia's Environment and Forestry Minister Siti Nurbaya Bakar also named Rafi Kamajaya Abadi and Riau-based Adei Plantation and Industry among the four companies responsible for starting forest fires.
Rafi Kamajaya Abadi is a unit of Terengganu-owned TDM Berhad, while Adei Plantation and Industry is a unit of Kuala Lumpur Kepong Berhad.
Siti Nurbaya reportedly stated that the lands of the four companies were sealed off as fires had been spotted on their property.
When contacted, Energy, Science, Technology, Environment and Climate Change Minister Yeo Bee Yin told Reuters that Indonesia should take action against any parties which had caused the fires.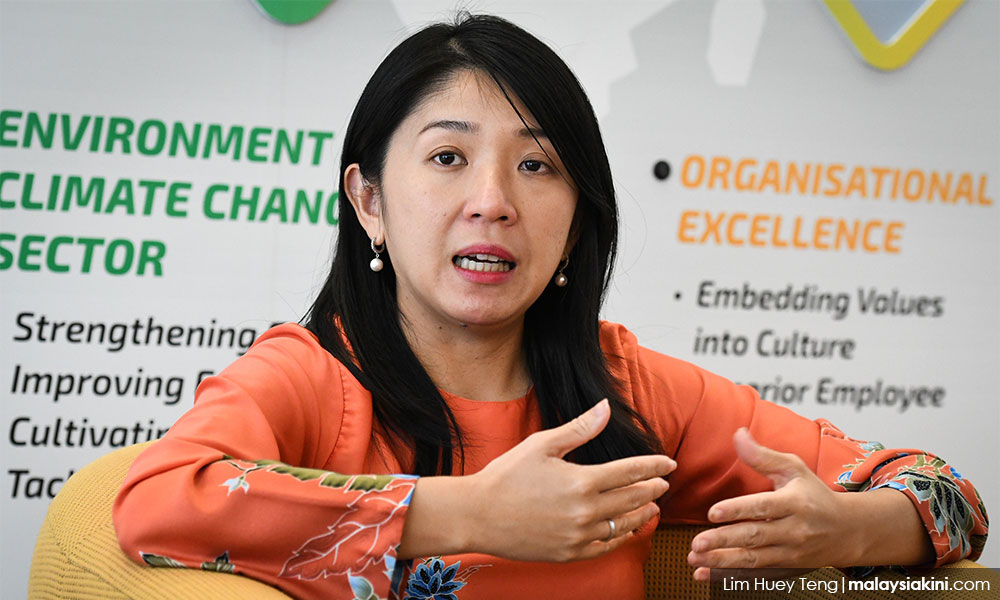 "Indonesia should take action against the perpetrators of the forest fires, regardless of who they are and without fear or favour, according to the law of the land. Most importantly, the forest fires must be extinguished as soon as possible," she was quoted as saying.
Meanwhile, Reuters quoted Minamas Plantation, a Sime Darby unit which runs the group's Indonesian operations, as saying it was not aware its plantation had been sealed.
It added it was monitoring its lands for hotspots.
Reuters further reported: "Sime Darby and IOI both said they were checking their Indonesian operations. Sukses Karya Sawit, Rafi Kamajaya Abadi and Adei Plantation and Industry could not be reached.
"Kuala Lumpur Kepong and TDM Berhad, which is owned by the Malaysian state of Terengganu, did not reply to requests for comment."
Incidentally, Yeo's husband Lee Yeow Seng is the CEO of IOI Properties group.
Malaysiakini has contacted Yeo, Lee, IOI non-executive chairperson Peter Chin Fah Kui and Sime Darby for comments. Yeo's team pointed to her response, which was included in the Reuters report, while Sime Darby and IOI are expected to issue a statement soon.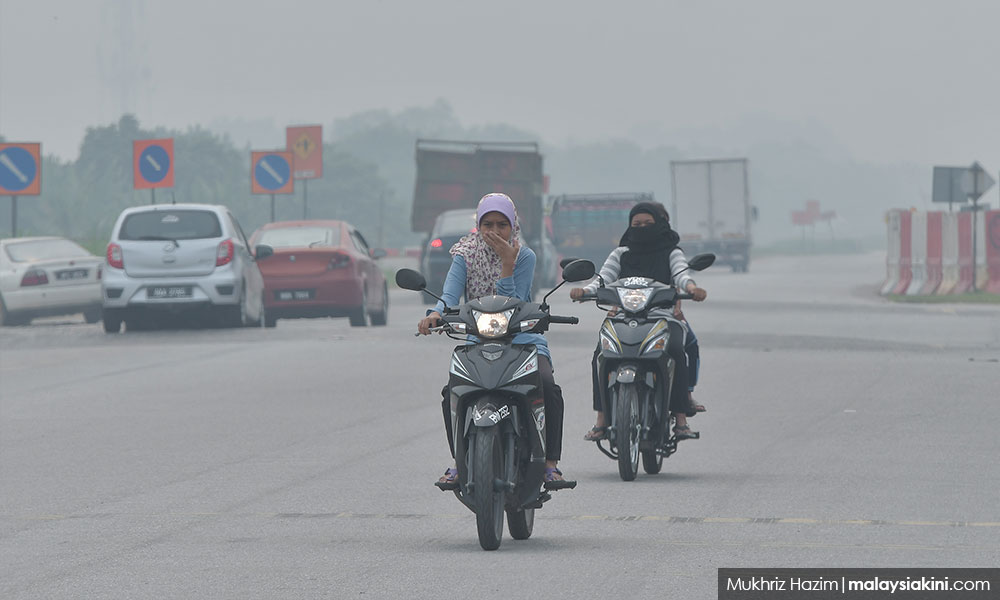 In the Reuters report, Indonesia also stated it has sealed off plantations operated by some 30 companies and brought criminal charges against four.
This comes as Indonesia faces international pressure over its role as a major source of transboundary haze blanketing the region, following a high number of forest fires.
It was reported that more than 42,000 hectares of Indonesian land have been burned since January, with hundreds of hectares still on fire.
Analysis of satellite data by the Asean Specialised Meteorological Centre (ASMC) found that there are least twice as many hotspots in the Indonesian territories of Sumatra and Kalimantan compared to the entirety of Malaysia.
ASMC also stated that prevailing wind conditions were carrying smoke from hotspots in Sumatra to Peninsular Malaysia, and from Kalimantan to Sabah, Sarawak, and Brunei.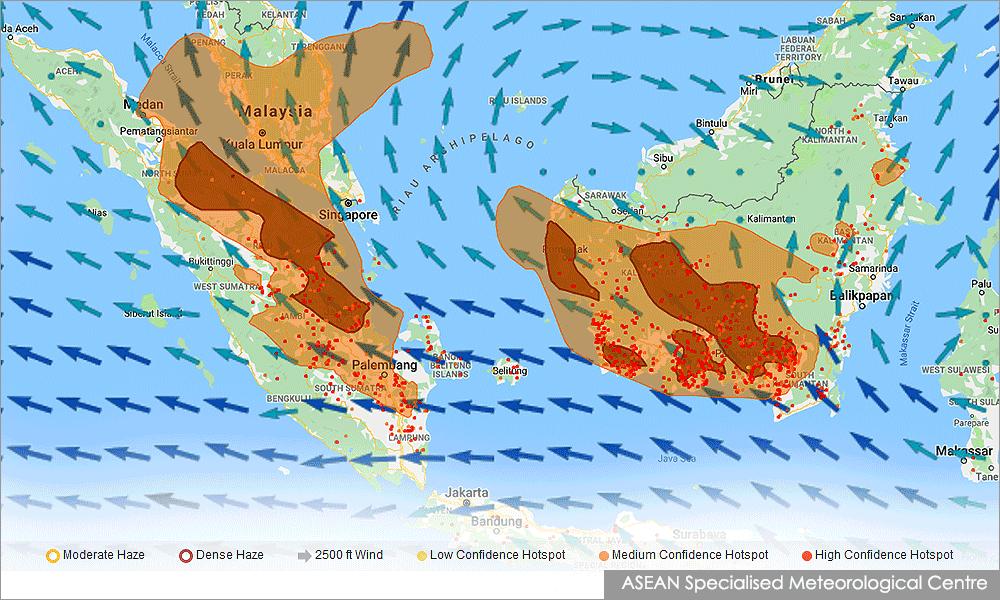 The ASMC is an intergovernmental body comprising weather agencies of all Asean member countries.
Tensions were strained between the environment ministers of Malaysia and Indonesia after Siti Nurbaya initially claimed that the problem was caused instead by smoke being blown to Kuala Lumpur from Sarawak.
Yeo then told her counterpart not to be in denial and pointed to ASMC data.
Today, however, Nurbaya reportedly clarified her remarks, claiming she had merely explained satellite data taken between Sept 3 and 8.
"That was the data I was explaining about. I am asking (all) to be objective. If we talk about today's data, surely the situation is different," she had said.