NAJIB TRIAL | Former 1MDB boss Shahrol Azral Ibrahim Halmi agreed with suggestions that the company's initial public offering in 2015 failed because of "negative media attention" caused by the then opposition parties, the Kuala Lumpur High Court heard today.
Prosecution witness Shahrol revealed this while under cross-examination by Muhammad Shafee Abdullah. 
The IPO, said the witness, would have allowed 1MDB to generate the funds required to acquire independent power producers.
"So it would be quite something, and we wouldn't have this cash flow issues. Bandar Malaysia (project) would have proceeded, TRX would have been on time, all these were supposed to happen in 2017," he said.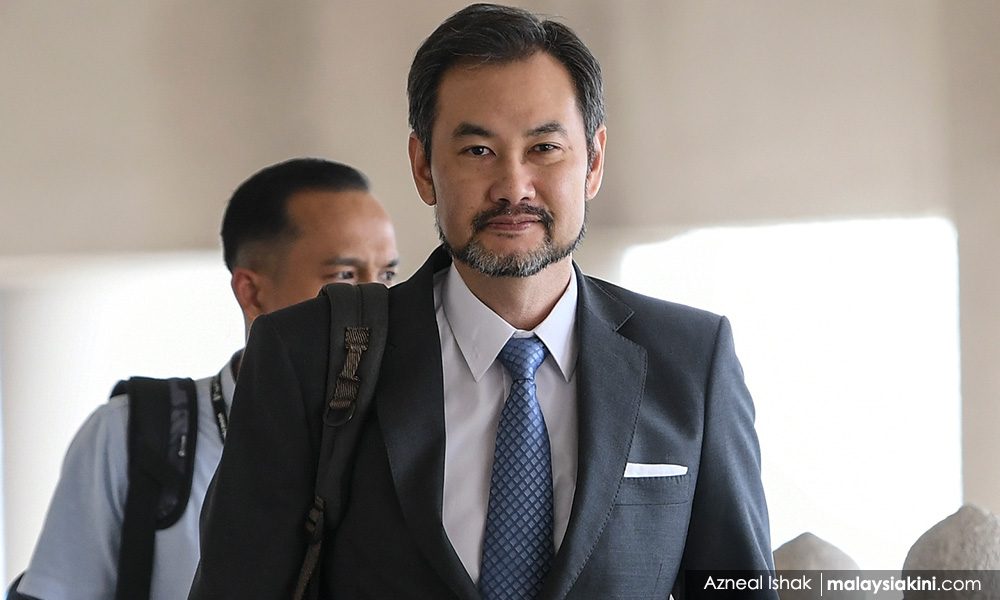 To another of Shafee's question, Shahrol (photo) said the IPO would have raised between RM20 billion and RM25 billion.
The witness then agreed with Shafee's suggestions that without the negative publicity by the then opposition, 1MDB's IPO plans would have worked out and that the country would not suffer from the company's failure today.
In 2012, 1MDB subsidiaries - 1MDB Energy Ltd, 1MDB Energy (Langat) Ltd and 1MDB Global Investments Ltd - issued three bonds amounting to US$6.5 billion.
Goldman Sachs had arranged for the bonds and made US$600 million in fees.
Following this, the company acquired a long list of power companies across five countries and packaged them under the brand Edra Global Energy Bhd.
Edra was eventually sold to China by end-2015 for RM9.83 billion, which was at a loss.