Based on public sentiments, PAS president Abdul Hadi Awang believes the nation is ailing from a serious ailment and urged Prime Minister Dr Mahathir Mohamad to conduct a major operation.
He was commenting on the premier stating he is considering reshuffling the cabinet following Pakatan Harapan's crushing defeat in last Saturday's Tanjung Piai by-election in Johor.
"He (Mahathir) is a doctor right. If it is a human, he knows which part to operate on.
"This is like a disease and if we don't treat it, it will spread... He (Mahathir) is a veteran politician since the time of Tunku Abdul Rahman and Tun Abdul Razak.
"So he knows which part to cut, operate or stitch," he was quoted as saying by Sinar Harian in Rusila, Terengganu, this afternoon.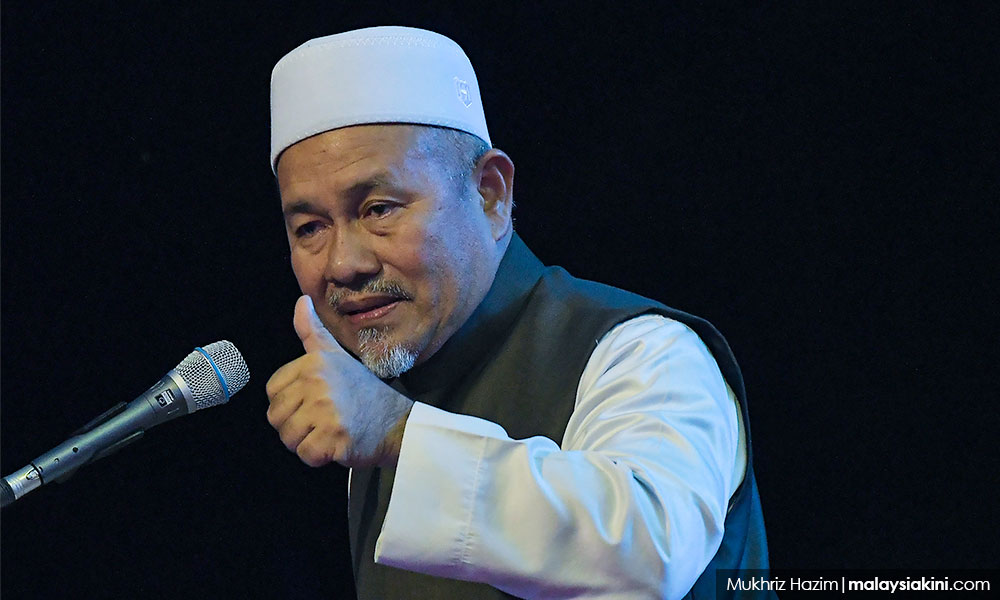 However, unlike his deputy Tuan Ibrahim Tuan Man (photo), the PAS president declined to name ministers whom he felt should be axed.
"He (Mahathir) has been prime minister for a long time and he can see which of his ministers can do their work or otherwise, which minister is weak or strong. He knows everything. So it is up to him to decide.
"He has made a statement about reshuffling the cabinet and we (PAS) see it as necessary as well. There must be suitable people with him to do the job (of administering the nation)," he added.
As for Tuan Ibrahim wanting Finance Minister Lim Guan Eng's head to roll, Hadi claimed the perception that the DAP secretary-general is not performing is valid.
However, former minister and DAP member Zaid Ibrahim defended Lim, arguing that he is one of the better ministers in the cabinet, and accused Tuan Ibrahim of being selective.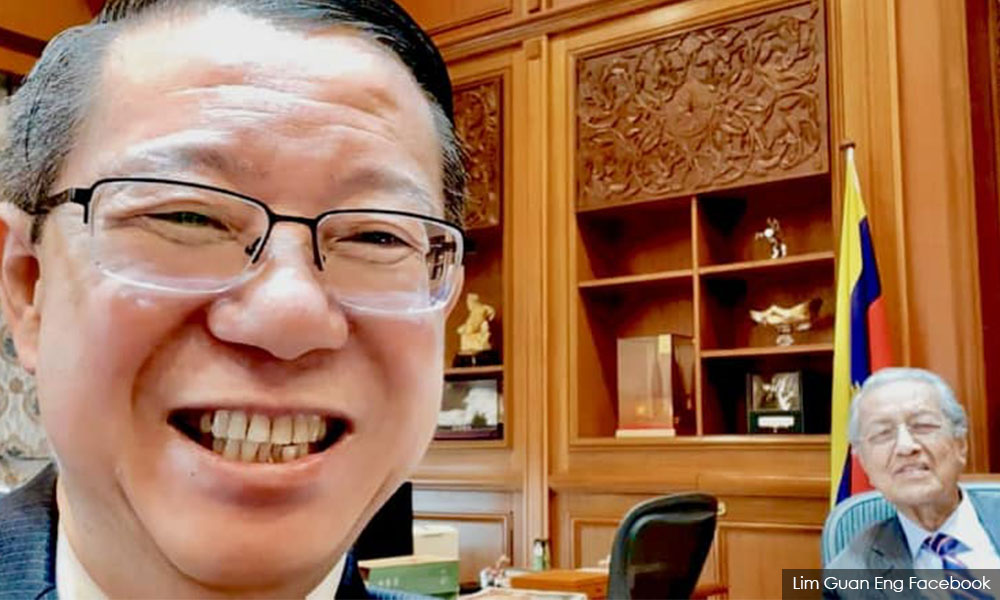 On Wednesday, Hadi reietared his support for Mahathir to serve as prime minister until the end of his term.
"To save Malaysia, I see Tun M (Mahathir) becoming better with age, proven to be experienced. Can't be sure of others (having the same experience)," he said.
Hadi vowed that all 18 PAS MPs would back Mahathir if there is a motion of no-confidence against his leadership in Parliament.
Mahathir had come under pressure following the Tanjung Piai polls, which was described as a referendum on his leadership.
Certain quarters urged him to expedite the transition of power process and pass the baton to PKR president Anwar Ibrahim.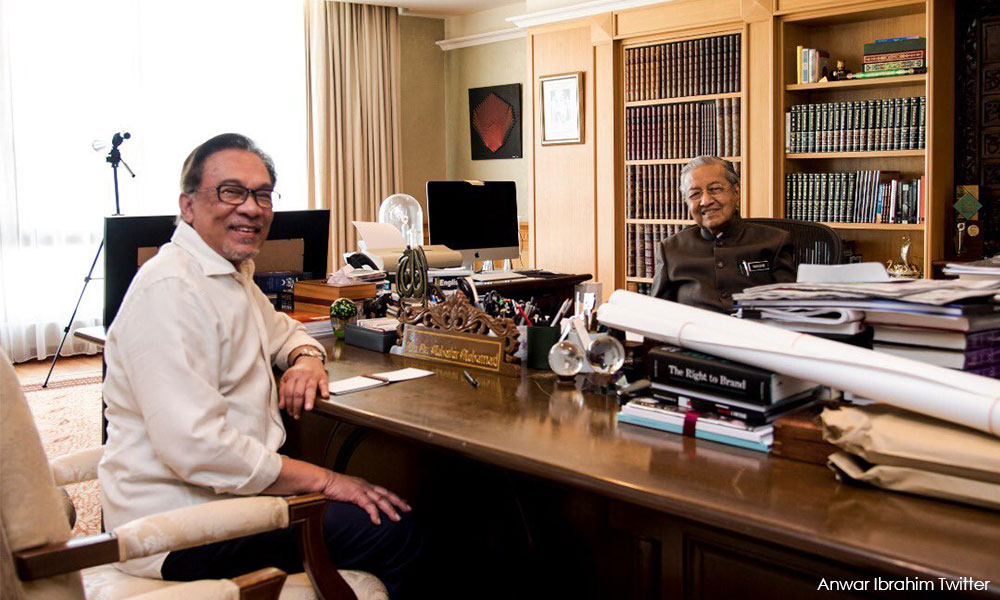 Yesterday, Mahathir and Anwar had a 30-minute meeting in Putrajaya where among others, the transition issue was discussed.
"I informed that the power transition must be carried out in a peaceful and orderly manner, in a reasonable timeframe and obtain mutual understanding
"We also do not agree in the case of any effort to stray from the agreement or the use of my and the prime minister's name in any scheme," said Anwar in a series of tweets later.