Malaysiakini has filed an application to set aside a Federal Court ruling granting leave to Attorney-General Idrus Harun to commence contempt proceedings against the online news portal.
The notice of motion was filed by Messrs Surendra Ananth at the Federal Court Registry yesterday.
On June 16, it was reported that the attorney-general had filed for contempt proceedings against Malaysiakini and its editor-in-chief Steven Gan over readers' comments on the judiciary.
On June 17, the Federal Court granted leave for commencement of the committal proceedings and that parties in the matter are to submit before the apex court on July 2.
According to Gan's affidavit-in-support of the setting-aside application, as a matter of law, neither Malaysiakini nor he could be considered as having published the comments such that their publication on the portal can be attributed to them.
He said that due to the high volume of such comments, it was not possible for Malaysiakini to directly moderate comments and thus it had to rely on a peer reporting process.
He said that as only registered Malaysiakini subscribers were permitted to post comments, they were required to agree to the portal's terms and conditions on postings before they could comment.
Gan further said that similar to other online news portals, readers of and subscribers to Malaysiakini were at liberty to comment on news items reported in order to generate public discussion on matters of public interest to allow informed views to be formed on particular issues.
"I am advised by the first respondent's (Malaysiakini's) solicitors that the leave application did not disclose a prima facie case.
"It is incumbent on the applicant to demonstrate to this honourable court that the first respondent and I had intentionally published the comments. This was plainly not the case here as the comments were by third parties," Gan said.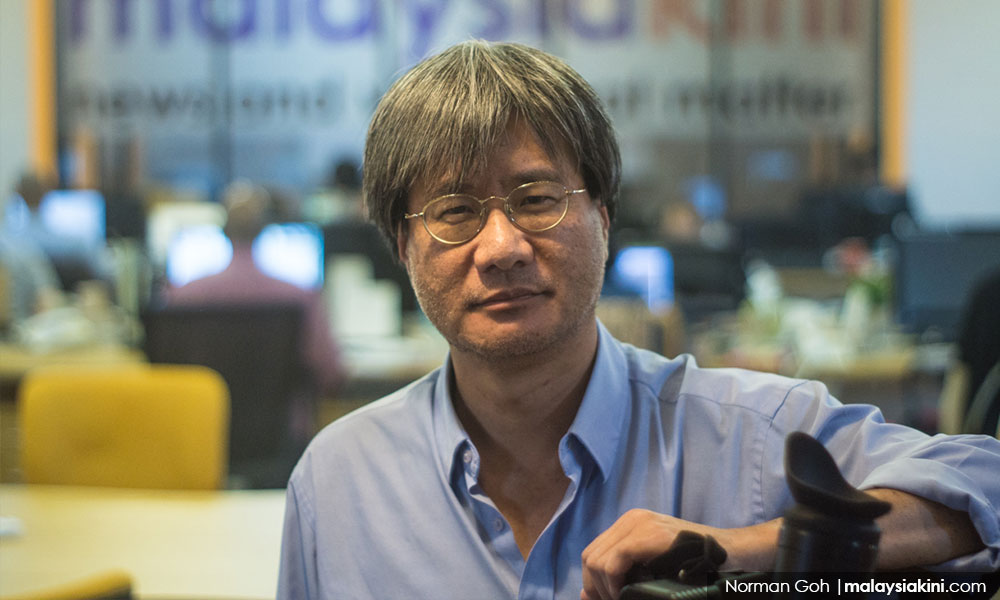 He said their solicitors also advised that the leave application should have been filed at the High Court rather than at the Federal Court.
"The subject of the comments concerned the judiciary in general and not this honourable court (the Federal Court) nor was it a specific decision of this honourable court.
"In filing the leave application before this honourable court, the respondents have been unfairly deprived of their right to appeal," he said.
According to a copy of a letter from the Federal Court Registry to parties dated yesterday (June 24), Malaysiakini's setting-aside application has been fixed for hearing before the apex court also on July 2.
Malaysiakini's counsel Surendra Ananth confirmed the setting-aside bid.
The contempt proceedings against Malaysiakini has attracted concerns from various quarters, among them the Centre for Independent Journalism (CIJ) which expressed worry that it would lead to more instances of media censorship.
Others such as DAP criticised the contempt proceedings saying the online news portal should not be blamed for its readers' comments.