Good morning, here's a quick rundown of what happened over the weekend.

Key Highlights


Hisham and China



Study for Sinovac boosters



Driving licence for the elderly



---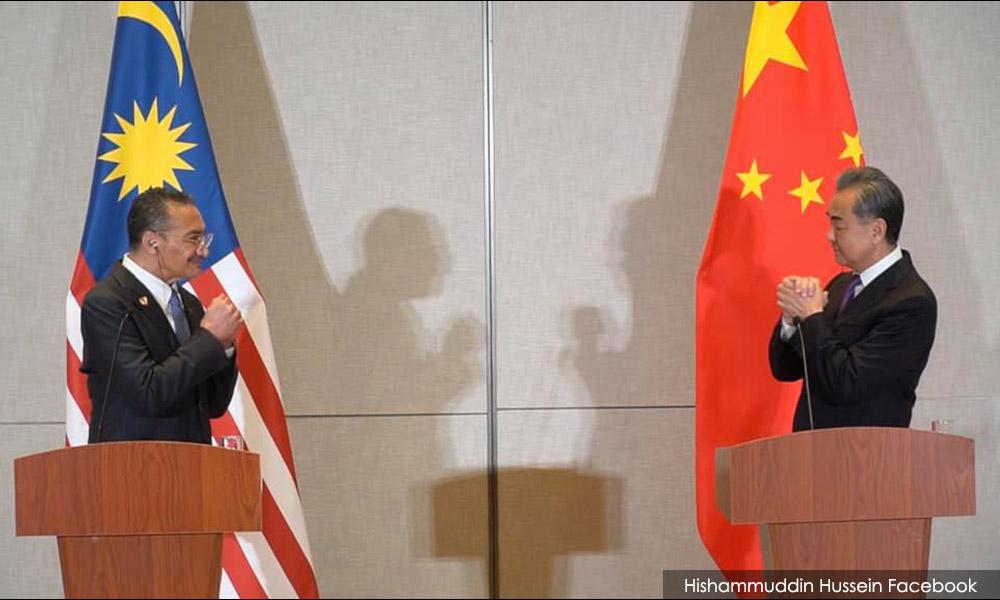 Hisham and China

Defence Minister Hishammuddin Hussein's immediate response to the formation of a security pact between Australia, the United States and the United Kingdom - to visit China in order to seek Beijing's views - has raised eyebrows.

The opposition described the move as "strange and misplaced", claiming that it appeared as if Malaysia was taking instructions from China and stressed the country should remain neutral.

Hishammuddin defended his plan and refuted claims that the Malaysian government was "receiving instructions" from Beijing.

Previously, the Sembrong MP also had to defend his "big brother" China gaffe.

The security pact will, among others, transfer technology to Australia for it to build its own nuclear submarines, seen as an attempt to check China's increasing assertiveness in the South China Sea.

Malaysia is in a delicate situation as it does not want to see an arms race in the South China Sea, but at the same time it has to is deal with the continuous incursion of Chinese ships into Malaysian waters.

Yesterday, another Chinese ship entered Malaysia's exclusive economic zone and came close to a Petronas-contracted ship off the waters of Sabah.
HIGHLIGHTS
---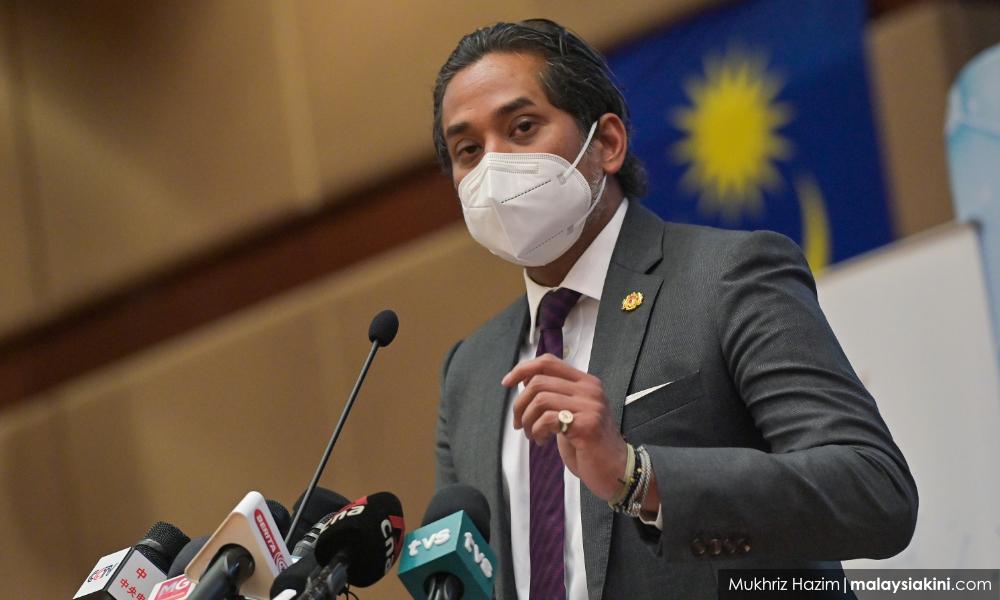 Study for Sinovac boosters

Health Minister Khairy Jamaluddin said the government is studying whether there is a need to provide booster shots to recipients of the Sinovac Covid-19 vaccine.

This was after the Health Ministry released data showing that the Sinovac vaccine was still highly effective in reducing severe illness and death but fell behind its Pfizer and AstraZeneca peers.

Khairy said the study is to determine whether the outcome of the findings was due to the vaccine's own efficacy or was influenced by other factors, such as their target demography.

Meanwhile, the duration interval between the first and second doses of the AstraZeneca will be reduced to six weeks from nine. It was previously already reduced from 12 weeks.

Khairy said this was to make it easier for people. Research has shown that a longer interval provides better protection.
HIGHLIGHTS
---

Driving licence for the elderly

An off-the-cuff suggestion by Bukit Aman Traffic Investigation and Enforcement Department director Azisman Alias to limit the driving licence for senior citizens prompted a scramble to downplay the issue.

Inspector-General of Police Acryl Sani Abdullah Sani distanced the police force from the proposal by claiming that it was Azisman's personal view.

Meanwhile, Transport Minister Wee Ka Siong said imposing driving licence conditions based on age would be discriminatory and should only be a last resort after proper tests.

Long story short: It wasn't a serious suggestion. Unless you have a medical condition, you're keeping your driving licence regardless of age.



HIGHLIGHTS
---

A daily glance at Covid-19


13,104 new cases yesterday (Sept 26), the lowest in 66 days.


The death toll crossed 25,000 last Saturday. Another 278 fatalities were reported yesterday, putting the death toll at 25,437.


Various data show the pandemic situation is improving. The active cases of 183,289 are down 12.9 percent from a week ago. Covid-19 patients in the ICU are down 11.2 percent and intubated ones are down 12.4 percent in the same period.


Deaths, while still significant, are also showing signs of moderating. The seven-day average is 285 compared to the 30-day average of 330, indicating a downtrend.


---

What else is happening?


HIGHLIGHTS
---

What are people saying?