COMMENT | On Feb 11, national newswire Bernama reported: "Two friends face a death sentence after they were charged at the Magistrates Court with distributing 150.15kg of ganja on Feb 1.
"According to the charge sheet, they are accused of doing so with another friend, who is still at large, Amnat Ratsamee, in a house in Kampung Batu Bertangkup, Jalan Kilang Gula, in the Padang Besar district, at about 7.50am.
"They were charged under Section 39B(1)(a) of the Dangerous Drugs Act 1952 and can be charged with Section 39B (2) of the same act, read with Section 34 of the Penal Code."
In my earlier article, I asked readers to consider and understand the links between a beer company owned by the family of the Queen of England with the Dangerous Drugs Act 1952.
In my view, it is very clear that the Dangerous Drugs Act 1952, which is against ganja and ketum, was meant to ensure the residents of Malaya at the time were encouraged to drink beer instead.
Ganja can be grown in your backyard. Ketum can be cultivated next to the paddy field. These plants which grow in Malaya had the potential to kill the beer market in this colony.
In Malaya, the Queen had introduced something called the free market. The free market is just a nicer way to call capitalism. The free market is promoted as a system that allows buyers and consumers to freely choose what to buy, use and consume.
But in the case of the beer business, there was no free market. When ketum and ganja were banned, beer sales were then indirectly imposed on the colony. Do you see what I'm talking about?
In my view, through colonial law and the use of force, only products of the Queen's companies were allowed into the market. Native plants which are grown in our own land are banned, deemed dangerous and labelled as poisons.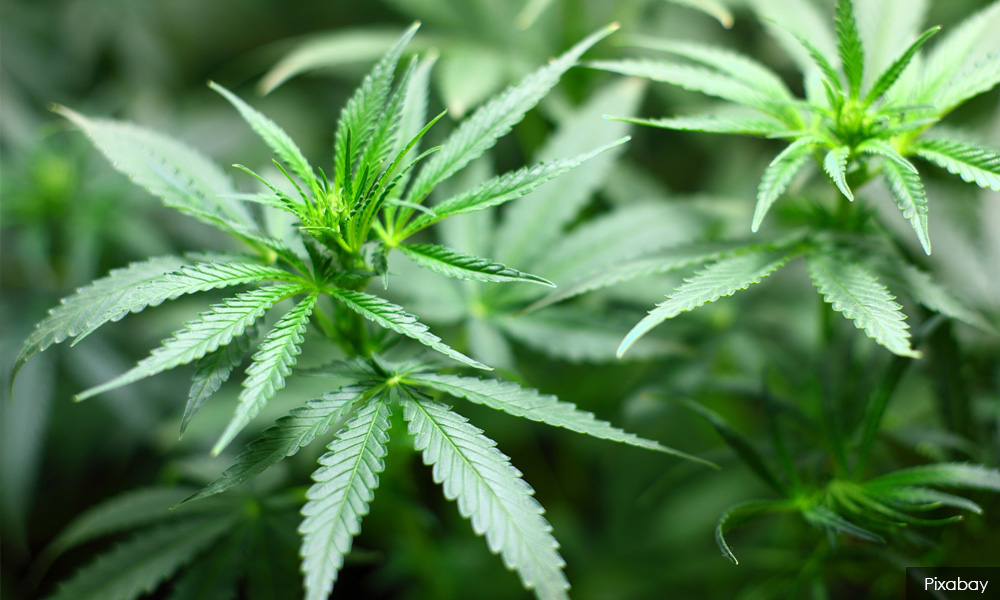 The narrative sold was that the Queen's government is kind and is only safeguarding its colonial subjects' health. Apparently, the British colonial masters want to see natives live healthy lives and avoid the poison that is ketum. Podah! These are all fallacies.
Don't believe me? The proof lies in... 
All Access Plan
starting from
~RM12
per month
Subscribe Now
You can cancel anytime.
Get unlimited access to our articles on web and apps
Add comments to our articles
Bookmark articles to read later
We accept