Malaysiakini and KiniTV, in partnership with two prominent environmental groups, will participate in the Kuala Lumpur Photography Festival (KLPF), the biggest photo-imaging show and travel event in Southeast Asia.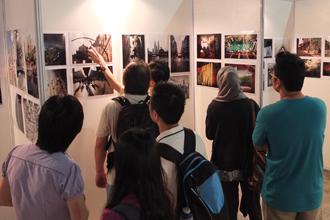 Visitors will be able to enjoy great deals on Malaysiakini products, interact with the portal's team-members and see exhibits by the Ban Cyanide Campaign from Raub, Pahang. and the Baram Kini group from Sarawak.
The Ban Cyanide Campaign is an ongoing lobby against the use of cyanide in gold-mining operations, while Baram Kini is actively highlighting the plight of native people affected by the construction of the Baram dam.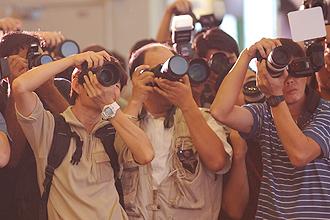 The event will be held at the Mid-Valley Exhibition Centre from Oct 11-13.
The current theme for the KLPF, an annual event now in its 17th year, is 'Heaven on earth', which is aimed at encouraging people to love and appreciate nature.
Key players from the imaging industry will also display the latest in innovation and technology, in photo and imaging equipment and accessories.
In addition to the inspiring photo exhibits, visitors can expect many product demonstrations by the biggest names in the industry.
Free Independent Travel Exchange is another highlight, with this year's theme being 'Above the clouds... the Himalayas'.
Visitors will be able to interact with travel guides from Nepal and see a photo exhibition that showcases photographs from regions that share the Himalayan mystique - Nepal, Darjeeling, Kashmir, Sikkim, Bhutan and Tibet.
Admission to the exhibition is free of charge.
Further information is available at the KLPFMalaysia Facebook page or www.klpf.com.my - direct enquiries to [email protected] or call +603-9281 8039.