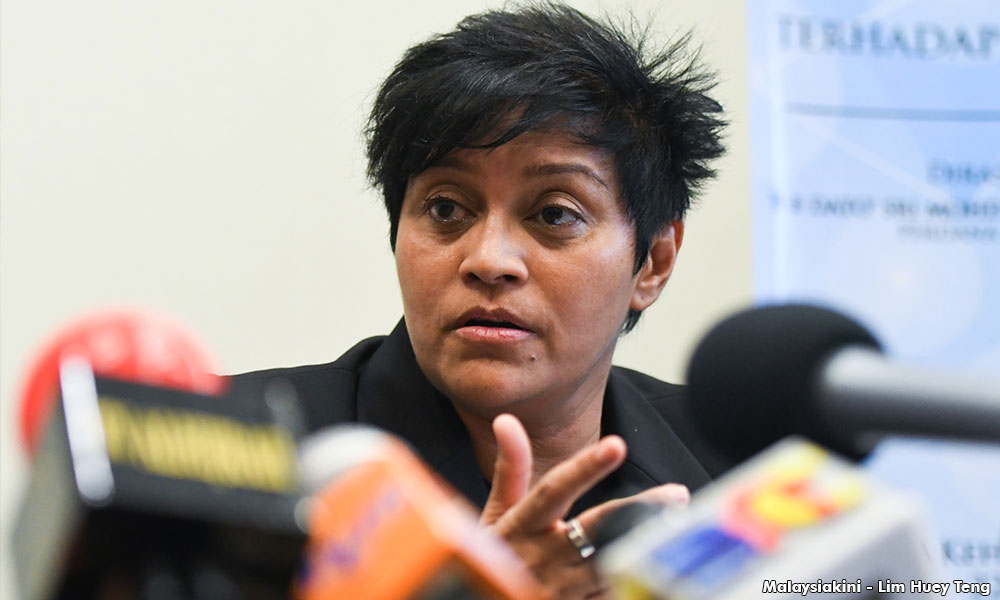 Who's really being unprofessional in Legal Year row?
MP SPEAKS | Minister in the Prime Minister's Department Azalina Othman Said was reported to have said that it was unprofessional for the Bar Council not to attend the opening ceremony of the 2018 Judicial Year (Legal Year).
She also cautioned the Malaysian Bar that as it represents some 17,000 legal practitioners in Peninsular Malaysia, it should practice high professionalism and not be bound by any personal agenda.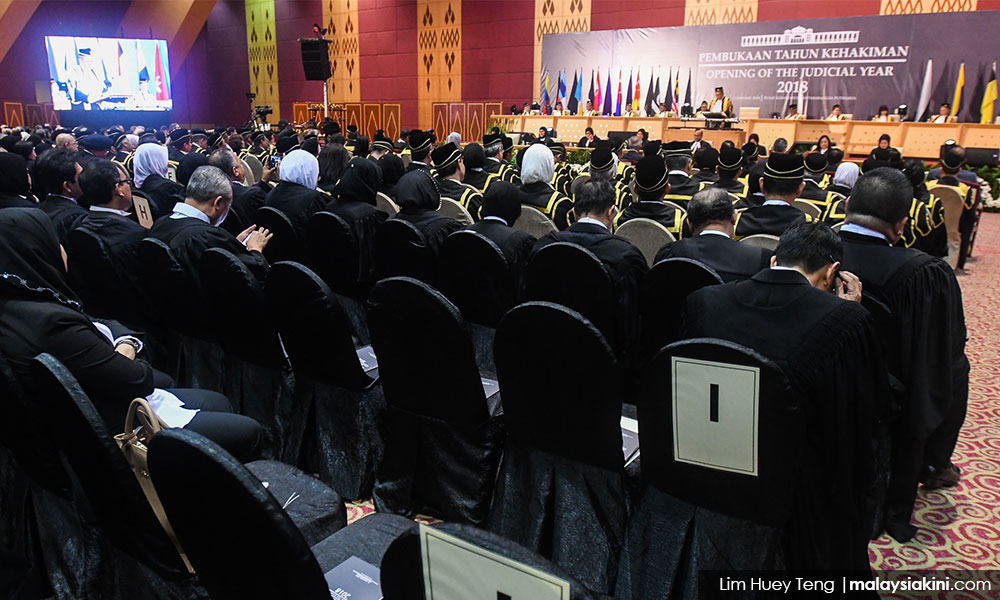 In so far as she mentioned that the Malaysian Bar should have practised high professionalism, I don't think any lawyer, or for that matter, even any first year law student, should have any problem with such advice.
In fact, the same advice or caution should have also been extended to the judiciary as well, especially to the head of our judicial arm - the learned chief justice himself.
Unfortunately, Azalina in issuing her statement on this matter seemed to blatantly disregard the actual reason prompting the president of the Malaysian Bar from attending the said event.
Yes, there was an utter disrespect for freedom of speech jealously safeguarded in the highest law of the land - the Federal Constitution. She should have asked herself this pertinent question: why did the Bar Council attend this function before? And why did it refuse to be present at this year event?
It was widely reported in the media that the CJ was not happy with certain remarks made by the Malaysian Bar against his controversial appointment. Thus, the Bar was advised to drop such a statement.
As far as the Bar Council was concerned, such advice, needless to say, was uncalled for. It was tantamount to a deliberate muzzling of its fundamental right to freedom of speech. And who can deny that the Bar is absolutely right?
CJ should blame himself
With all due respect, in my view, the uproar over this event started from none other than the CJ himself. The genesis of this unfortunate episode came from you, sir.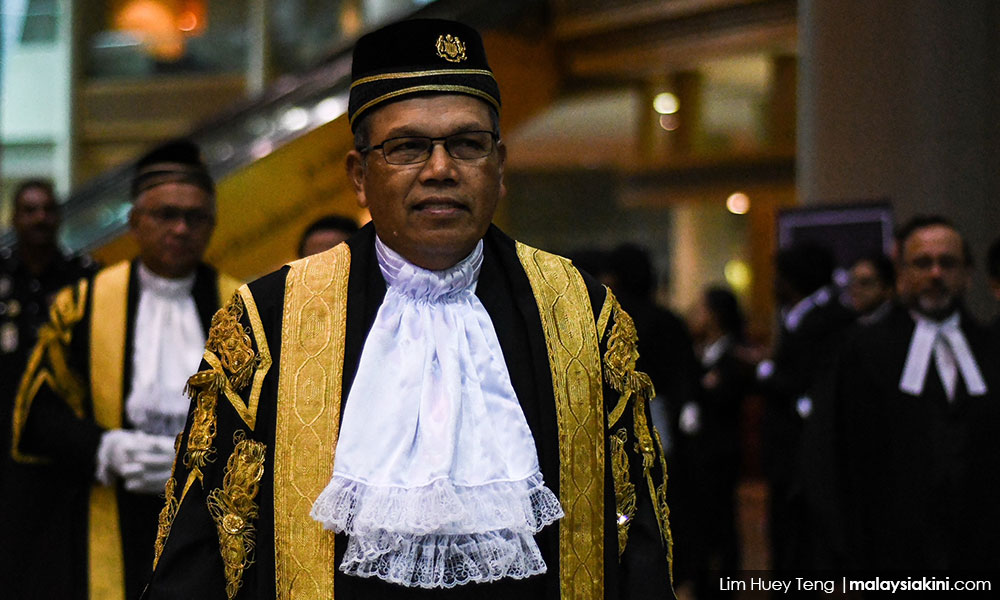 If you were wise enough to refuse the purported unconstitutional appointment of the office of CJ, I believe, these hiccups could have possibly been avoided.
Unfortunately, you have contributed to this judicial embarrassment, willy-nilly .You seem, in my view, not interested to save any modicum of dignity of our judicial system.
As for Azalina, please be honest. Who has in actual fact exhibited a very high level of unprofessional and unbecoming conduct?
---
HANIPA MAIDIN is Sepang MP and Amanah central committee member.
The views expressed here are those of the author/contributor and do not necessarily represent the views of Malaysiakini.