The Centre for Orang Asli Concern (COAC) has claimed that "a swarm of government personnel" this morning dismantled a blockade set up by the indigenous community in Gerik, Perak.
In a posting on Facebook, COAC claimed the government officers were accompanied by police General Operations Force personnel.
"[...] some of whom (police personnel), according to a villager, were seen to be smiling and laughing as the villagers watched helplessly and dejectedly," the posting read.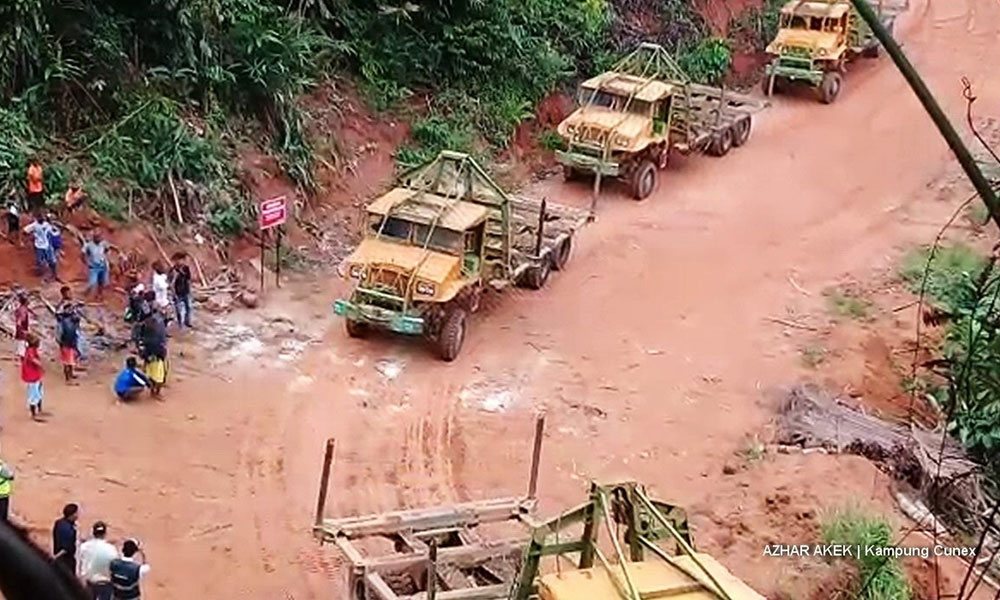 It further claimed that the santaiwong, or logging trucks, had been waiting "in queue" since early morning to bring out logs once the blockade was dismantled.
"After removing the barriers, the authorities then put up a signboard informing that this was government land and that encroachers would be prosecuted.
"This is a very clear indication that the Perak menteri besar (Ahmad Faizal Azumu), and it follows, the Perak government, are pro-logging and not an advocate for Orang Asli rights. Clearly also not a farsighted strategy to take as far as the environment is concerned," said COAC.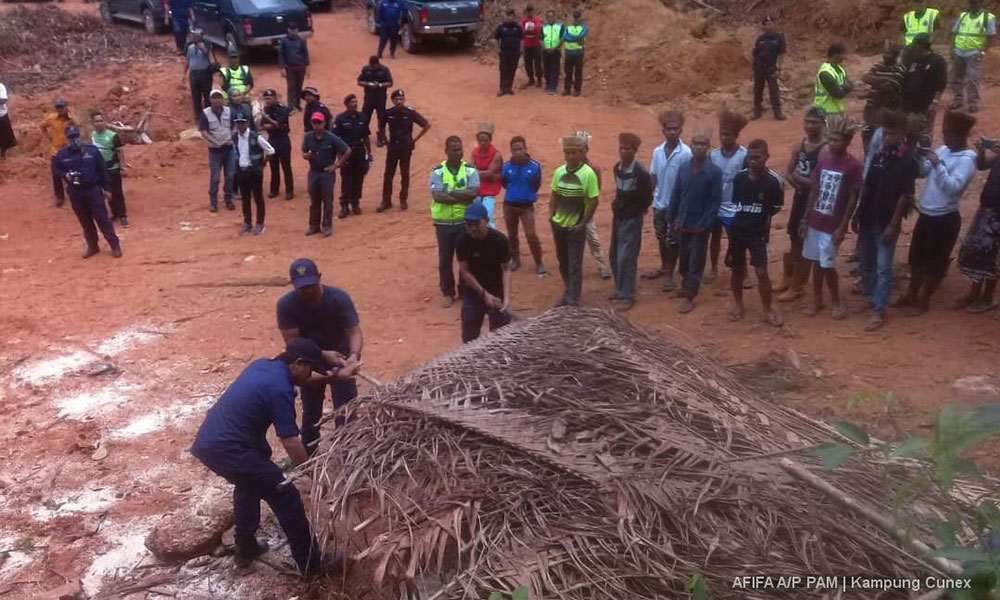 The posting was in relation to the blockade set up by the Orang Asli community in Kampung Tasik Cunex earlier this year to prevent what it claimed was encroachment into their native customary land by loggers.
---
Read more: Perak MB insists Orang Asli blockade removal lawful
---
It was reported in February that the Kampung Tasik Cunex tok batin (village chief) had filed a police report in which it was claimed that logging activities were carried out without the community's knowledge or approval.
The tok batin further claimed that the logging company concerned and the state Forestry Department had threatened villagers with force if they resisted logging activities.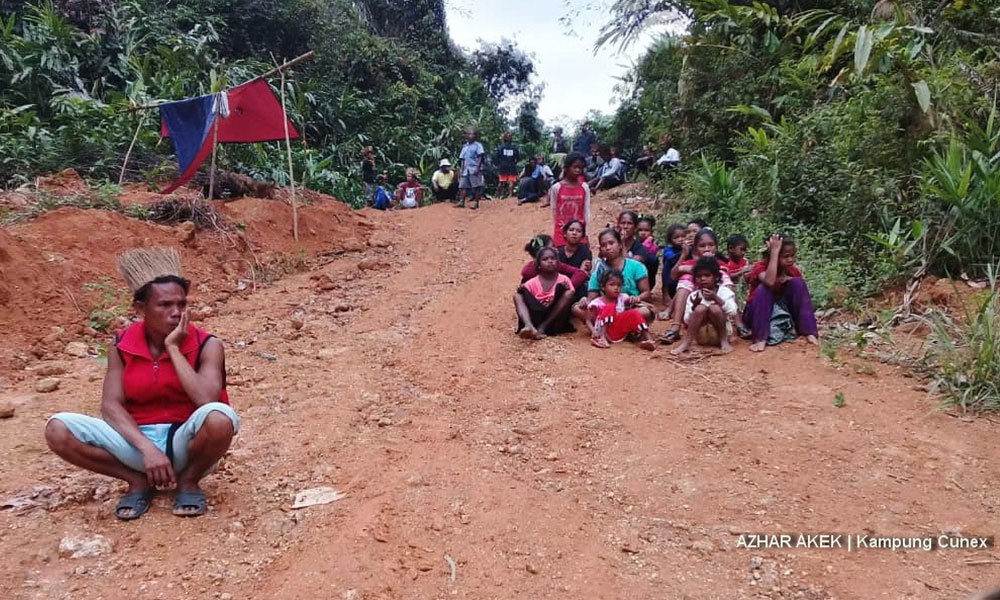 These claims were denied by the Forestry Department and Perak police.
The department further asserted that the logging activities near Kampung Tasik Cunex did not encroach onto customary land and that any trees felled there were in accordance with "selective logging" procedures, which it said meant that only trees that had been tagged were cut down.
However, de facto deputy national unity and social well-being minister Mohamed Farid Mohd Rafik later stated that logging there was to cease temporarily until a discussion was held between the company, the villagers and the Pakatan Harapan-led Perak government.
Orang Asli welfare falls within the purview of Farid's portfolio.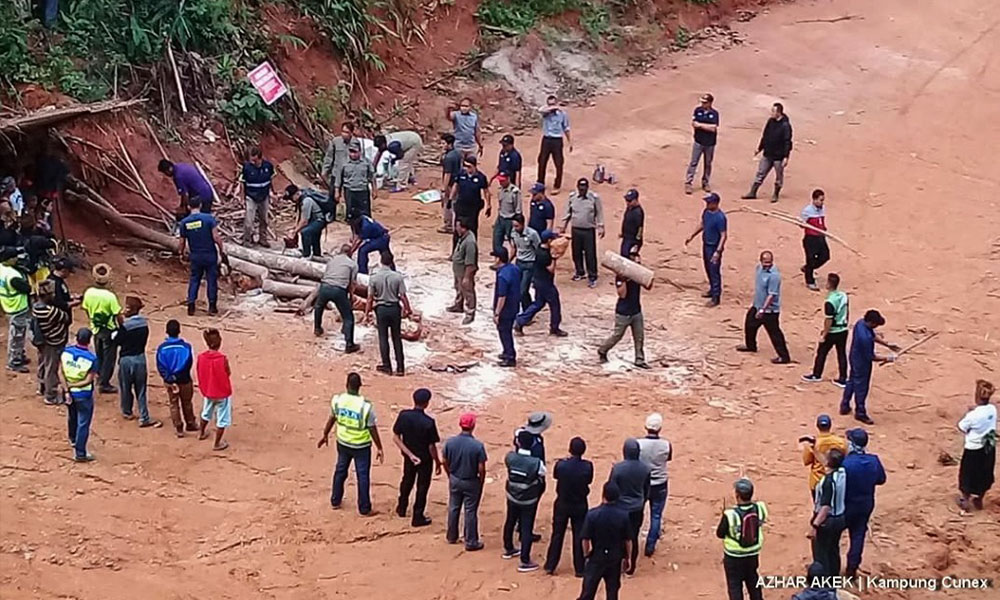 Even so, Ahmad Faizal has defended the logging, stating that many jobs would be lost if it was stopped and that tree-felling there was carried out in accordance to the annual cut ration (CTT) set by the National Land Council.
In a recent interview, the menteri besar reiterated his stance stating that the Orang Asli should not be used as a means to prevent the state government from generating income from logging.
"I find that no matter which government rules (the state), there will be an NGO that wishes to be the champion in these matters just to disrupt the state government's administration," he was quoted as saying by Sinar Harian on Monday. He did not single out any particular NGO.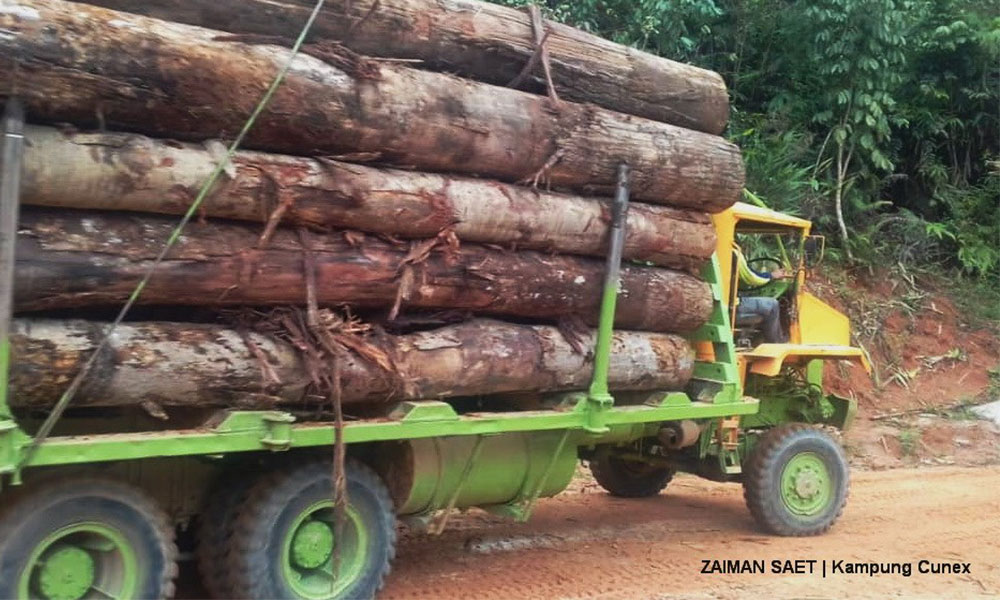 Ahmad Faizal added that Perak practised sustainable logging and maintained at least 48 percent of its forest cover.
Malaysiakini is contacting the menteri besar for a response.