DAP secretary-general Lim Guan Eng said he will be seeking clarification from Attorney-General Tommy Thomas on the directive to the police to reclassify the investigation into the death of former party aide Teoh Beng Hock.
"I am surprised that instead of reopening investigations, the police are investigating instead under Section 342 of the Penal Code, which deals with wrongful confinement, as instructed by the Attorney-General's Chambers.
"Following this development, I had written another letter to Tommy Thomas on June 25 and we are awaiting his reply," Lim said in a statement today.
Critics have questioned why the case was reopened under Section 342, which is a milder offence compared to the Court of Appeal's finding in a civil case which concluded that one or more unknown persons, including MACC officers, caused Teoh's death.
Therefore, they argue that the case should be investigated under Section 304 of the Penal Code for culpable homicide.
Lim, who is also finance minister, said he had first written to Thomas on Nov 23, 2018, requesting that the case into Teoh's death be reopened following the cabinet's decision, on June 20 last year, for this to be done.
"The attorney-general had replied in a letter on Dec 4, 2018, that he had written to the inspector-general of police on July 17, 2018 to do so accordingly.
"In his reply, the attorney-general regretted that there was no progress and said he would press the police to continue with the investigations," Lim said.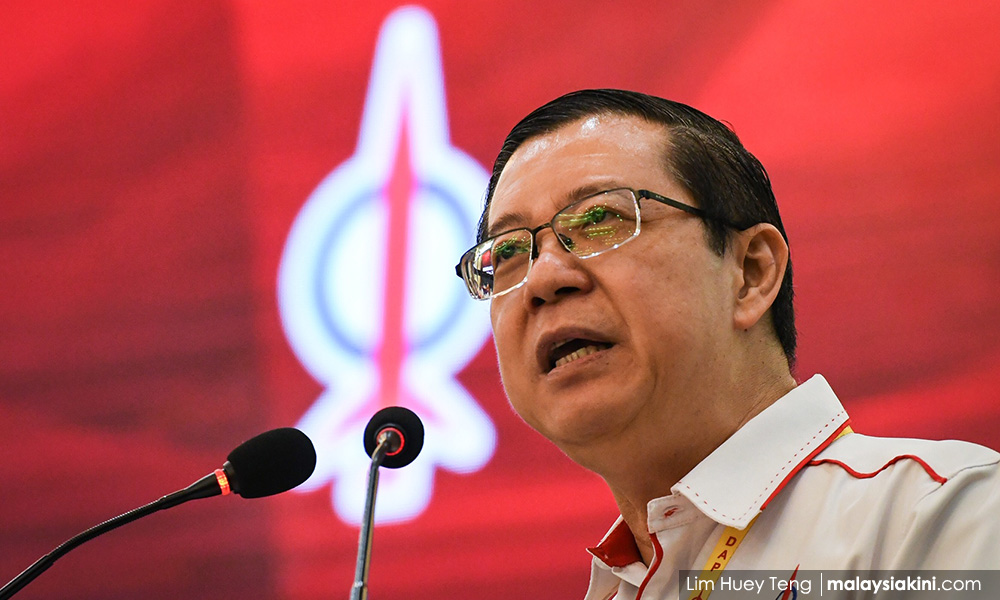 He added that there was no progress despite the issue being raised in cabinet on various occasions.
"Despite the matter being brought up in cabinet several times, the last occasion on May 15, 2019, there was still no new development," he said.
Lim stressed that Teoh's death was a matter of public importance.
On July 16, 2009, Teoh was found dead after falling nine floors from MACC's former Selangor headquarters in Shah Alam, where he had been held overnight for questioning.
The deceased was the political aide to Seri Kembangan assemblyperson Ean Yong Hian Wah.
In 2014, the Court of Appeal overturned the coroner's open verdict on Teoh's death, ruling instead that the latter died from a fall that could have been accelerated by unlawful actions of persons unknown, including by MACC officers.
Following the verdict, MACC agreed to pay RM600,000 to Teoh's family to settle a negligence suit they brought against the commission.
The court also ordered the police to investigate the death.
However, at that time, the Attorney-General's Chambers found no criminal elements in his death.
Recently, it was learnt that police have re-opened their investigation into Teoh's death under Section 342 of the Penal Code, which triggered reactions from the group seeking justice for him, the Teoh Beng Hock Trust For Democracy.